FUJIFILM Diosynth Biotechnologies in Hillerød, Denmark, brings together a complete range of expertise, capabilities and technologies to manufacture advanced biologics.
Our large scale manufacturing facility has a capacity of 120,000 liters to reliably manufacture biologics for late phase and commercial use. The facility for labeling, packaging and medical device assembly manufactures advanced delivery systems and ensures required labeling and secure packaging of the therapies for patients worldwide.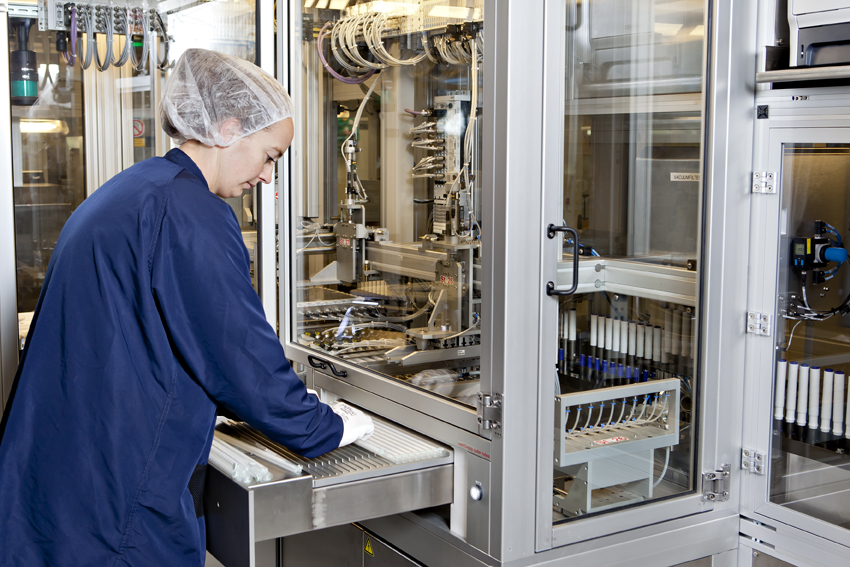 The site also houses quality control laboratories, warehouses, and a number of organizations, supporting the manufacturing activities: process science, supply chain management, engineering and quality assurance.