Cell Culture Solutions for BioPharmaceutical Production
For over 30 years FUJIFILM Diosynth Biotechnologies has been a leading provider of premium cell culture solutions for the biopharmaceutical industry.
Our proven solutions are used globally for drug development, clinical supply and late stage/commercial large scale manufacturing of biopharmaceuticals, such as therapeutic proteins and monoclonal antibodies.
We offer complete solutions with services in cell line development, process development and earlier access to cGMP production, based on reliable technology and platforms such as Apollo X™ Mammalian Expression System.
Whether you are a market leader or an exciting start-up, we have a customized solution for you. You are more than welcome to contact us for more information.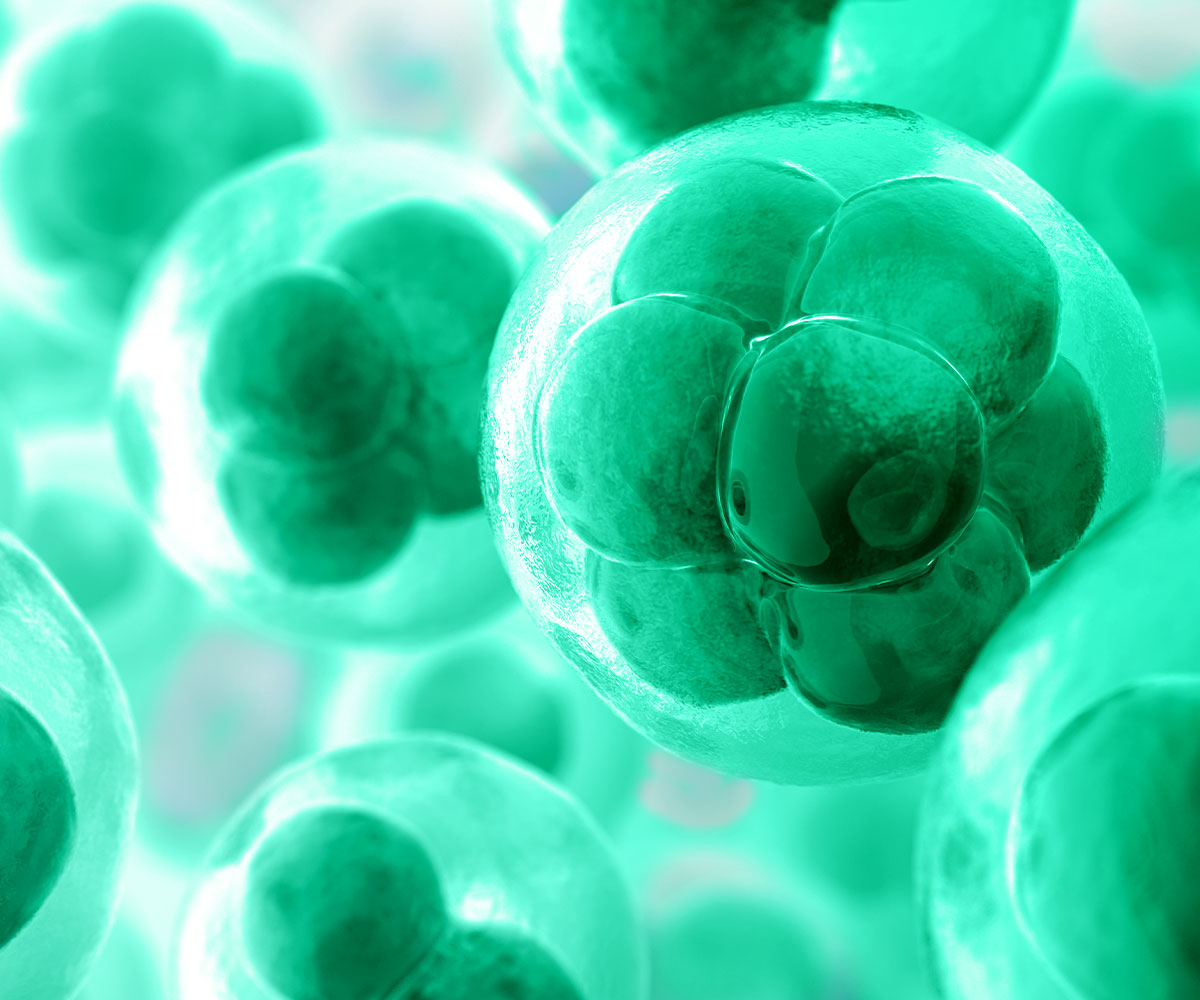 Efficient high-quality cell lines
Cell Line Development
An efficient high-quality cell line is the critical first step in any biopharmaceutical manufacturing process.  Achieving such a cell line can be a demanding task. It requires precise craftsmanship, requiring both expertise and hands-on experience in Process Development as well as reliable technology platforms.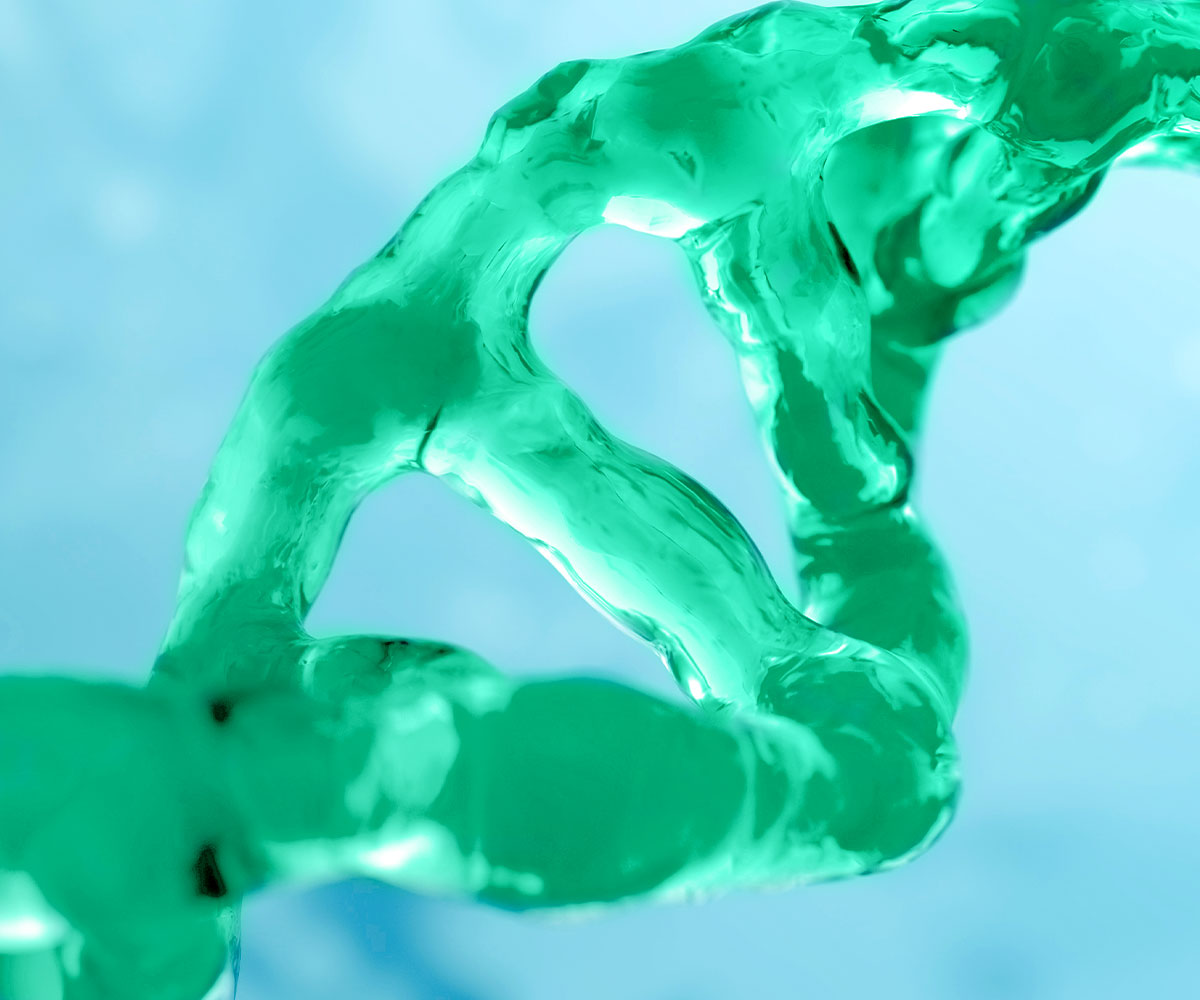 Complete solutions
Process Development
Our approach to process development is simple: it is all about finding and implementing phase appropriate controls to ensure successful process execution during cGMP manufacturing. Our complete solutions include process development as well as optimization of fed batch and continuous processes.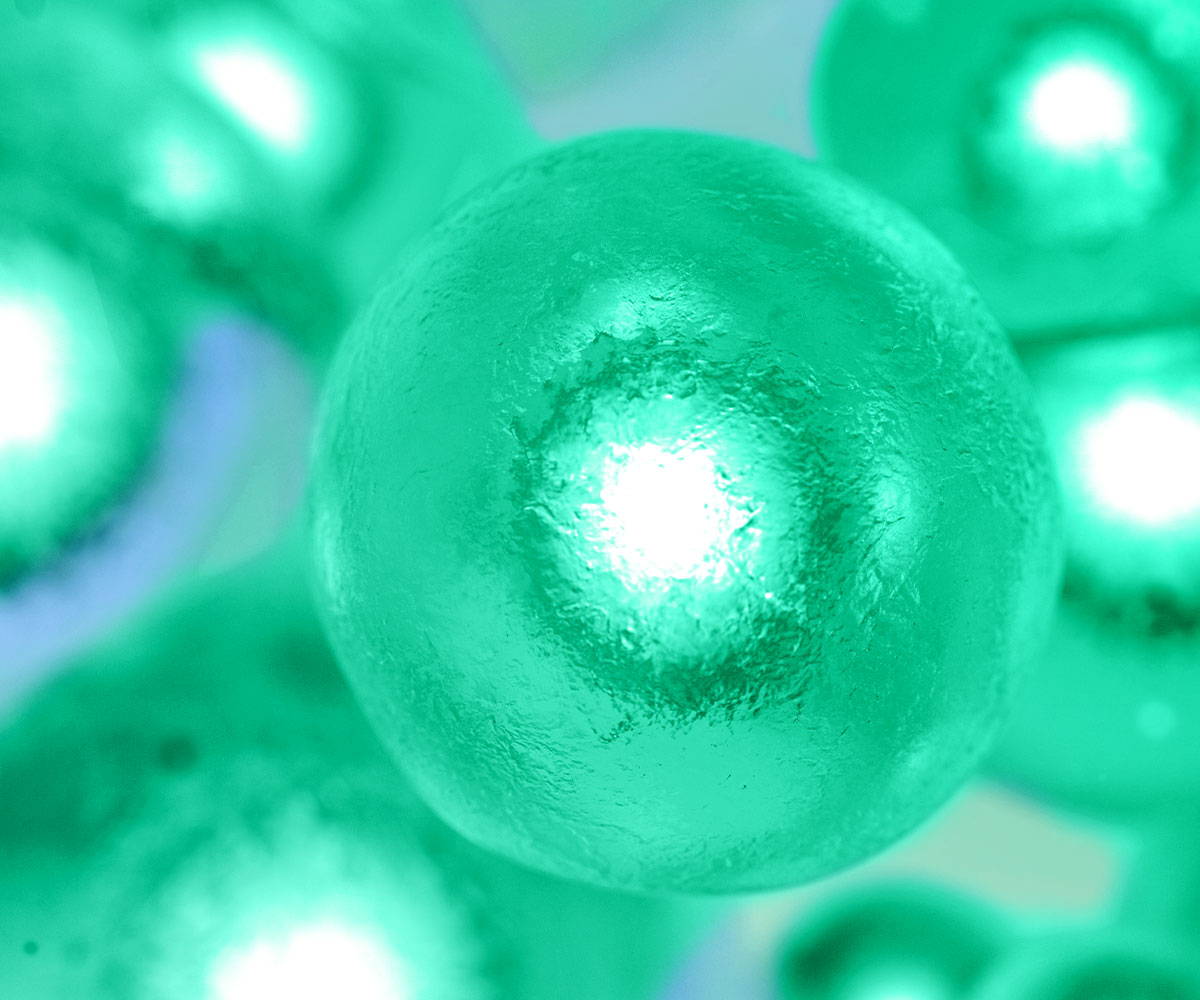 Efficient Cell Culture cGMP manufacturing
cGMP Production
FUJIFILM Diosynth Biotechnologies is a leading contract development and manufacturing organization (CDMO) providing full cGMP manufacturing of biologics, based on mammalian cell cultures and Insect Cell Cultures (ICC). For example recombinant proteins and monoclonal antibodies (mAbs).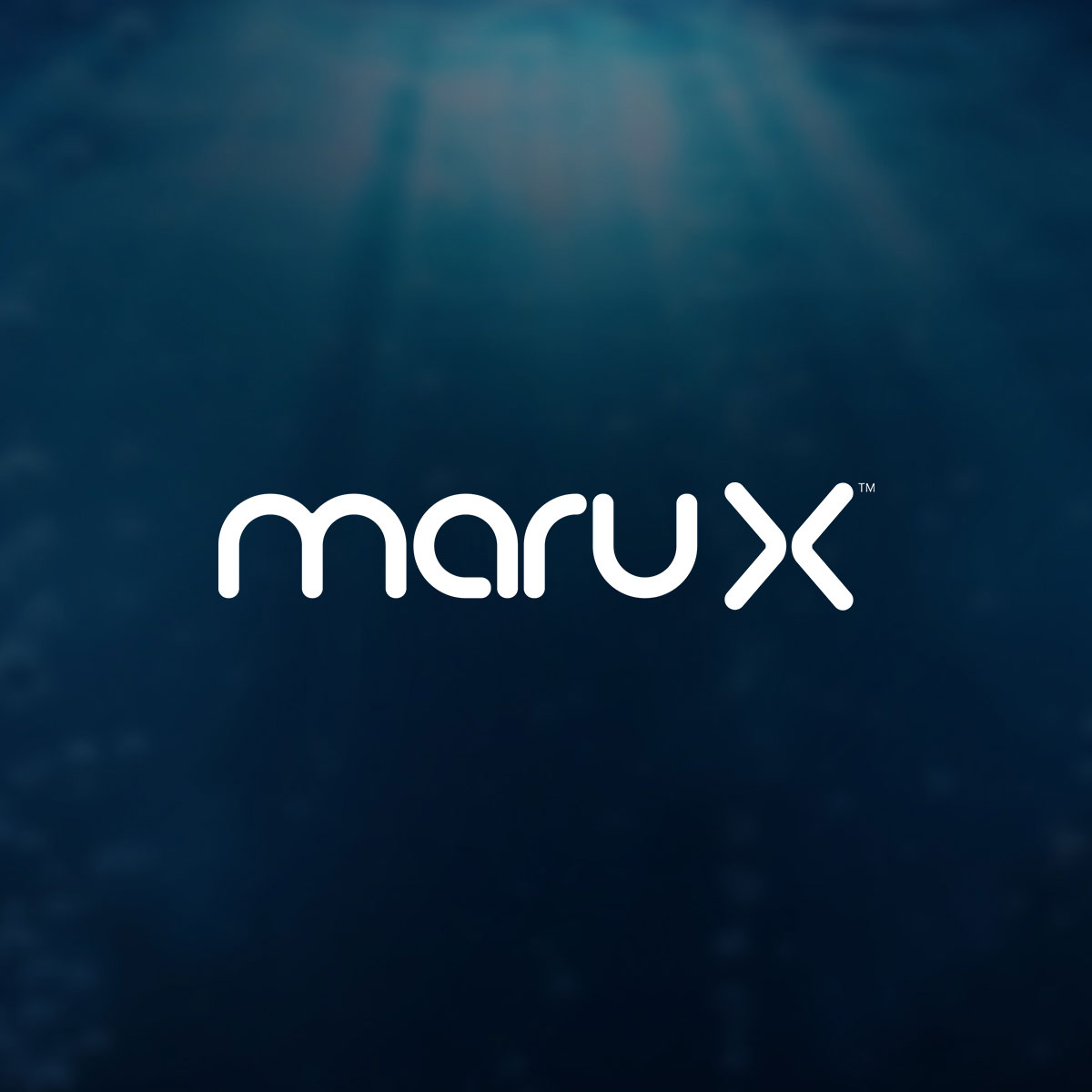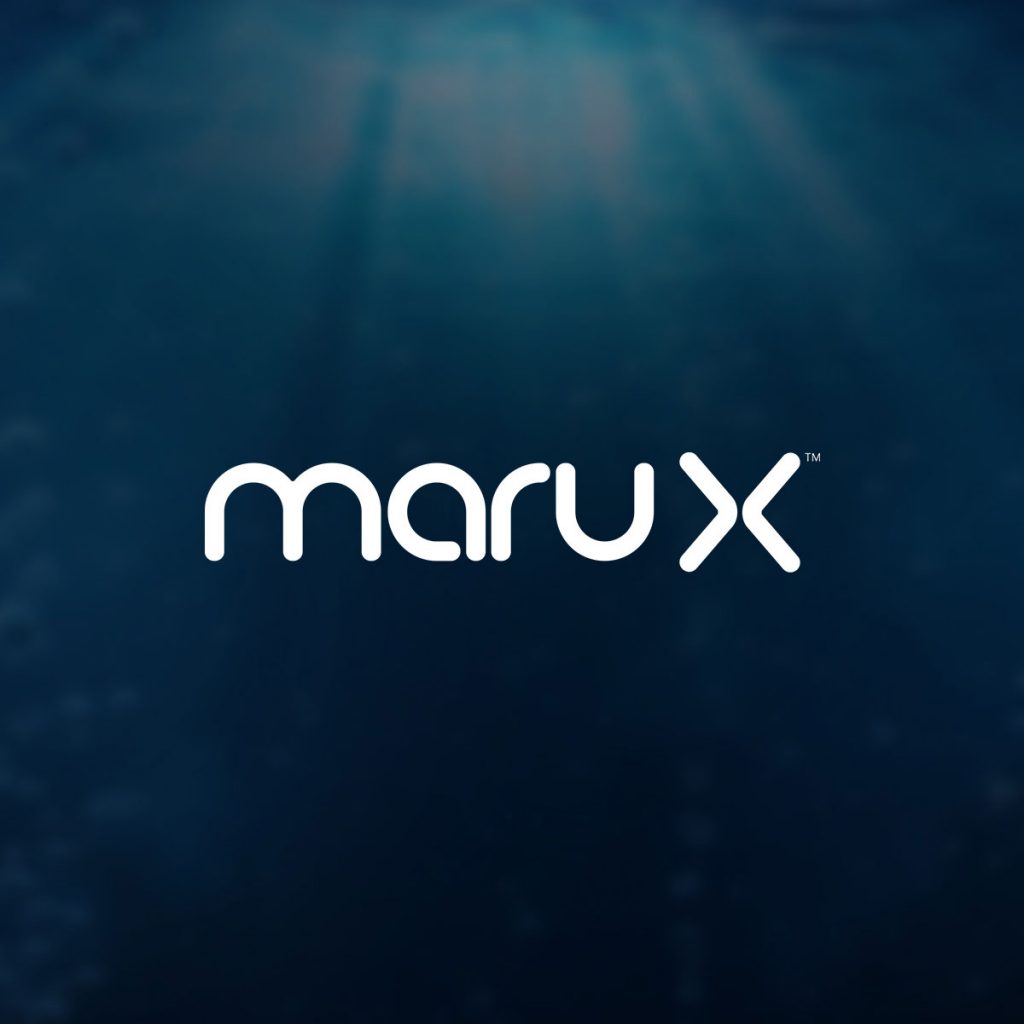 CDMO service offering
MaruX™ Continuous Biomanufacturing
FUJIFILM Diosynth Biotechnologies CDMO service offering in commercial continuous biomanufacturing – MaruX™ – give clients access to full end-to-end automation and integration of upstream and downstream processes.