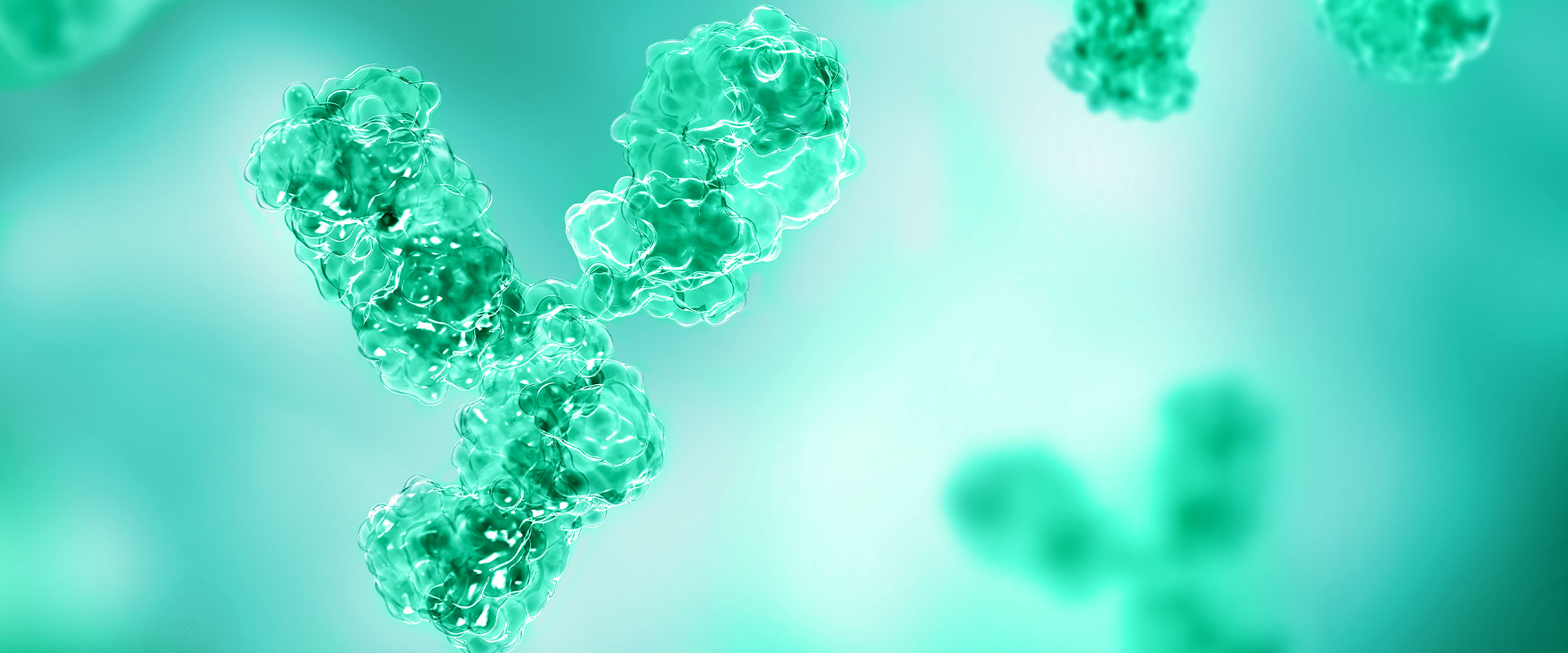 Your Cell Culture Partner for Life
FUJIFILM Diosynth Biotechnologies is a leading provider of cell culture services for biologics, advancing and delivering life changing therapies. We offer complete solutions for cell line development, process development, late phase activities, clinical and commercial manufacturing of a wide variety of biopharmaceuticals.
Early manufacturability assessments, complete cGMP solutions, and everything in between
Make better, informed decisions
Manufacturability Assessments
We can assess your candidate molecules and help you select your lead mAb candidate based on predicated suitability for manufacture.
EFFICIENT, HIGH-QUALITY CELL LINES
Cell Line Development
Apollo™X is a robust, highly versatile mammalian expression system, designed for quality and speed of delivery of monoclonal antibodies and a diverse range of CHO-expressed molecules.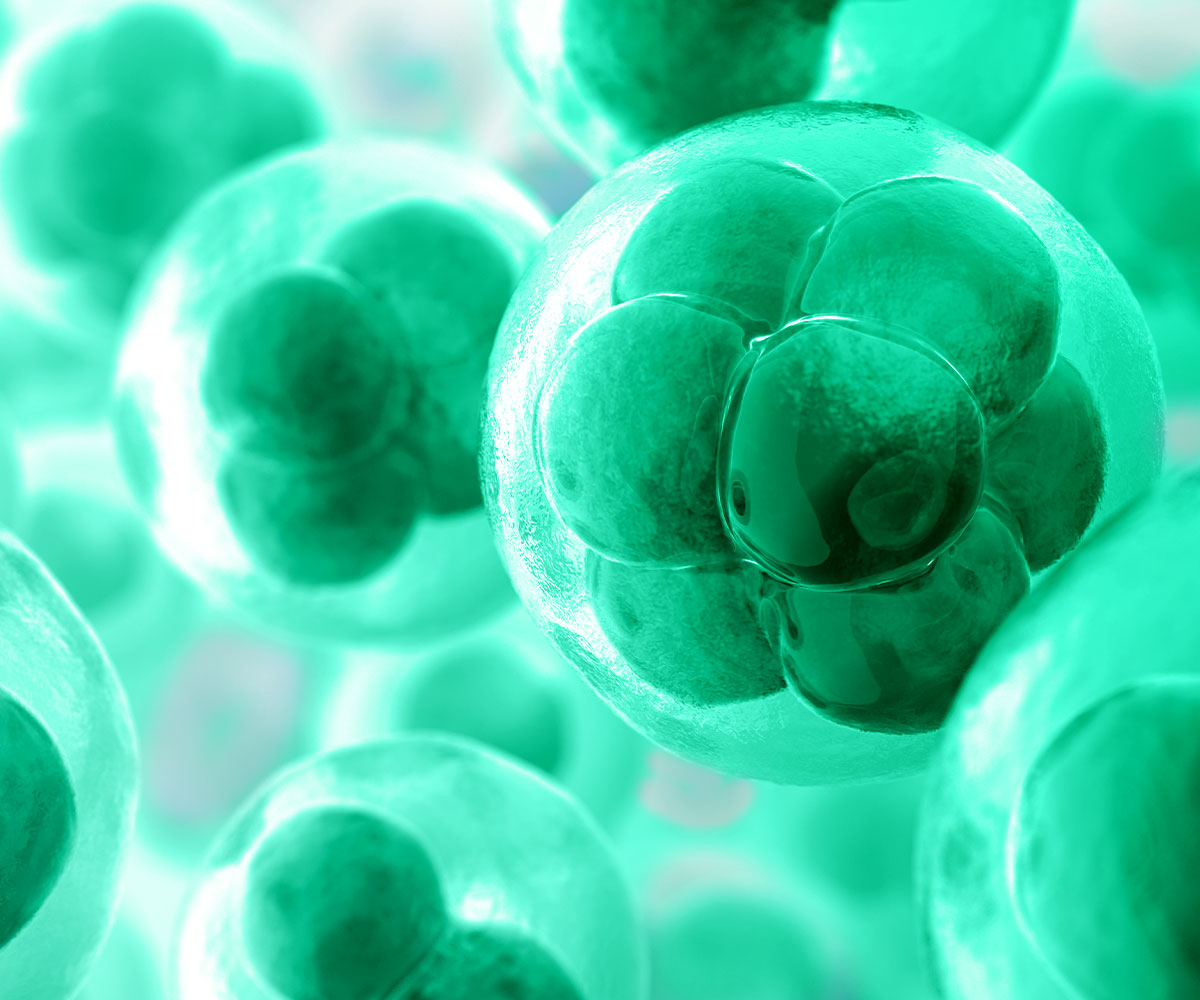 PLATFORM, TAILORED & CONTINUOUS
Process Development
Partner with us to develop scalable production processes that will express your target molecules efficiently with long-term commercial production in sight.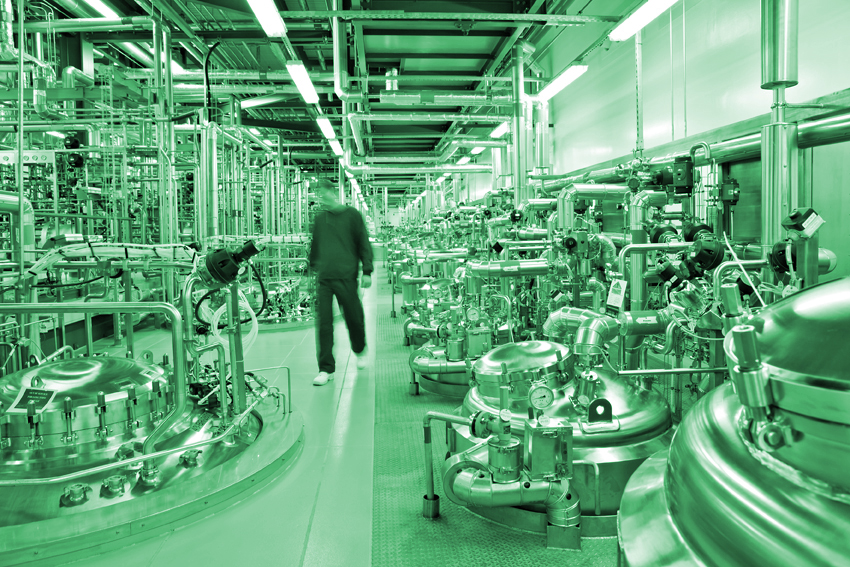 SCALE UP, SCALE OUT & CONTINUOUS
cGMP Production
Globally integrated, world-class biomanufacturing with flexibility and capacity to meet your needs in easily accessible locations across the United States and Europe.
INDUSTRY-LEADING EXPERTISE
Insect Cell Culture
We have unsurpassed expertise in insect cell expression systems, and are a licensed manufacturer of a commercially approved baculovirus-expressed product.