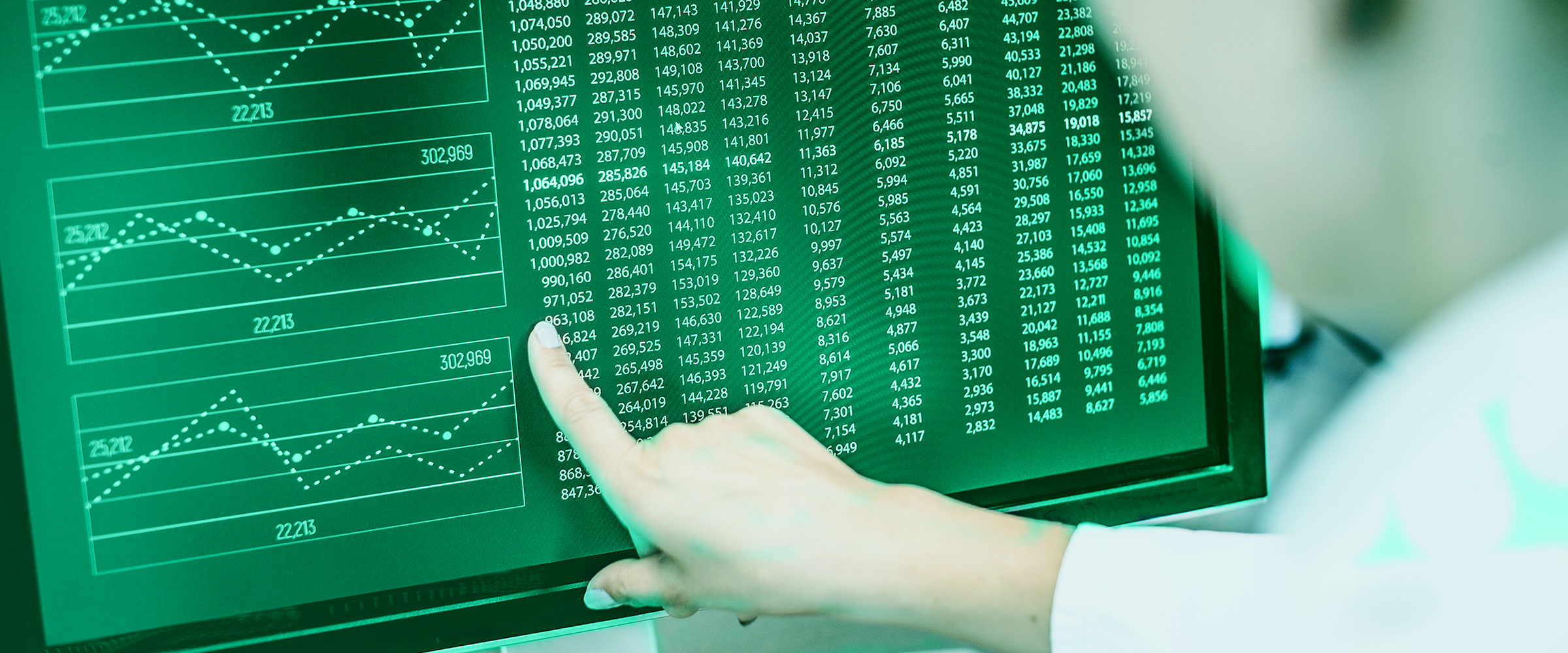 PROCESS VALIDATION – DEFINING A CAPABLE MANUFACTURING PROCESS
Process Validation (PV) is the process of collecting and evaluating process data and knowledge to establish a robust and controlled process, capable of routine commercial manufacture that consistently delivers product that meets the required specification.
Our flexible and proven systems are adaptable to our clients' needs and their approach to PV. We work with you from initial PV Design (Stage 1), through Process Performance Qualification (PPQ) (Stage 2), Submission and Continued Process Verification (Stage 3). Our support is maintained through inspection processes all the way to long-term production.