MaruX™ Continuous Biomanufacturing
FUJIFILM Diosynth Biotechnologies CDMO service offering in commercial continuous biomanufacturing – MaruX™ – give clients access to full end-to-end automation and integration of upstream and downstream processes. MaruX™ strategy and process, utilize new and ground-breaking inhouse innovation based on our 30 years of experience from operating cGMP facilities. The CDMO service offering was developed inhouse over the last three years.
MaruX™ strategy and process, utilize new and ground-breaking inhouse innovation based on our 30 years of experience from operating cGMP facilities.
Benefits of Continuous Manufacturing
Continuous biomanufacturing has the potential to offer manufacturing flexibility and agility to make available products that may not have a fully-defined clinical and/or commercial forecast simplifying the customer's supply chain.
Provide solutions to deliver molecules that have innate instabilities which render them difficult to manufacture that can be reduced through continuous biomanufacturing.
Increased robustness in manufacturing, by reducing the number of steps and holds, utilizing smaller equipment and facilities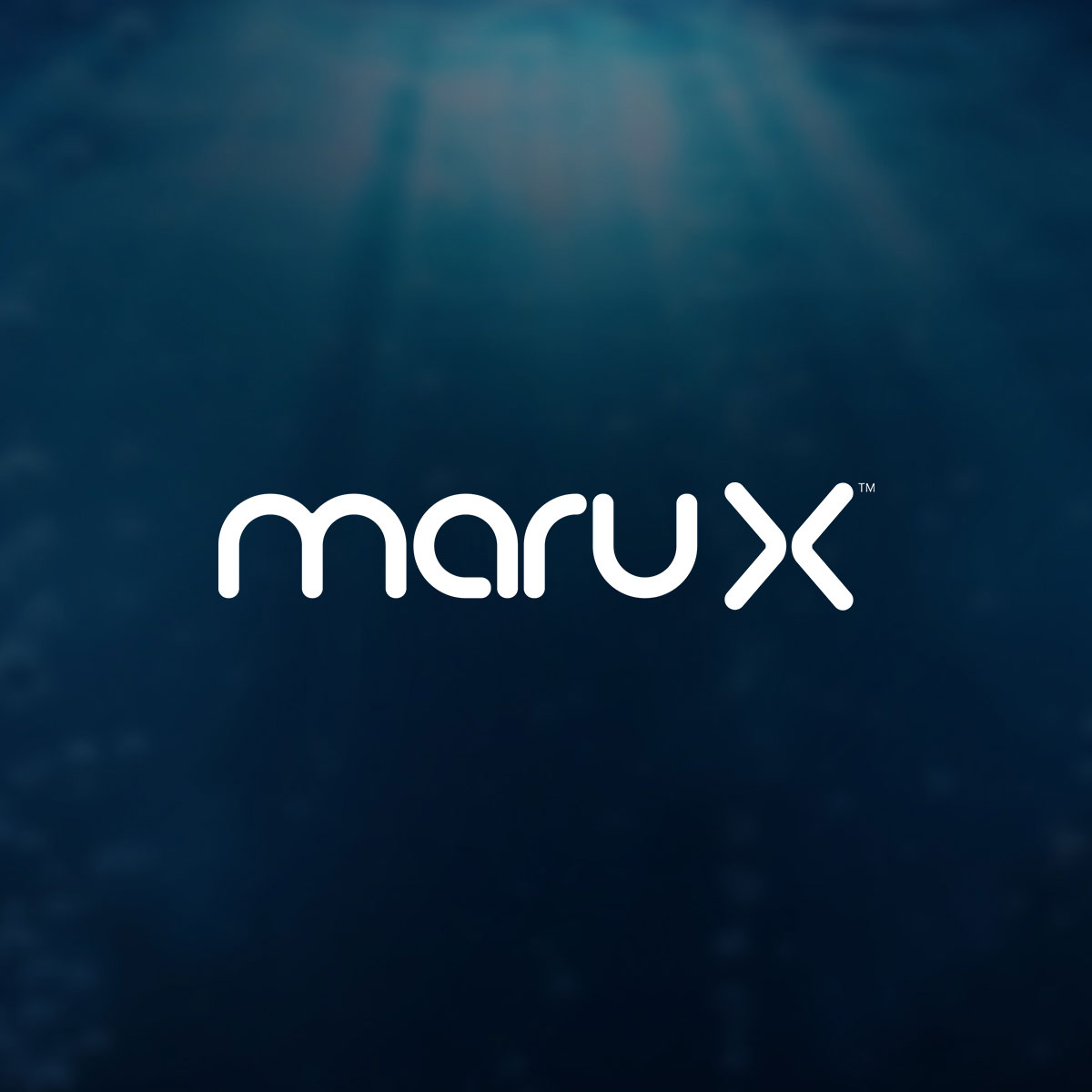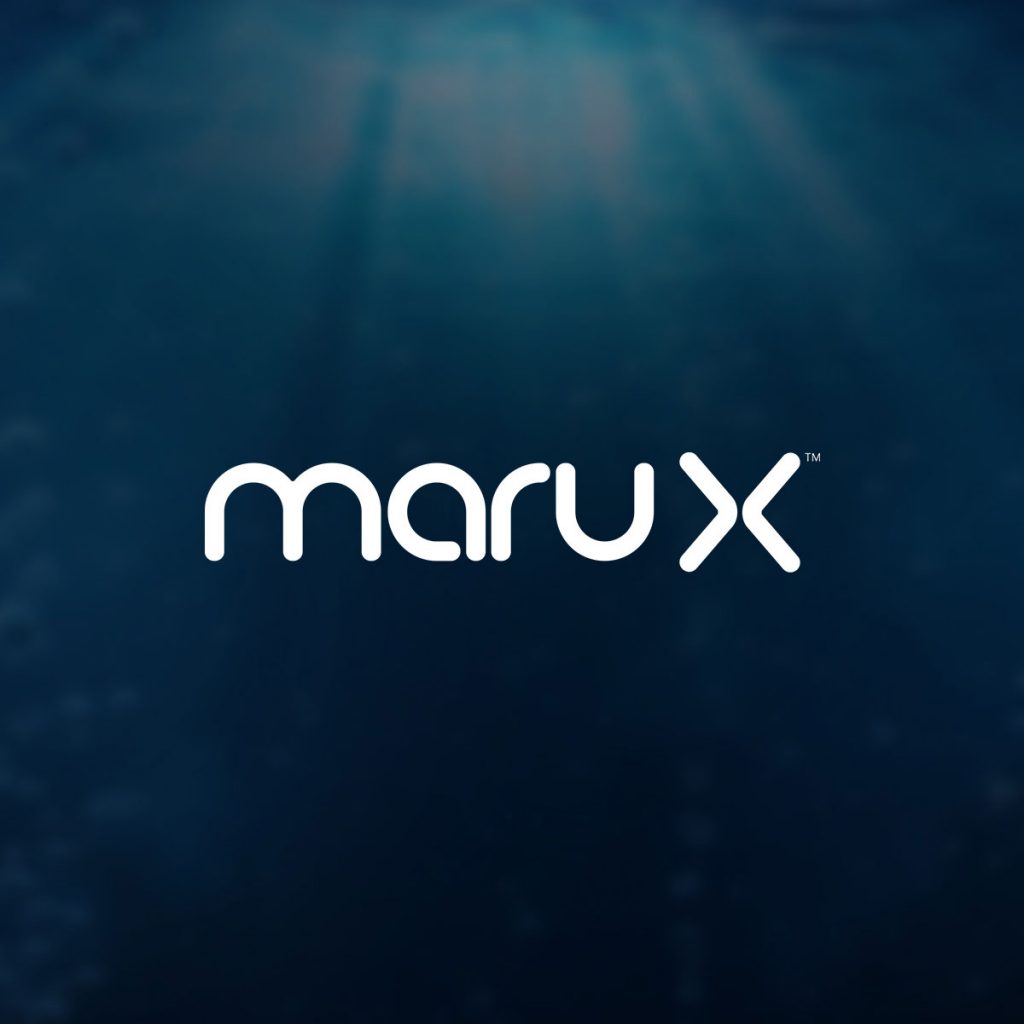 Proof of Concept Facility
360 VR Tour of MaruX™
Proof of concept facility for continuous biomanufacturing
As part of this premium offering, we are happy to welcome our clients to our proof of concept facility for continuous biomanufacturing in Teesside, UK.
This 4,000 square feet facility is designed to dramatically improve biopharmaceutical production, based on our 30 years of experience from operating multi-functional cGMP facilities and bioprocess equipment.
For the first time, the latest advancements in upstream and downstream continuous biomanufacturing have been combined to form an integrated end-to-end process – that allows for a more efficient production of antibody with consistent quality.
The upstream processing area features a premium seeding bioreactor for fast upstart, and an advanced perfusion bioreactor with innovative bubble size (sparging) control technology for unsurpassed high-density cell cultures. With this new inhouse-developed and proprietary – sparging technology, significantly higher oxygen mass transfer coefficients can be achieved.
In addition, a new high-accuracy kLa-simulation model, that takes bubble size into account, ensures rapid optimization of kLa and operational parameters.
Since the high-density cell cultures of continuous process also increase the amount of process-related impurities, the hollow-fiber filtration step has been improved by extra filter clogging prevention technology. By using appropriate antifoam and polymeric surfactants, the pressure build-up during filtration is suppressed, so that high-density, long-term cell cultures can be achieved.
FUJIFILM Diosynth Biotechnologies' proof of concept facility for continuous biomanufacturing is a non-GMP facility that has the capacity to produce approximately 15 kg of purified monoclonal antibody over a 30 day continuous batch.
All downstream process steps are integrated, connected, and handled by the same flexible, single-use technology platform:
SymphonX™
SymphonX™ is a fully automated and highly customizable technology platform for end-to-end downstream purification. The system provides the connectivity, integration and advanced automation needed to finally realize the high-productivity promise of continuous processing.
Seven identical SymphonX™ systems have been installed. Each handling one of the typical steps in mAb purification: Tangential Flow Filtration, Protein A affinity chromatography, Viral Inactivation, cation- and anion exchange chromatography, Viral Filtration and Ultrafiltration/Diafiltration.
For more information about our offering, please contact your local FUJIFILM Diosynth Biotechnologies representative.
Contact Us