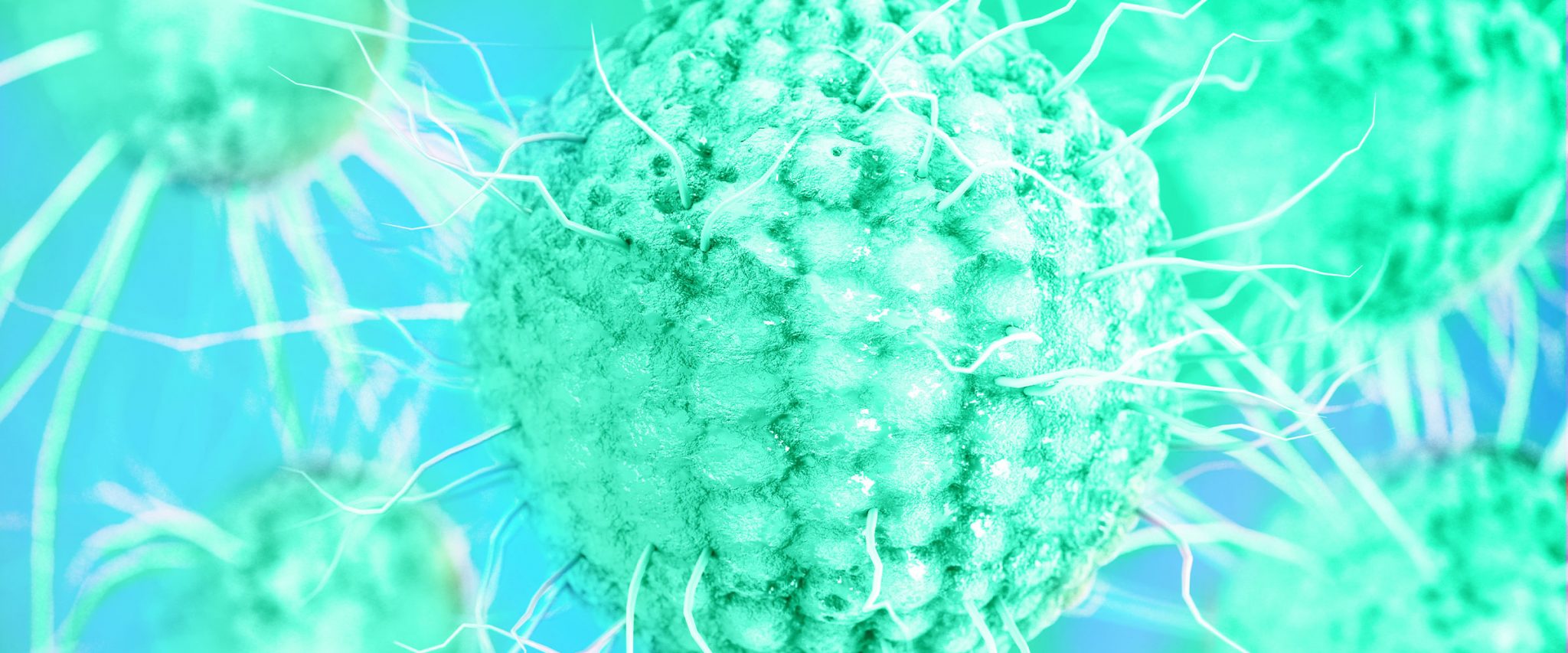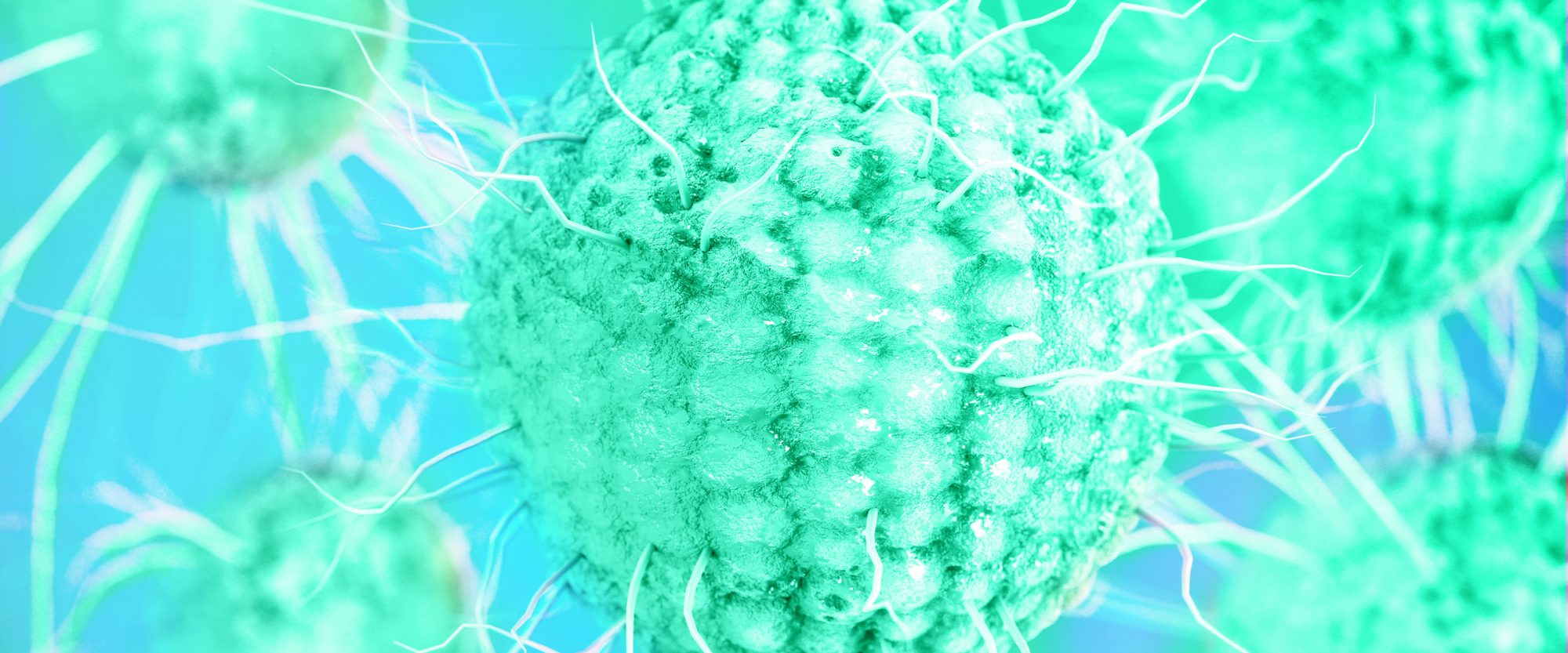 Analytical Development for Viral Vectors, Oncolytic Viruses and Viral Vaccines
Our Analytical and Quality Control teams share a collective experience in 100+ gene therapies. We provide solutions from development to commercialization, navigating you through the new era of regulations for gene therapies. We are equipped to handle unique and challenging program requirements. Learn more about our analytical capabilities and leading edge technologies.
We develop and validate phase appropriate analytical methods for in-process monitoring and release testing, consistent with current regulatory guidelines.
Analytical Capabilities for Gene Therapy Products
Gene therapy products present new and unique analytical challenges, specifically around the detection of infectivity and approaches to determining the ratio of infectious to non-infectious particles. Our Global Virus Analytical Development and Quality Control teams are highly experienced in method development strategies needed for monitoring and release of viral products.
Summary of titer and quality analytics
Capsid titer by ELISA
Genome titer by ddPCR
Purity by CE-SDS, HPLC
Aggregation by HPLC
TCID50 by cell based assay with ddPCR output
Residual impurities
Identity assays
Safety and compendial methods