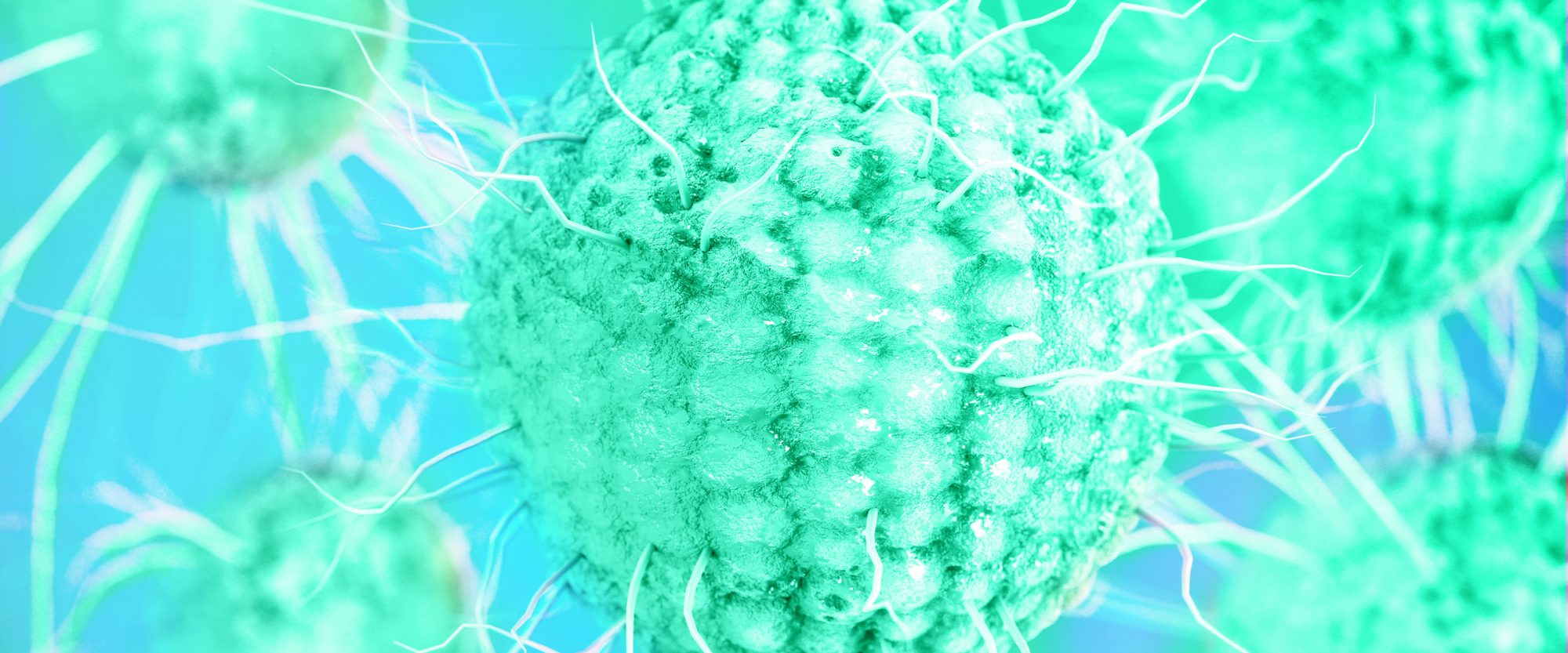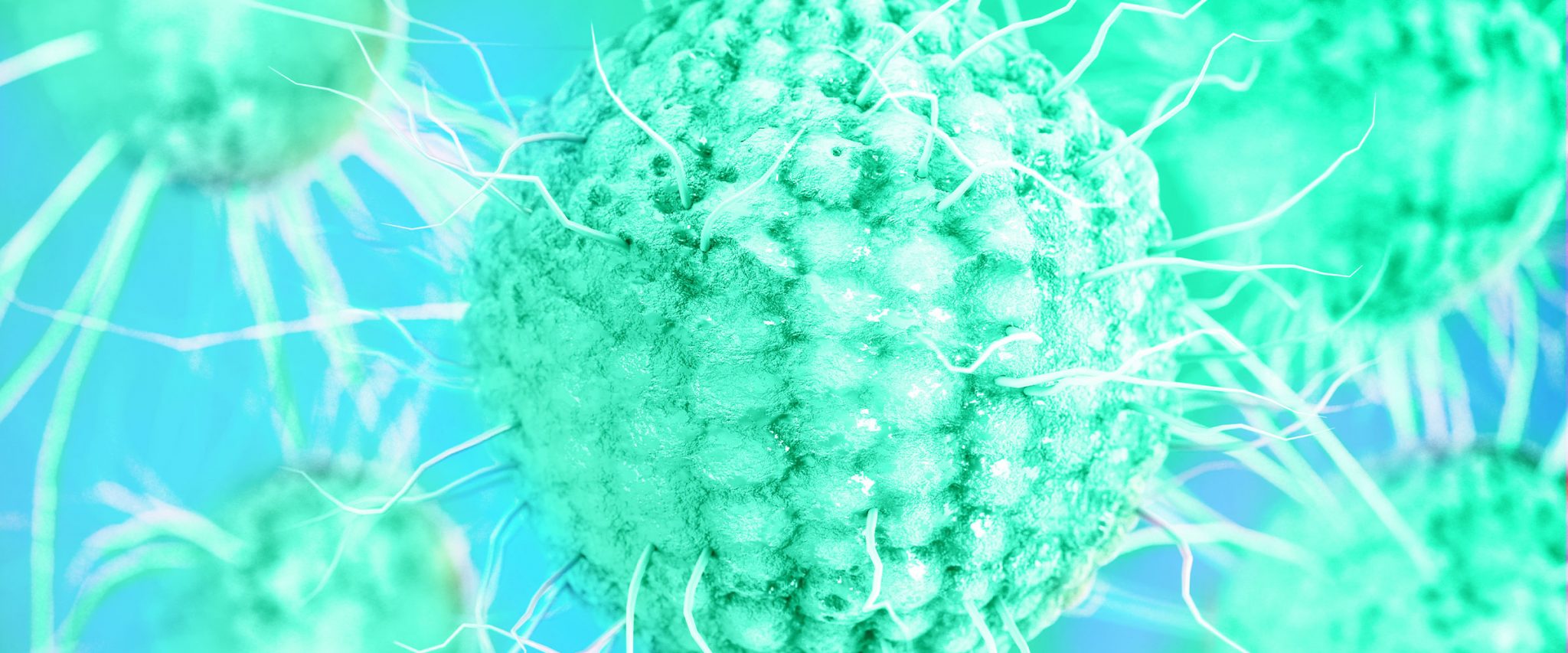 Analytical development for viral vectors and recombinant vaccines
Our experience with a wide variety of biological products, from analytical method development through validation, across different global sites, has equipped us to handle unique and challenging program requirements.
We develop, qualify and validate appropriate analytical methods for in-process monitoring and release testing, consistent with current FDA/EMA guidelines.
Our analytical teams can provide you with a wide variety of analytical tools your program requires for critical in-process testing, monitoring of unit operations, and process recovery.
FUJIFILM Diosynth Biotechnologies' Analytical Method Capabilities
Cell-based assays – TCID50, plaque assays, potency assays
PCR/qPCR/ddPCR
ELISA
UVA280/BCA protein determination
SDS-PAGE, Western blot
CE-SDS
SE-HPLC, IEX-HPLC, RP-HPLC
Host Cell Protein
DNA
Particle analysis
Differential Light Scattering