Microbial Fermentation CDMO Services
 With over 30+ years' of experience in microbial CDMO services, one of our core areas of expertise is the development of large-scale processes for recombinant protein expression in microbial hosts (E.coli, P.pastoris and S.cerevisiae).
Our experts have utilized microbial systems to express a wide variety of proteins including:
Cytokines
Enzymes
Growth factors
Hormones
Antibodies
Antibody fragments
Fc fusion proteins
Fusion proteins
Vaccines
Peptides
Proteases
Viral antigens
Your Microbial CDMO Partner. From strain screening and expression optimization through process development and scale-up to GMP production, we are experts in microbial process development and cGMP manufacturing.
We are world leaders in recombinant protein expression, process development and cGMP manufacturing using microbial hosts.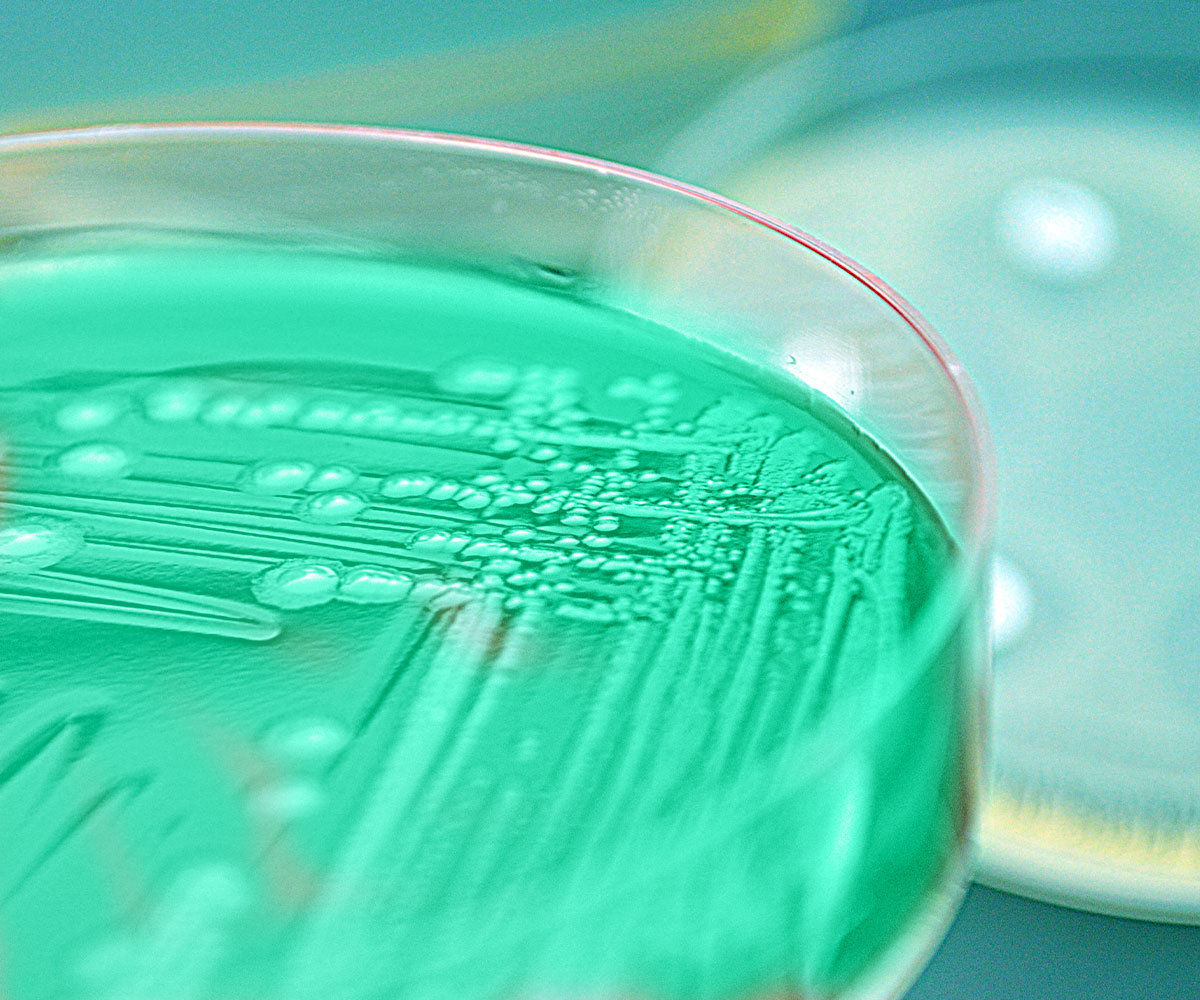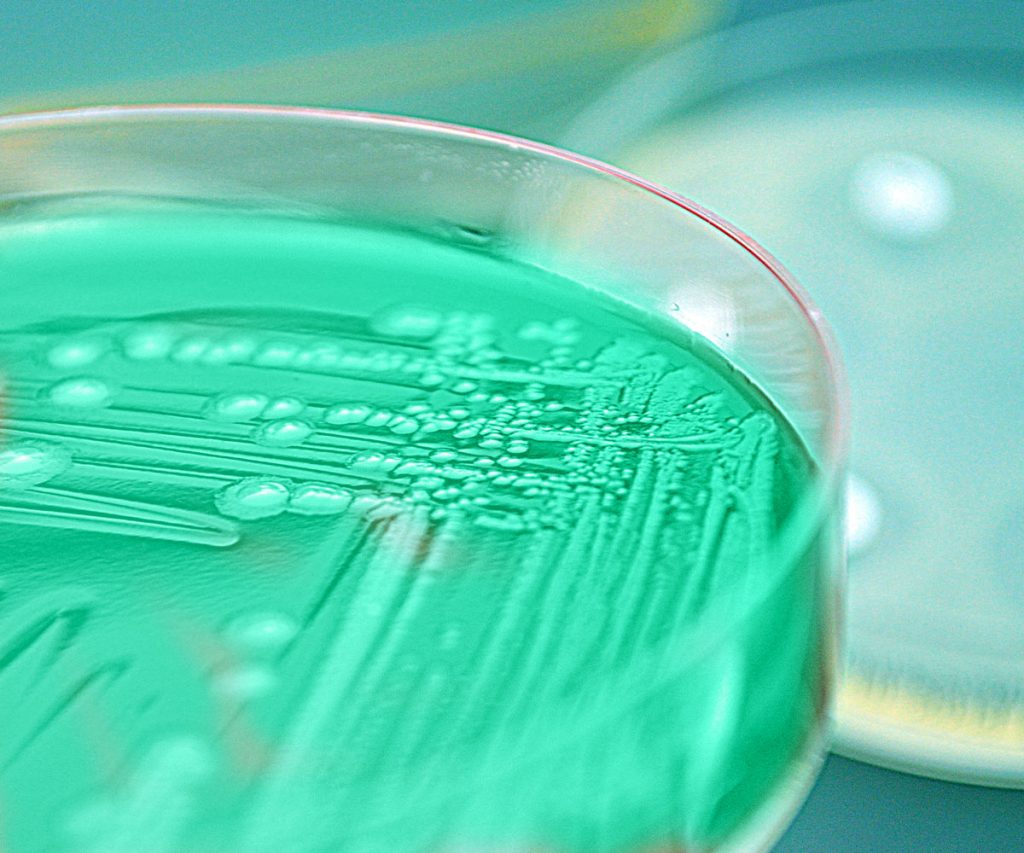 Efficient and proven
Paveway™ PLUS  
Paveway™ PLUS is a well-proven E.coli expression platform offering industry-leading titers and evaluation of product quality.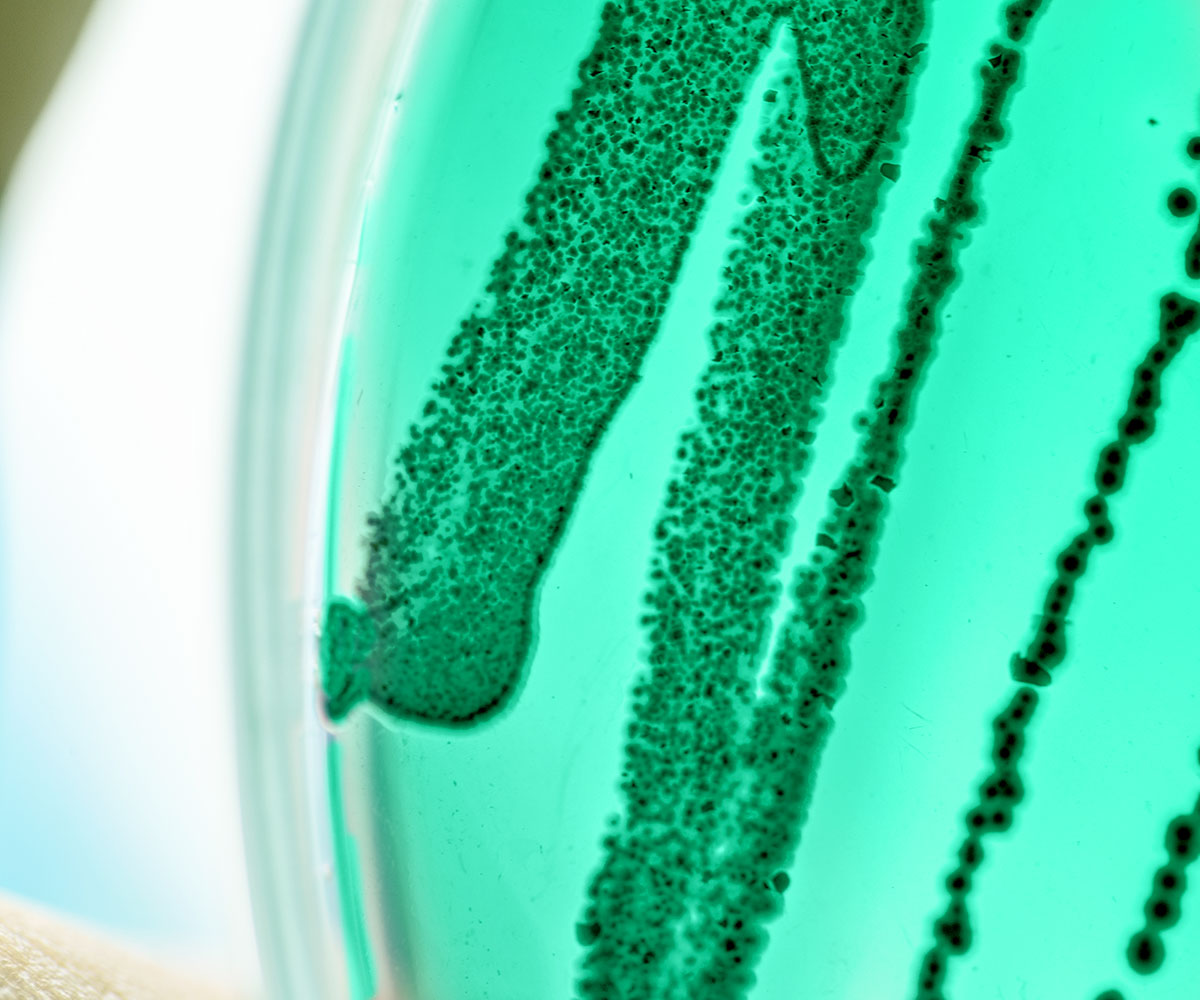 Efficient AND Effective
Process Development
We are experts in rapid process definition and development for recombinant proteins produced by microbial fermentation. We develop efficient, scalable processes with a line-of-sight to commercial manufacturing and a strong regulatory track record.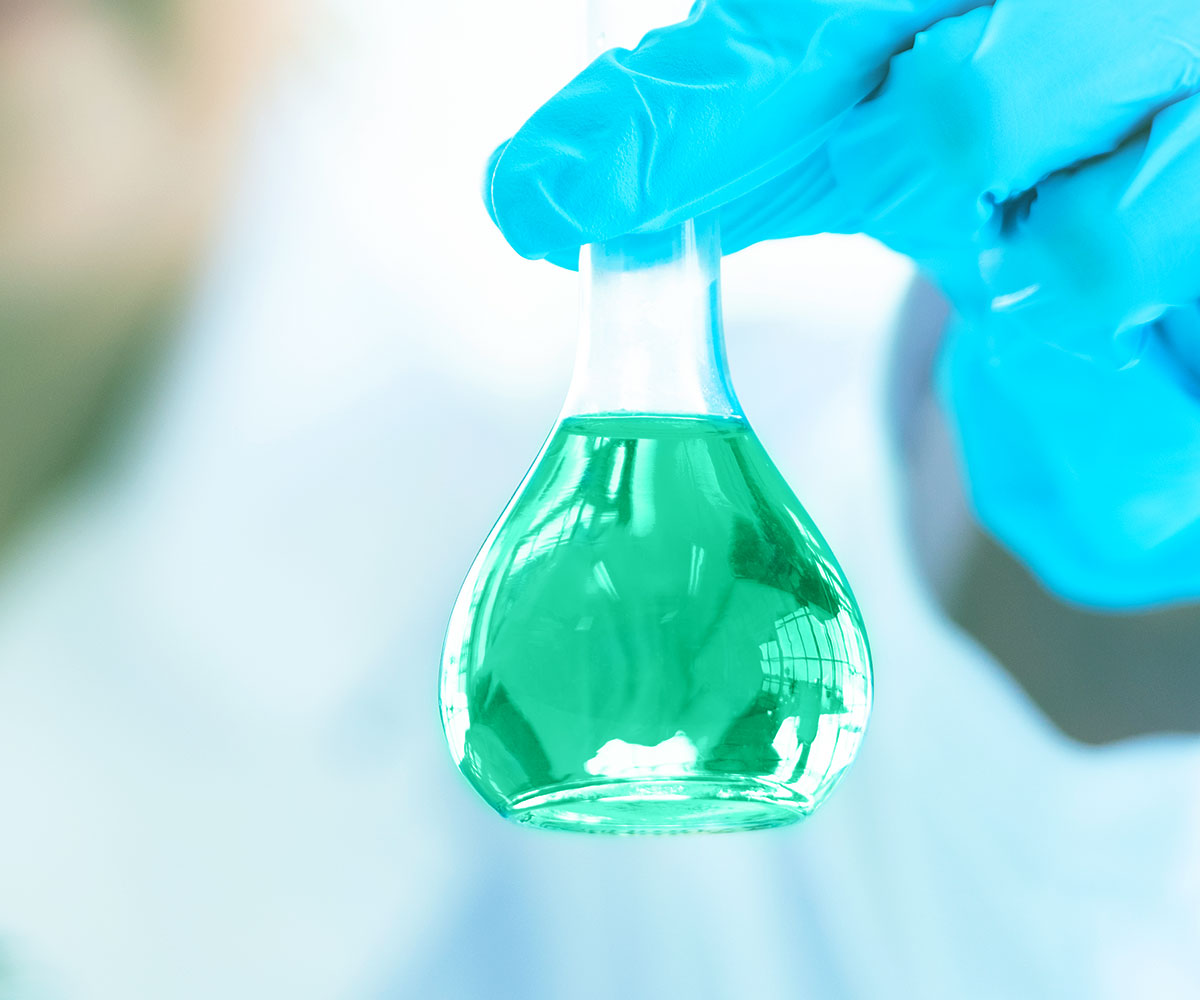 Quality driven
Analytical Development
Development of analytical methods to support in-process control, DS/DP batch release and product characterization.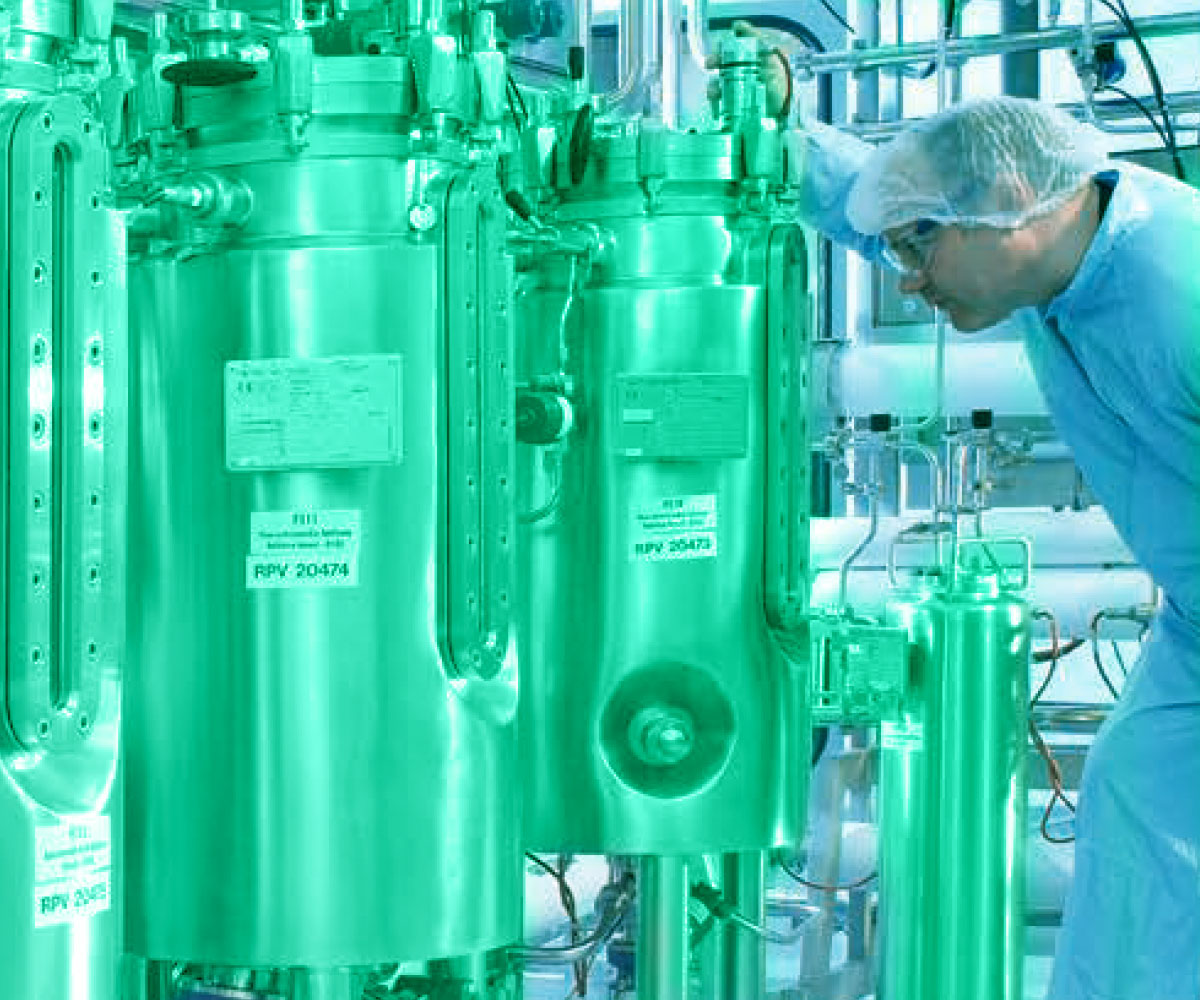 Unsurpassed expertise
cGMP Microbial Production
FUJIFILM Diosynth Biotechnologies is a world-leading CDMO, with unsurpassed expertise and capabilities in the scale up of microbial processes  for cGMP manufacture. We have the capacity to meet your demands.