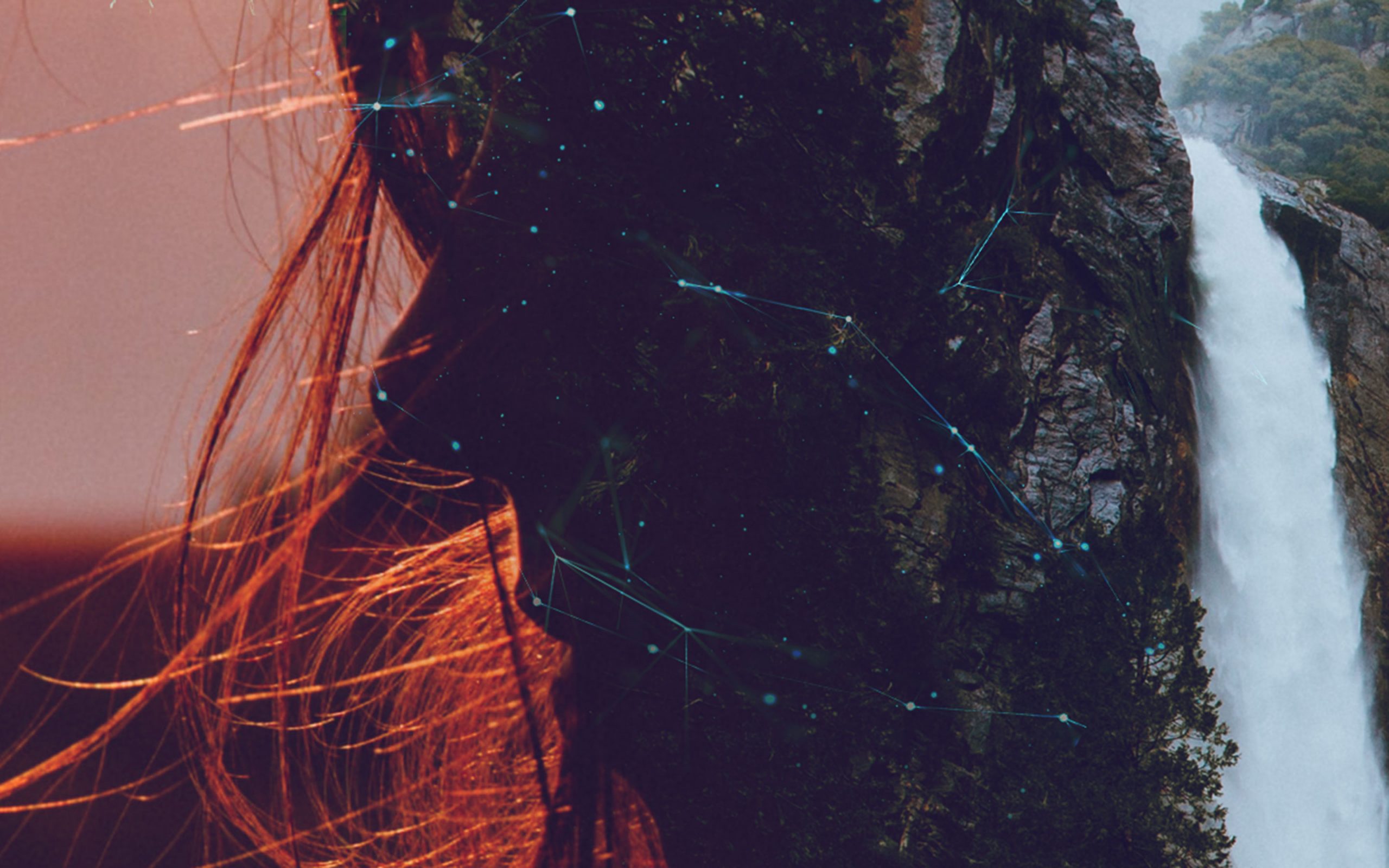 Careers
Join our team. Make your mark.
Are you ready to grow your career?
As we continue to grow, we look for qualified candidates for a variety of administrative, business, manufacturing, technical, and scientific career opportunities. We offer a work environment that promotes individual responsibility and growth, a collaborative spirit, and an atmosphere that encourages learning and professional development.
Working at FUJIFILM Diosynth Biotechnologies
People are the essence of any organization and at FUJIFILM Diosynth Biotechnologies our employees keep our company thriving. Our team consists of smart, diverse, passionate people who enjoy working in a stimulating environment with locations in: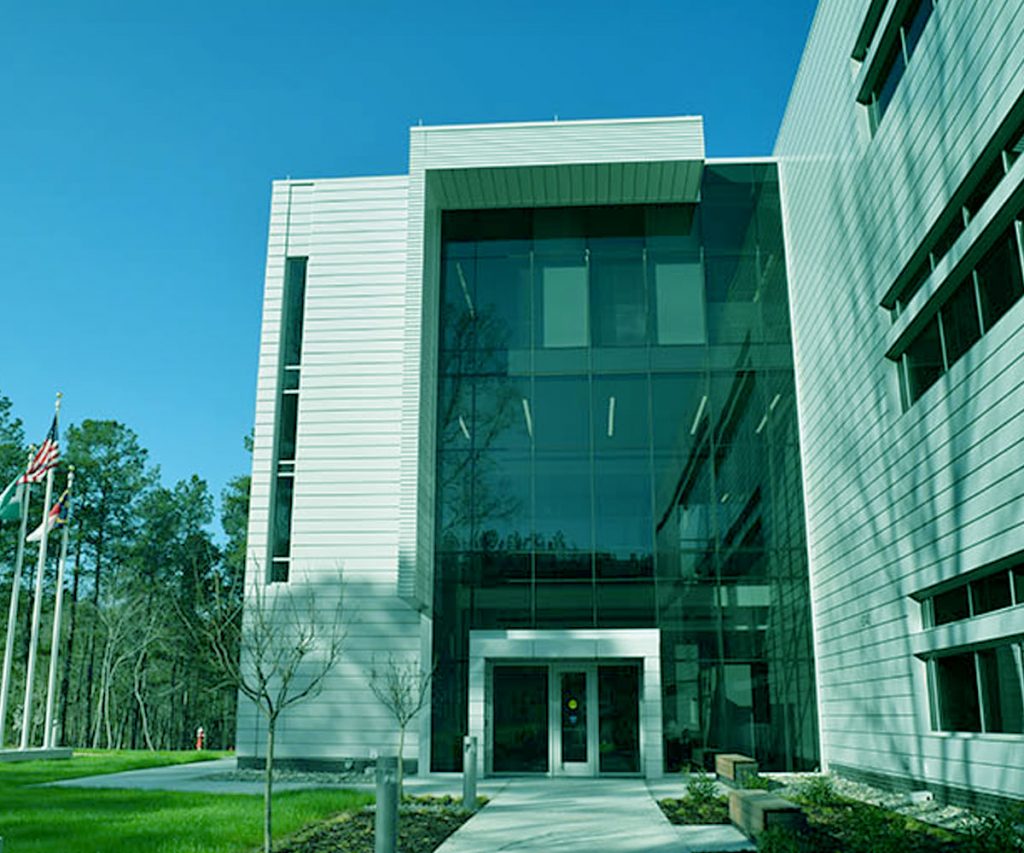 USA
North Carolina
FUJIFILM Diosynth Biotechnologies Research Triangle Park, North Carolina is a 110,000 square feet state-of-the-art manufacturing facility, offering cGMP production of biologics based on cell expression as well as microbial fermentation. Ready to grow your career? Apply for a job at our facility.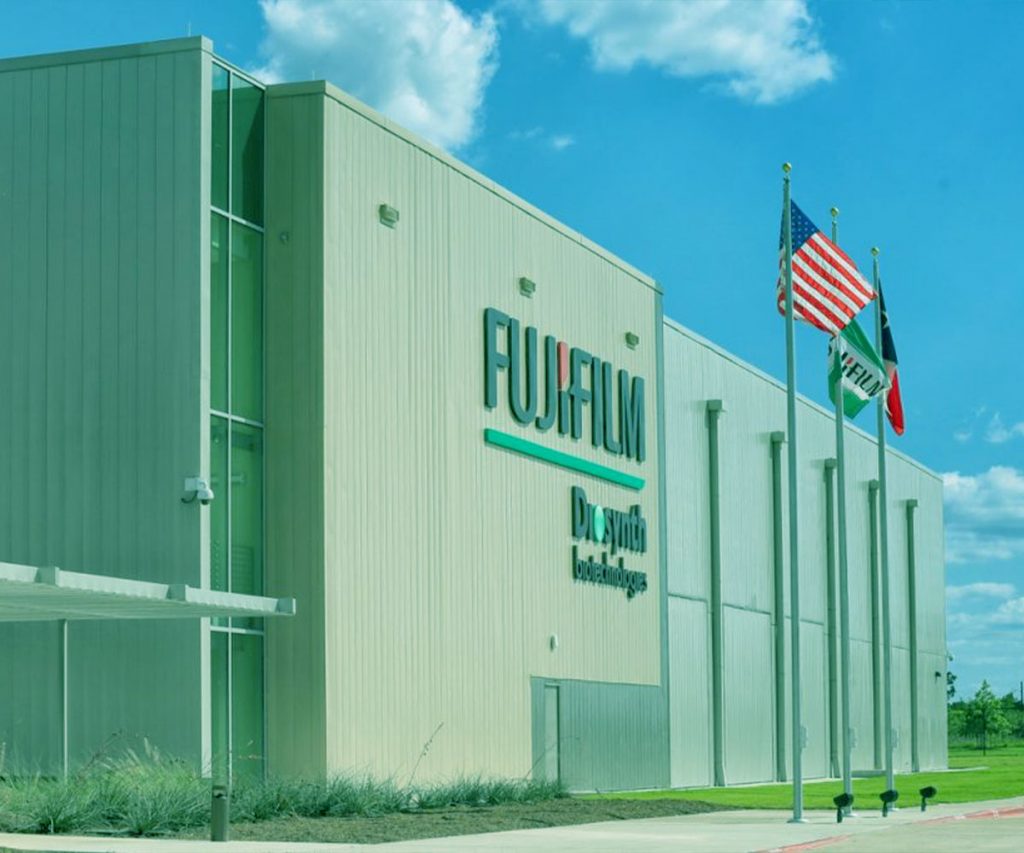 USA
College Station, Texas
FUJIFILM Diosynth Biotechnologies College Station, Texas is a state-of-the-art monoclonal antibody manufacturing facility, that was designed to fully meet regulatory expectations in clinical as well as commercial cGMP production. Ready to grow your career? Apply for a job at our facility.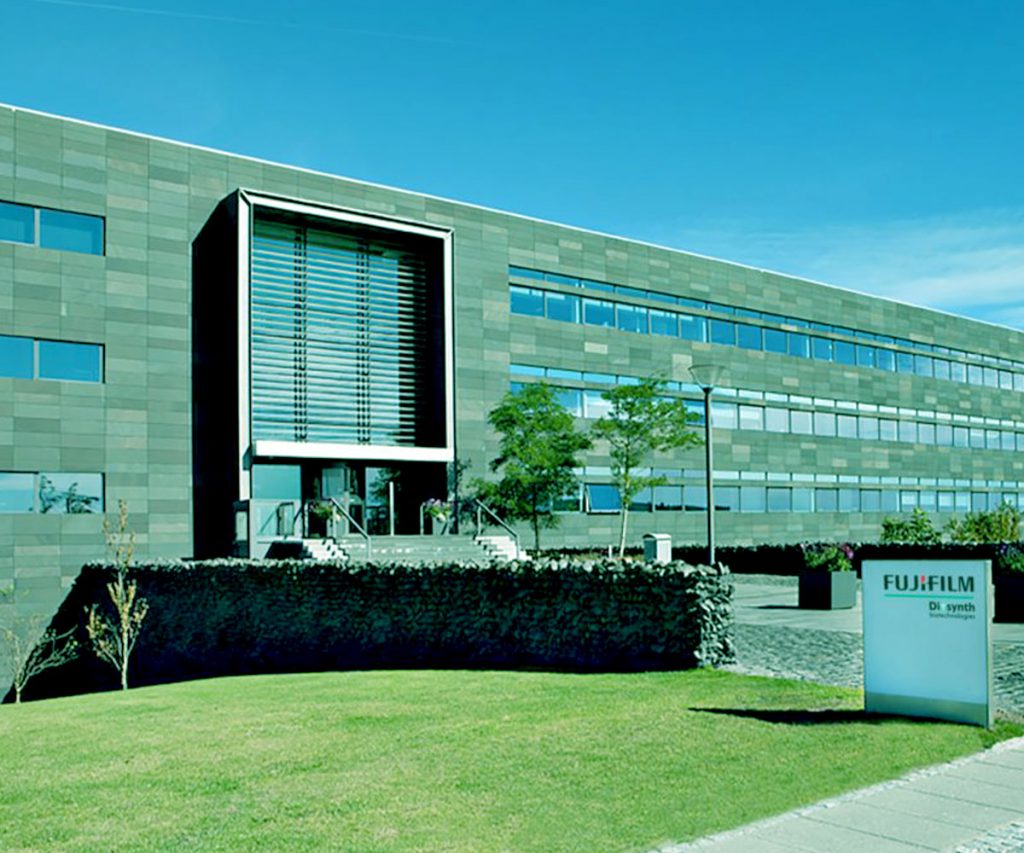 DENMARK
Hillerød
FUJIFILM Diosynth Biotechnologies Hillerød, Denmark is a large-scale biologics cGMP manufacturing site located near Copenhagen. There are close to 800 employees in the Hillerød campus which also houses an assembly, labeling and packaging facility, quality control laboratories and warehouses. Ready to grow your career? Apply for a job at Hillerød.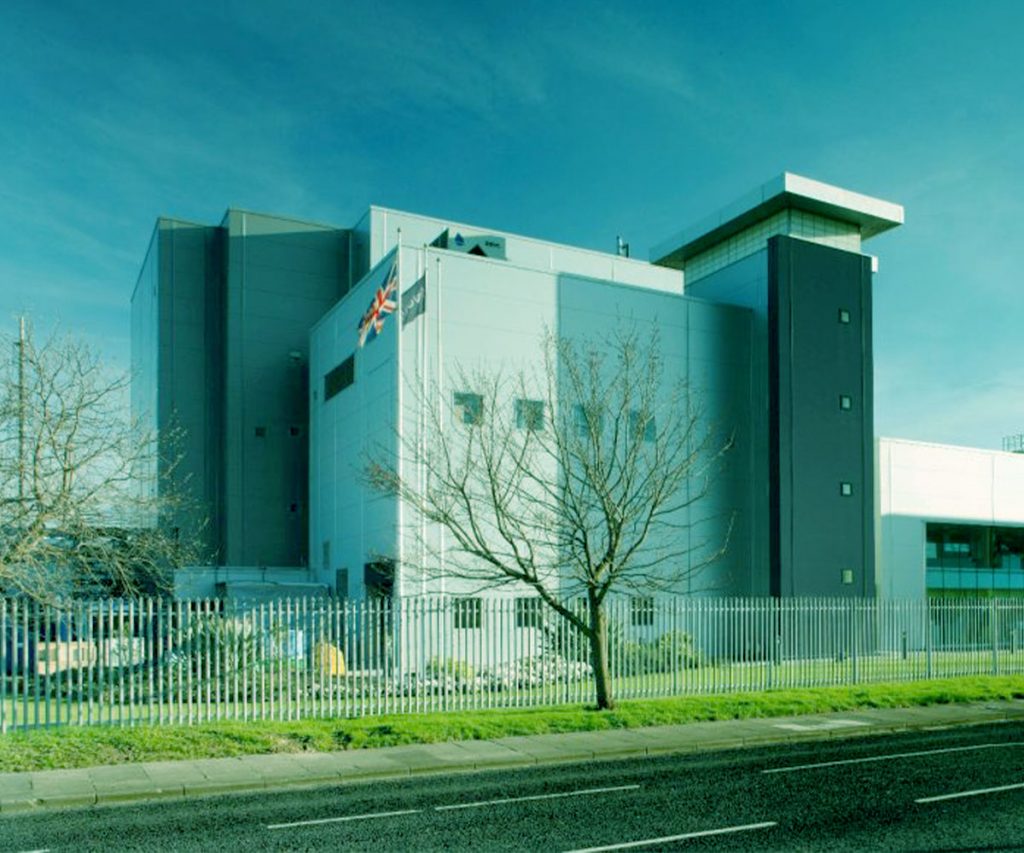 United Kingdom
Teesside
FUJIFILM Diosynth Biotechnologies Teesside, United Kingdom offers both cGMP production of biologics based on microbial fermentation and cell expression, with dedicated, high-throughput monoclonal antibody manufacturing facilities. Ready to grow your career? Apply for a job at our facility.
Gender pay gap statement
At FUJIFILM Diosynth Biotechnologies we are committed to our people and ensuring that everyone no matter what their background or gender – has an opportunity to develop. We are confident that our gender pay gap is not caused by men and women being paid differently to do the same job but is driven instead by the structure of our workforce.
To view the full UK site 2018 report: Gender Pay Gap Report 2018