We're looking for people who share our passion, drive, and energy – what we call Genki – to join our team."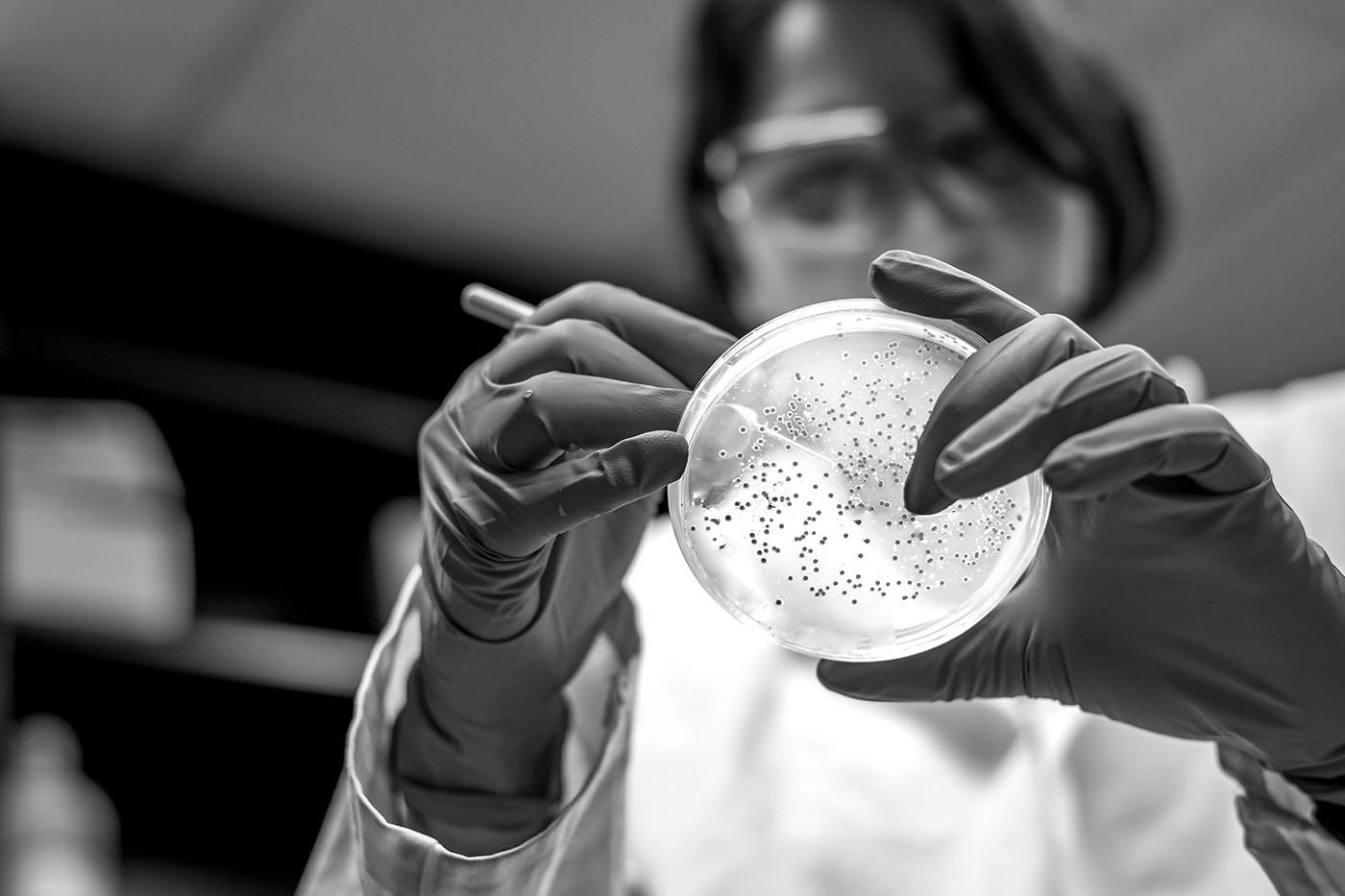 Explore Open Jobs Around the World
Ready to grow your career? Apply for a job at FUJIFILM Diosynth Biotechnologies:
Why We're Different
Striving for Better
Our people never settle for the status quo and always look to create something better. Every day at FDB is a day for improvement, each challenge is an opportunity for growth, and every moment is a chance to evolve together.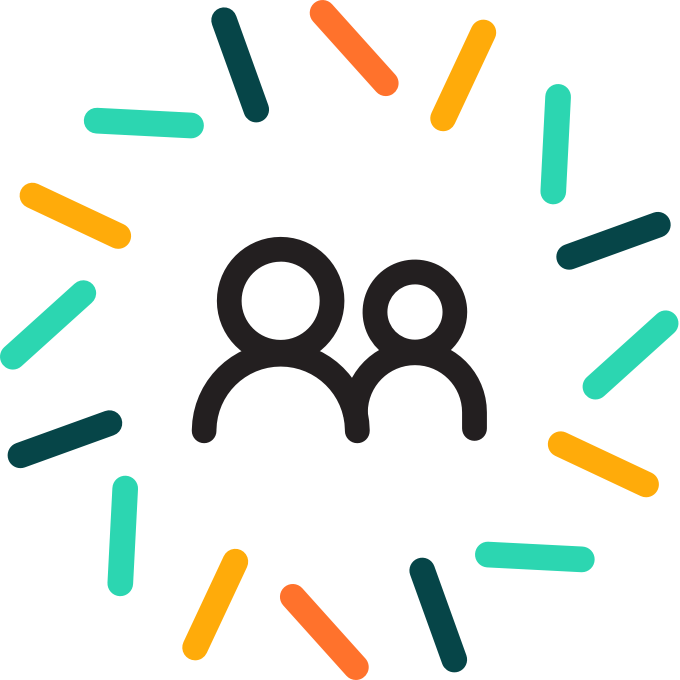 Partnership Made Possible
When our customers' potential cures, vaccines, biologics, and accomplishments make strides, you'll know your work helped enable that progress. Our teams are proud to partner with innovative companies reimagining what's possible in biopharmaceuticals.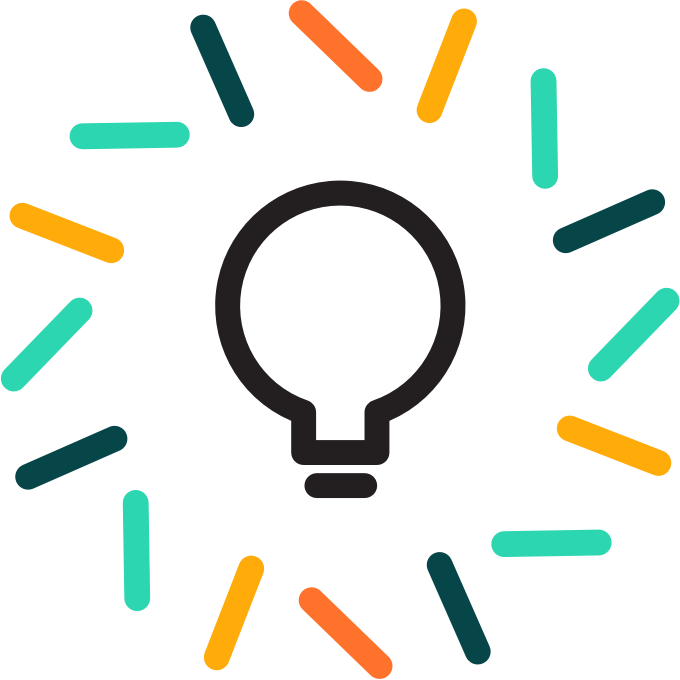 Genki Power
At FDB, your passion – your Genki – is your power. We empower you to define what Genki means to you, your career, and your life. Embrace your individuality, discover your purpose, and follow what energizes, fulfills, and inspires you every day.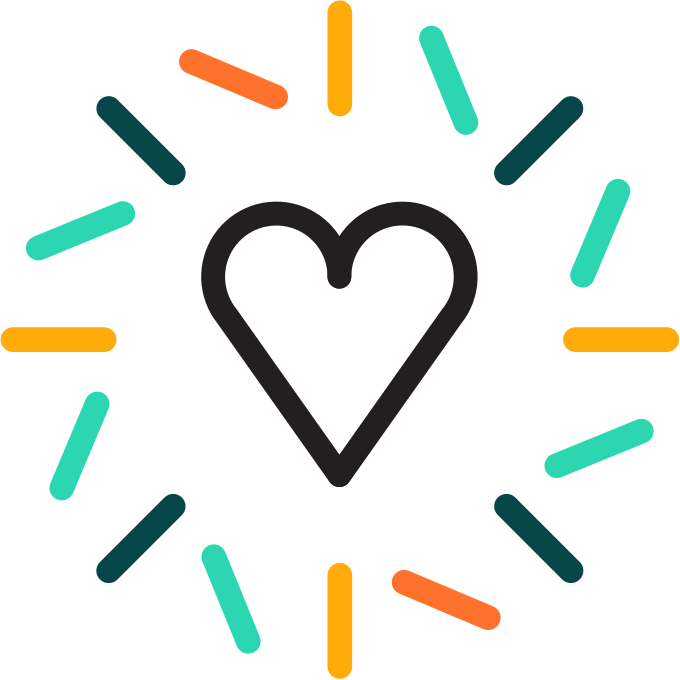 Life-Changing Work
As you push the boundaries of your potential, your work will transform your life, it will change others' too. Our impact reverberates: on patients, families, communities, health systems. Join us and commit your life's work to enabling better outcomes.
Become part of a fast-growing global company united by Genki.
As we expand our global locations, capabilities, and workforce, our shared passion for advancing tomorrow's medicine – our Genki – will always be our driving force. Join FDB and join other motivated individuals who fuel one another's passions and embrace every day as an opportunity for impact where we know it matters most: human lives.
At FDB, You Define What Genki Means to You
I love being part of a team that is fuelled by Genki."

Annalee Bryson,

Purchasing Officer,

United Kingdom

I love how FDB supports one another and how we all work together."

Melissa Quick,

Senior QA Associate, Supplier Assurance,


North Carolina