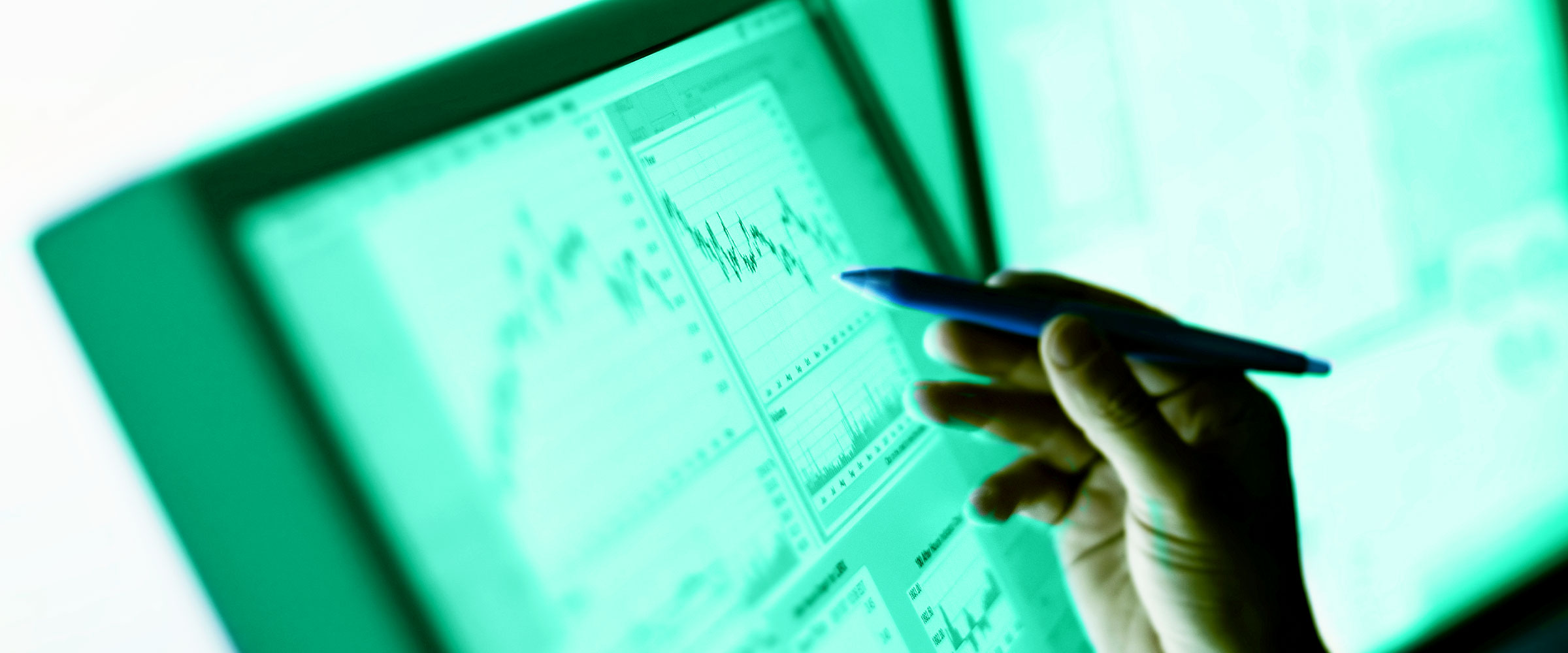 Ensuring consistent product quality and safety to support secure commercialization
Process characterization is an essential step to ensure a robust manufacturing process and consistency in quality in the commercialization of biopharmaceuticals.  
Our experience spans over 20 years across a diverse range of molecules that include antibodies, antigens, enzymes and their inhibitors, cytokines, virus-like particles, immunotoxins and vaccines.
Through our expertise we recognize that no program is the same.  We understand the criticality of timely and successful process characterization to enable submissions and delivery of medicines to patients. Our global network brings together leading-edge technologies, risk-based study design and efficient work-flows to deliver agile process characterization solutions for clients during their journey to commercialization.
Our Approach
For FUJIFILM Diosynth Biotechnologies, an effective control strategy is one that ensures robust manufacturing processes that are capable of sustained delivery over the life cycle of your molecule. We recognize there are many successful approaches to process characterization, so we are responsive to client requirements, offering the program you need in line with your filing strategy.  Our modular yet customizable process characterization programs are custom designed to be flexible, robust and rapid.  Including the depth needed to meet client process requirements, whilst balancing timeline and resource needs versus risks and benefits.
We utilize the latest leading-edge and high-throughput technologies including Ambr® systems and Tecan robotic workstations, together with rapid analytics.
Process characterization services can be included as part of your product and process development lifecycle or as a standalone service. Our standalone service means we work closely with your technical experts on designing small-scale studies to demonstrate compatibility and support your process validation efforts.
Key activities we support:
CQA (Critical Quality Attributes) identification and FMEA (Failure Modes and Effects Analyses)
Analytical method qualification
Unit operation screening and/or DoE (Design of Experiment) studies
Intermediate & media stability studies
Resin and membrane reuse
Robustness and/or linkage studies
Scale down model verification
Programs associated with process validation and commercial manufacturing
Free-standing process characterization programs
The FUJIFILM Diosynth Biotechnologies Advantage
Dedicated teams of scientists and equipment
Purpose-built facilities
Wealth of experience in a variety of molecules (over 20+ years in 60+ programs)
Fully integrated organization
Well-defined work packages provide visibility of costs and timelines
Modular but customizable approach

Leading-edge technologies
Contact us to learn how our CMC support services can advance your therapies