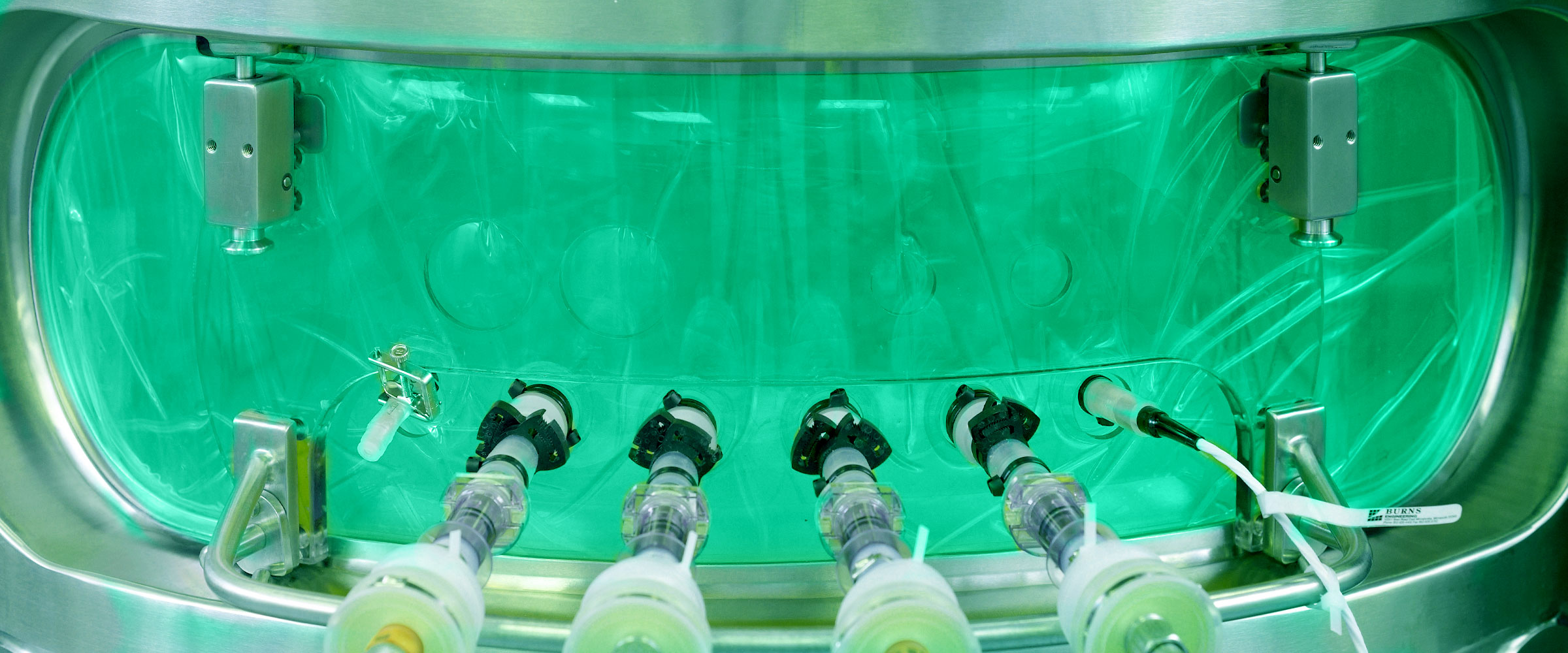 An overview of our facilities
FUJIFILM Diosynth Biotechnologies is a leading contract development and manufacturing organization (CDMO) providing the development and manufacturing of biologics, vaccines and advanced therapies with a global network in the following locations:
Cambridge, Massachusetts, USA (Cambridge Collaboration Center)

College Station, Texas, USA

Hillerød, Denmark

Holly Springs, North Carolina, USA (coming on-line in 2025)

Research Triangle Park, North Carolina, USA

Teesside, UK

Thousand Oaks, California, USA

Tokyo, Japan (Sales & Customer Support)

Watertown, Massachusetts, USA
Our combination of expertise, experience and state-of-the art equipment is unmatched on the market.
Our modern facilities provide global services for the production of pharmaceuticals and biologics based on mammalian cell culture expression, microbial fermentation, Insect Cell Cultures (ICC) and cell and gene therapies.
We provide a broad range of therapeutic target compounds including monoclonal antibodies, vaccines, recombinant proteins and gene therapy solutions for pharmaceutical companies, globally.
Our combination of expertise, experience and state-of-the art equipment is unmatched on the market.
We are a licensed manufacturer of a commercially approved baculovirus expressed product.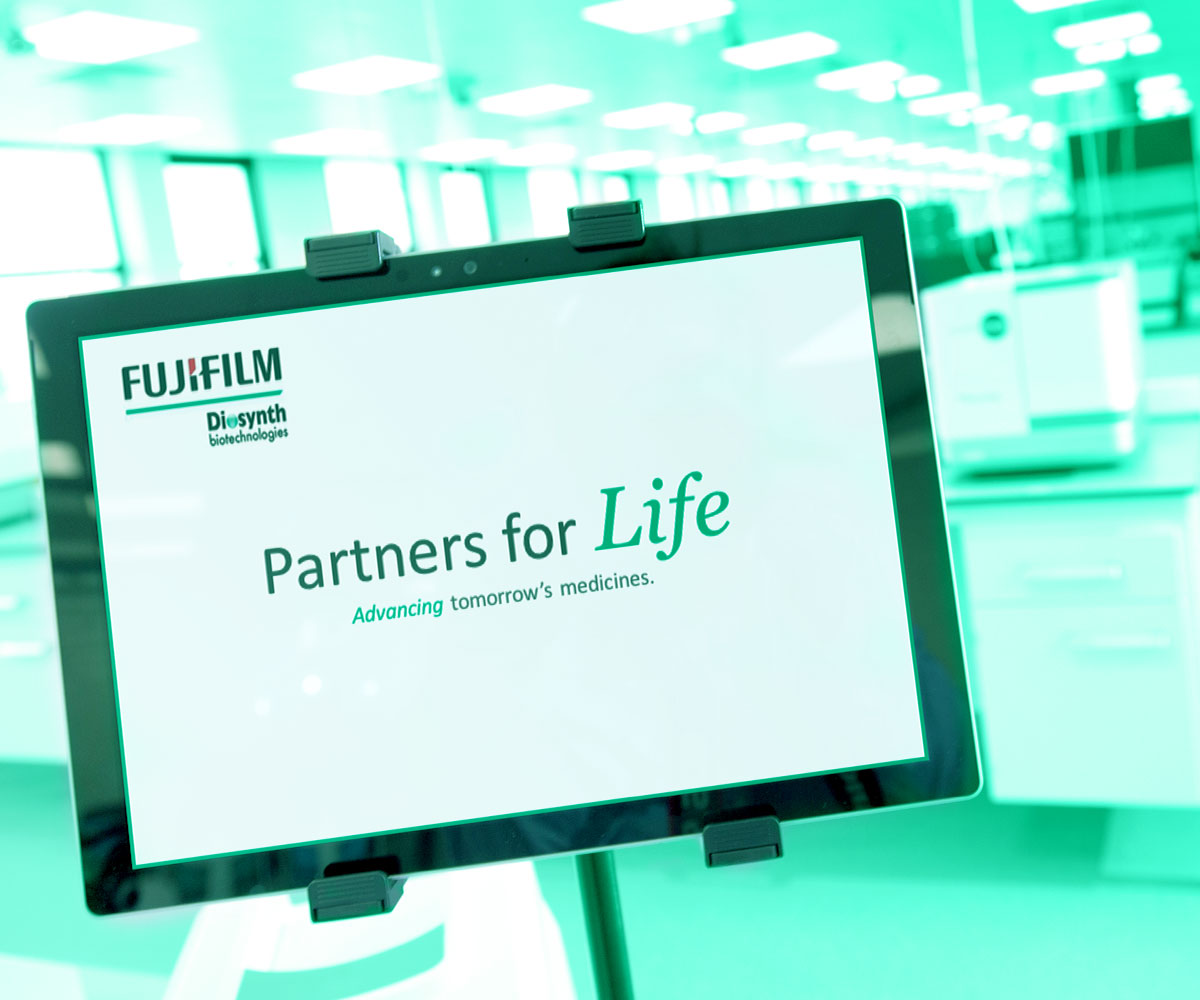 30 years of experience
We can bring over 30 years of experience in process development, scale-up and cGMP production to your program. Let us be your complete outsourcing partner in the cGMP manufacturing of pharmaceutical products.
Premium services
The company offers a comprehensive list of services based on reliable technology – pAVEway™ Microbial Expression Platform and Apollo™X Mammalian Cell Expression System – from cell line development, process development and analytical development to clinical and FDA-approved commercial cGMP manufacturing.
We support projects from pre-clinical through to commercialization with best in class assets capable of delivering very small to very large production volumes.
State-of-the-art equipment
With over 50 bioreactors ranging from 3 to 200 liters, and supporting technologies like Cyto-Mine® and ambr® 250 screening, we offer both flexibility and capacity:
Upstream
Stainless Steel: 650L and 2,000L
Bioreactors Single Use: 200L, 500L, Multiple 1,000L and Multiple 2,000L Bioreactors
Hollow Fiber and Stack Cell Culture Systems
Apollo™X Mammalian Expression System
pAVEway™ Microbial Fermentation Platform
Cyto-Mine®, ambr® 250, RAPTA, QdB, etc.
Process Transfer-in and Development Process Monitoring
Supply & Toxicology Study Supply Batches
Downstream
Resin screening
Intermediate stability
UF/DF development
Viral clearance studies support
Pegylation, hapten conjugation, enzymatic cleavage
Set processing targets
Process characterization
Scale down models
To learn more about our Holly Springs, NC site
We are enhancing our partner solutions even more by building the largest cell culture CDMO facility in North America at the heart of North Carolina's Life Sciences Research Triangle region – Holly Springs.
Watch Video