CMC Support Services for Biologics, Advanced Therapies and Vaccines
FUJIFILM Diosynth Biotechnologies is your CDMO Partner for Life, advancing medicines over regulatory hurdles and through critical milestones with expert CMC support services. Over the course of 30+ years we've invested in and developed a broad range of expertise, a full suite of lab and analytical services, advanced technology platforms and a world-class facilities network. We offer these essential support services as an integral part of your development and commercialization programs. In this way we support our clients no matter where they are in the development and commercialization continuum with the exact fit for their needs.
ACCELERATE YOUR TIMELINES WITH OUR CMC SUPPORT SERVICES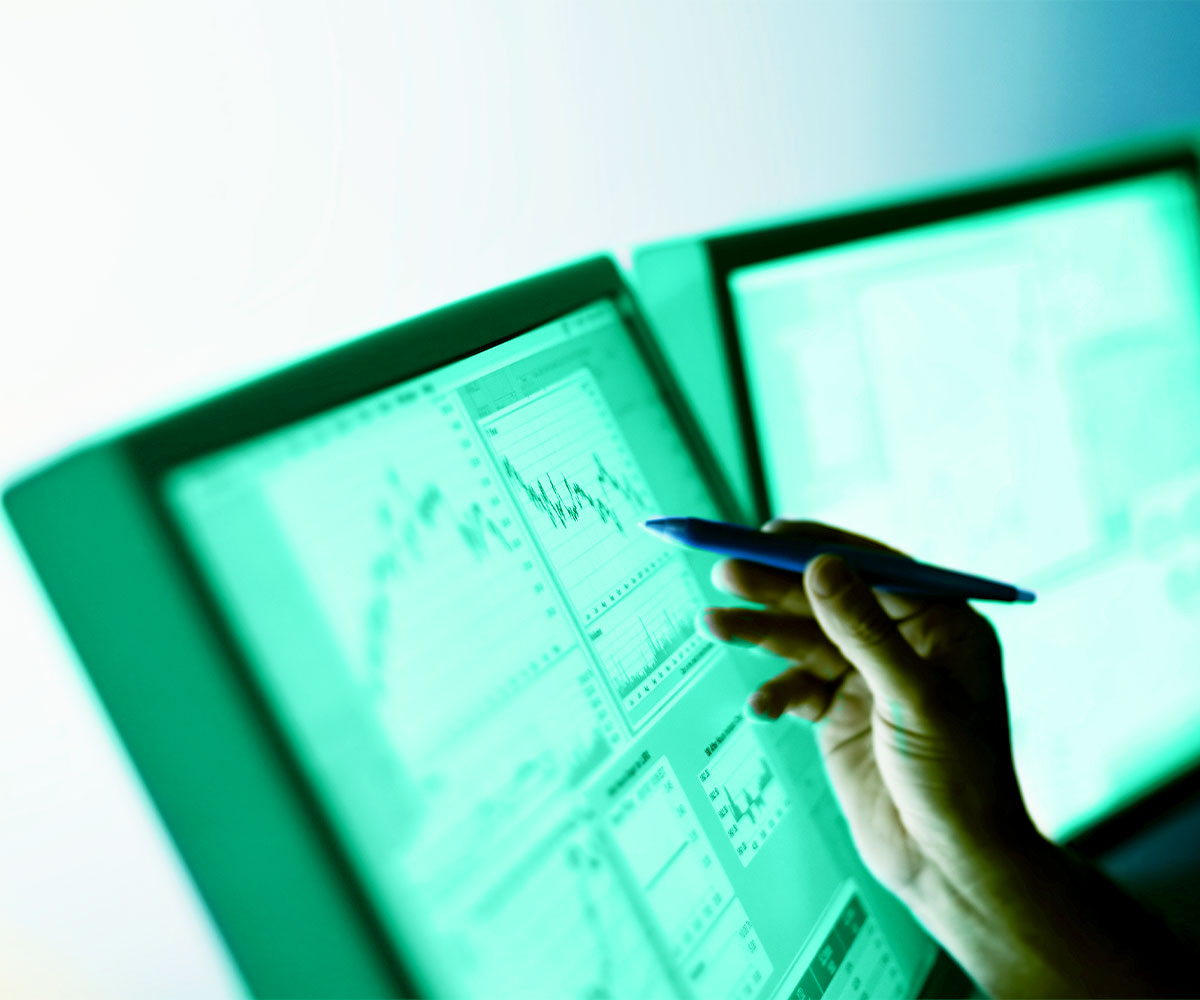 Process Characterization
We understand the criticality of timely and successful process characterization to enable sustained delivery over the life cycle of your molecule. Our global network brings together leading-edge technologies, risk-based study design and efficient workflows to deliver agile solutions for clients during their journey to commercialization. We also offer PC as a stand-alone service for both biologics and advanced therapies. Read our Process Characterization blog post.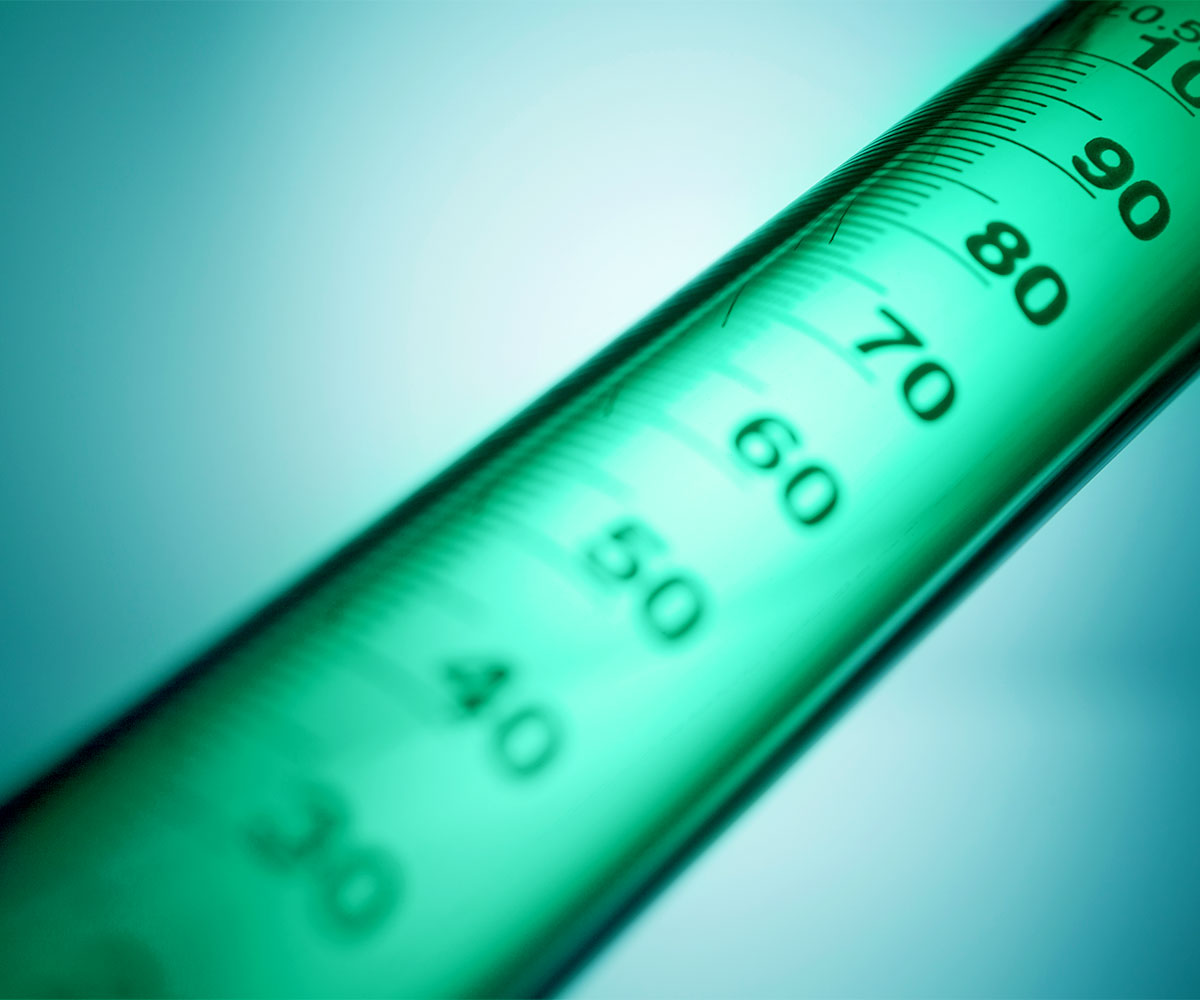 Process validation
Process Validation is a pivotal lifecycle activity that involves the collection and evaluation of process data and knowledge to establish a defendable control strategy and defines a capable manufacturing process that reliably meets product quality attributes.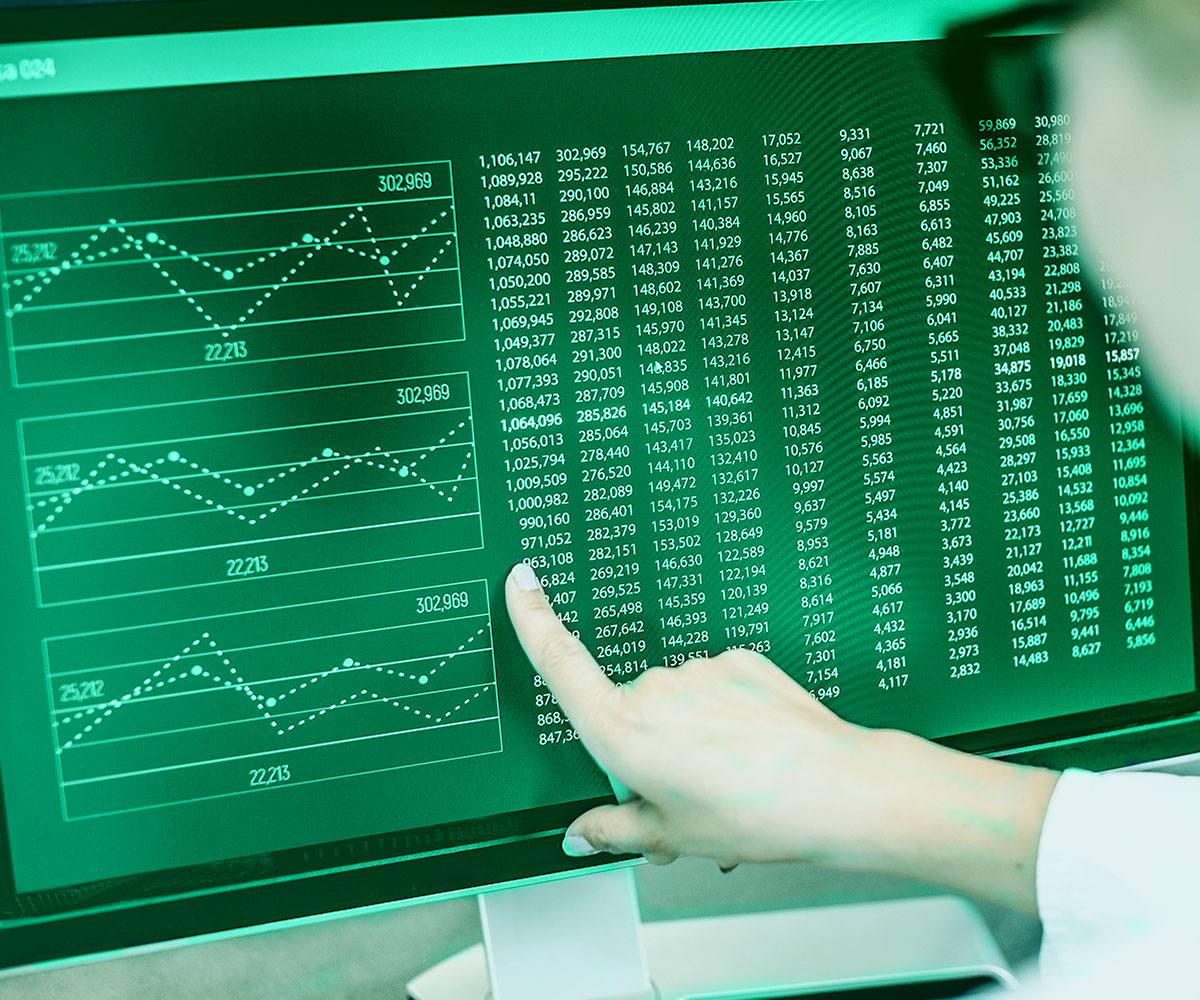 Formulation Development & Optimization
In the arena of formulation development, the roadmap is composed of molecular information that is collected using innovative, information-rich and scientifically-sound computational, biophysical and biochemical analysis. We provide approval-ready drug substance and drug product formulations with forethought to manufacturability, within rapid timelines. Read our formulation development blog post.
Analytical Testing and cGMP Quality Control
Our analytical and quality teams specialize in the development, transfer, and phase appropriate validation of methods to meet the chemistry, manufacturing and controls (CMC) required to assess the physical and chemical characteristics of each product, and to ensure their quality and consistency during manufacturing. Read our Mass Spectrometry blog post.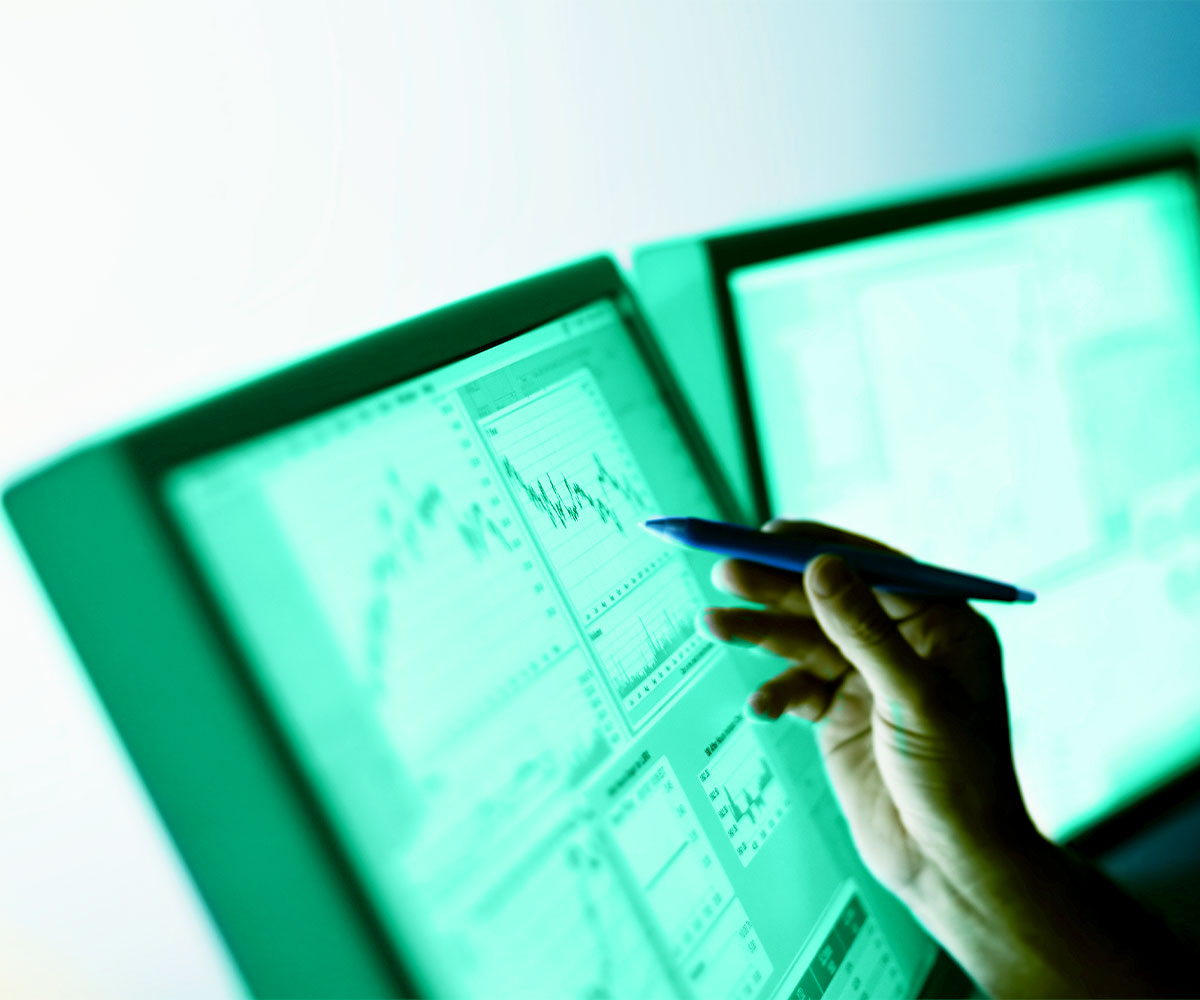 DS/DP Stability Studies and Testing
Across our entire network we execute both accelerated and long-term stability studies on both drug substance and drug product for mammalian, microbial and advanced therapies products. We offer study design and management coupled with comprehensive reporting to support your regulatory submission process.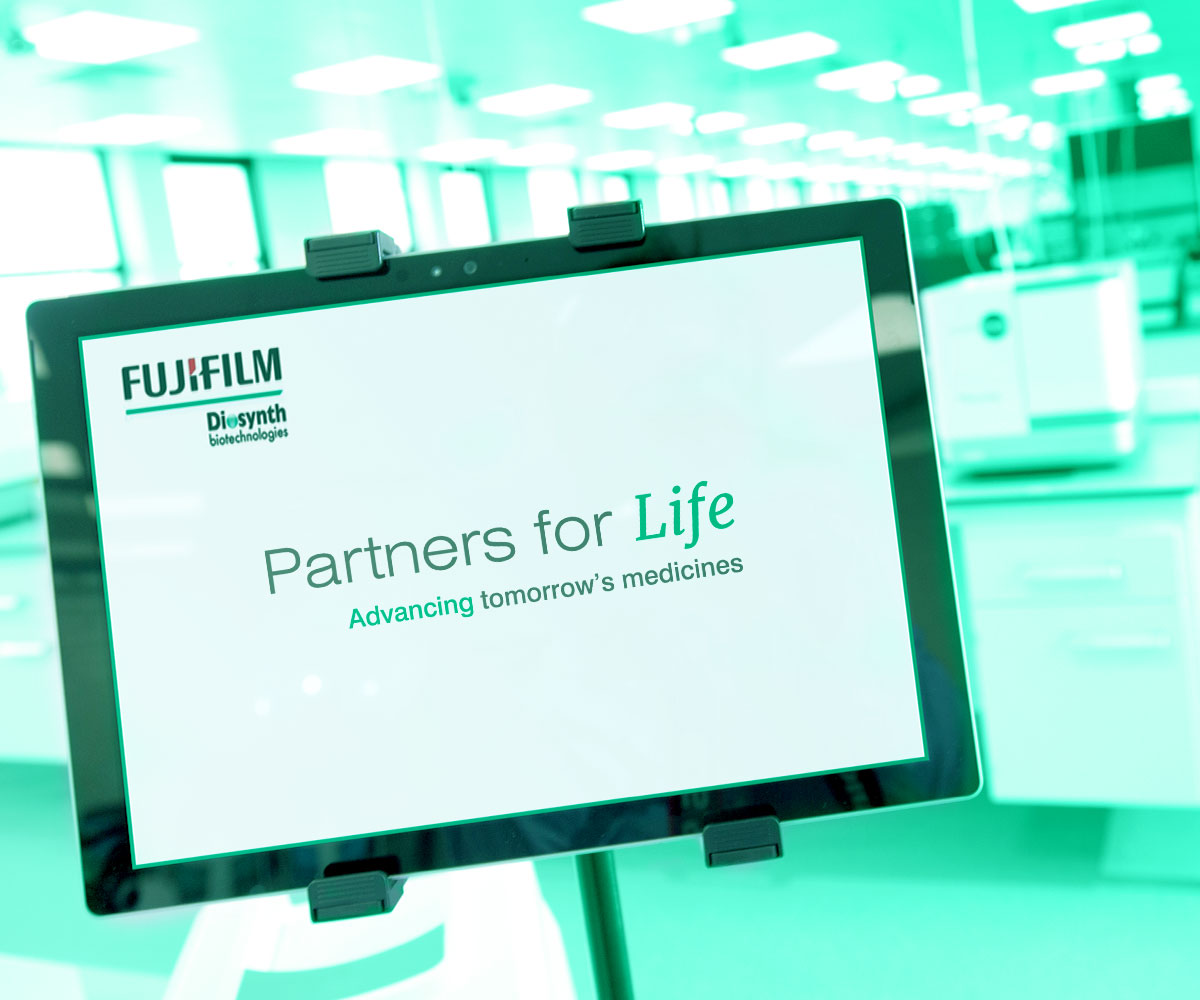 Qualified Persons & Regulatory Support
IND drafting and CMC module writing including responses to information requests and post approval maintenance. We've worked with our partners to deliver >20 commercial products (6 since 2020), working with multiple regulatory bodies.
WE CONTINUALLY INVEST IN OUR CMC SUPPORT SERVICES
OUR GLOBAL FACILITY NETWORK
We offer accessibility and flexibility in choice of locations. Our Billingham, UK and RTP, NC (USA) sites house facilities dedicated solely to Process Characterization.
Contact us to learn how our CMC support services can advance your therapies