Cell and Gene Therapy Services
FUJIFILM Diosynth Biotechnologies is a global CDMO with expertise in process development and cGMP manufacture of cell and gene therapy products, oncolytic viruses and viral vaccines.
We provide process development, analytical, and manufacturing solutions for gene therapy products, and have further expanded our advanced therapy capabilities with the acquisition of a dedicated cell therapy manufacturing facility, and our recent collaboration to enable GMP Manufacturing of Cell and Exosome Therapies.
Our passion is to propel your cell and gene therapies − from lab to clinic to market.
Your CDMO Partner for Life
Our gene therapy process development and manufacturing capabilities are designed to confidently and rapidly progress your products from gene to market through development of robust and reproducible cGMP practices. Our technical teams have a deep understanding of viral vectors (AAV, Adenovirus, HSV, Lentivirus), oncolytic viruses and viral vaccines.
We partner with you, leveraging our end-to-end, vertically integrated CDMO capabilities and state-of-the-art viral vector platforms to advance your product through critical milestones with product quality and patient safety at the fore. Read our blog post to learn more about our viral vector capabilities and their benefits: Propelling Gene Therapies from Lab to Clinic.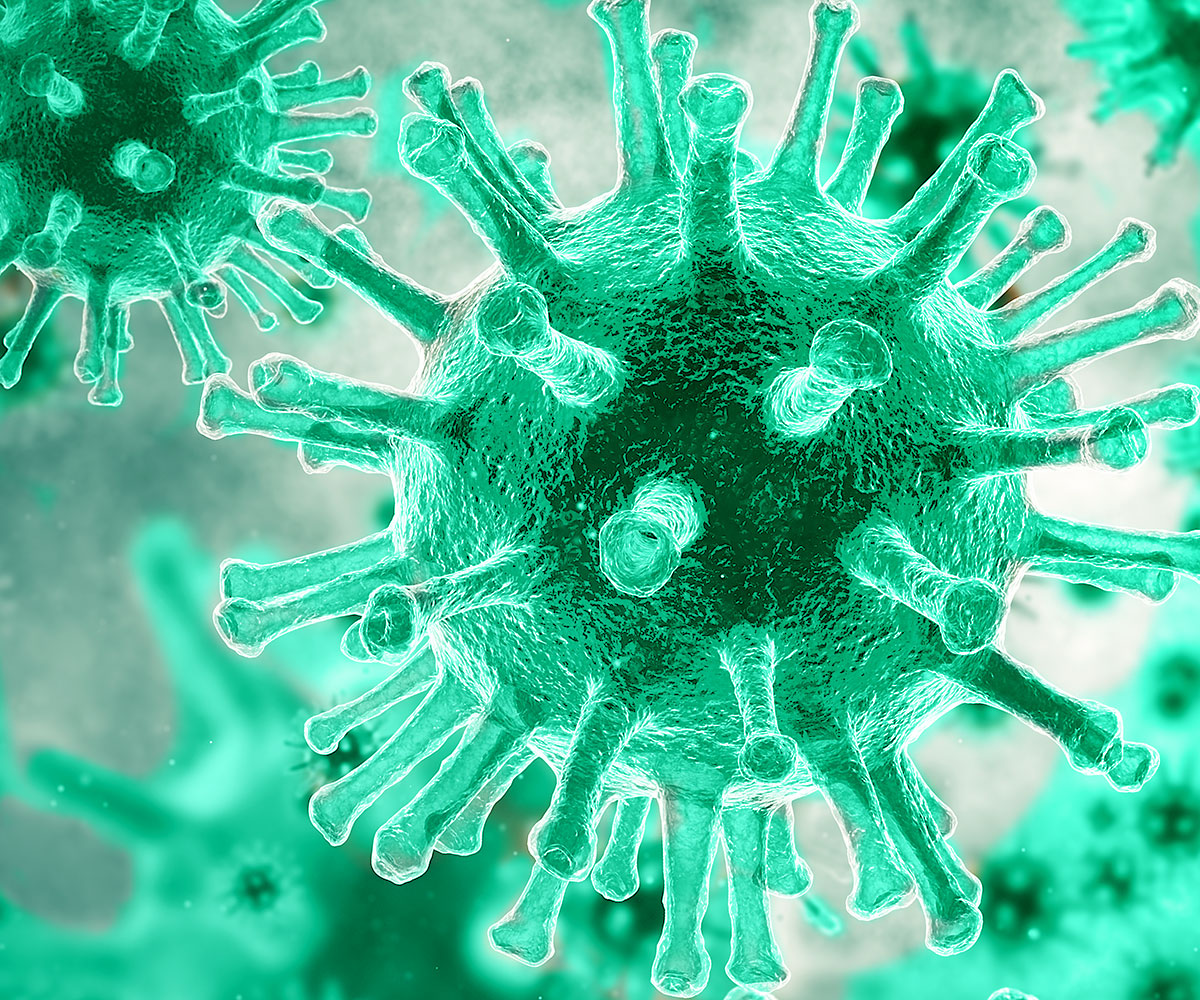 TRIPLE TRANSFECTION TECHNOLOGY
Viral Vector Platforms
Our flexible platform approach offers streamlined development leveraging triple transfection technology and 'ready-to-go' critical materials that can circumvent time, cost, and raw material access constraints.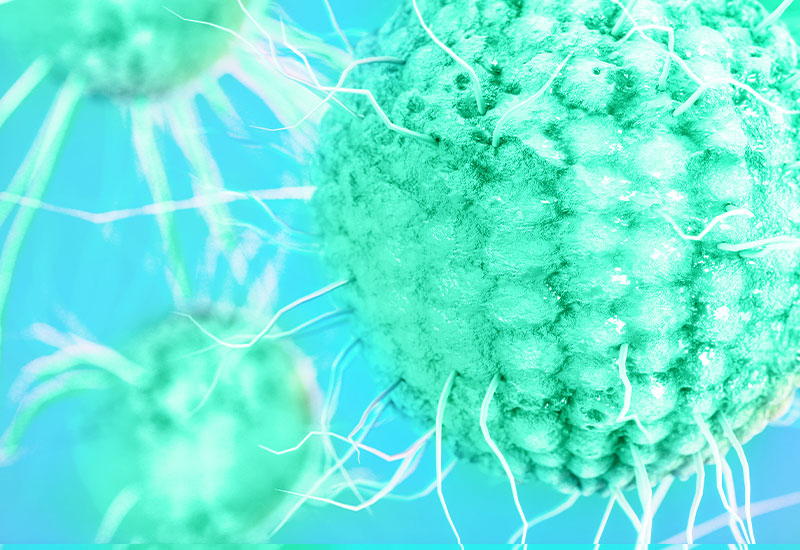 ROBUST AND RELIABLE
Process Development
We develop robust and scalable manufacturing processes by incorporating critical design parameters necessary for cGMP compliance and success.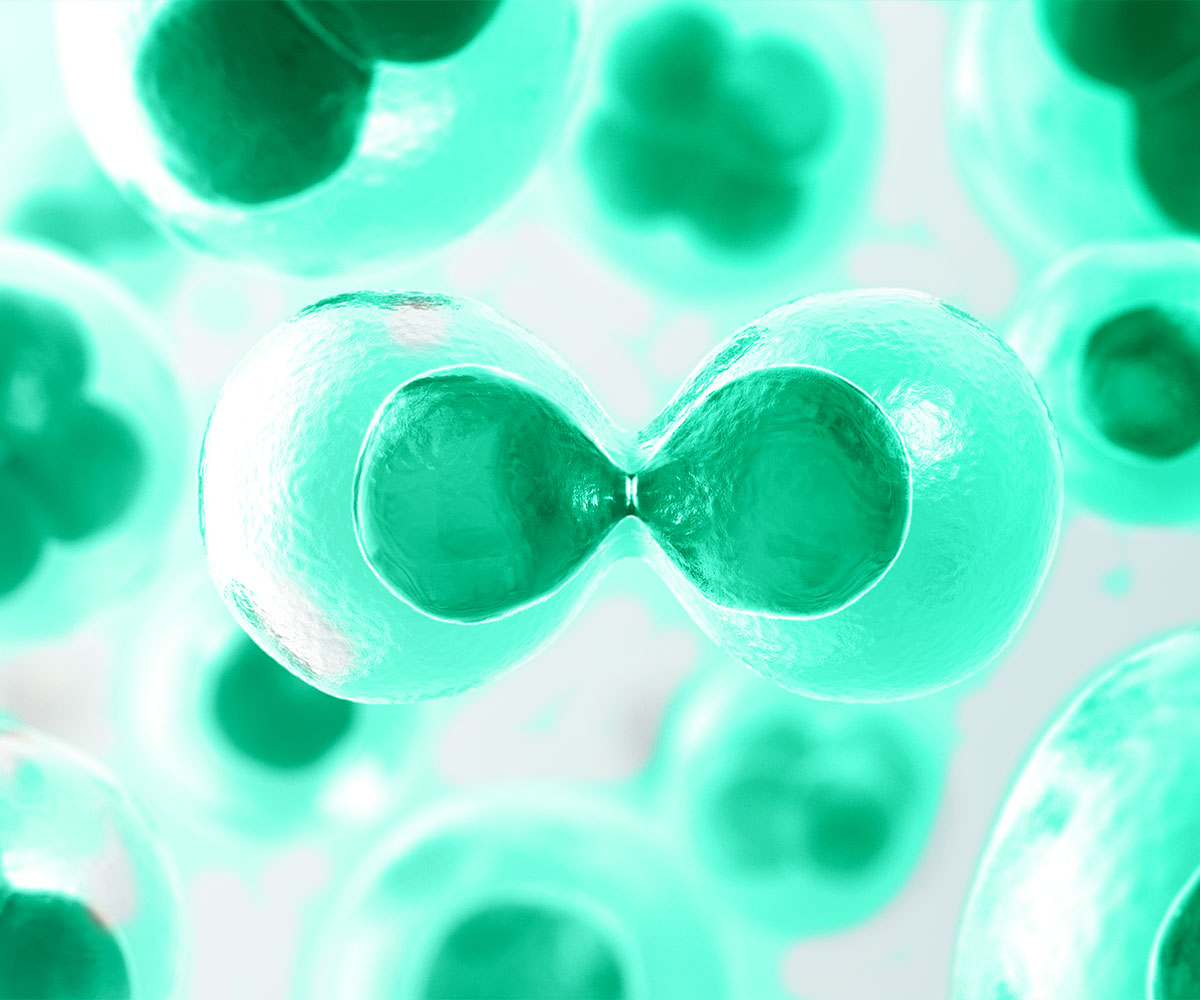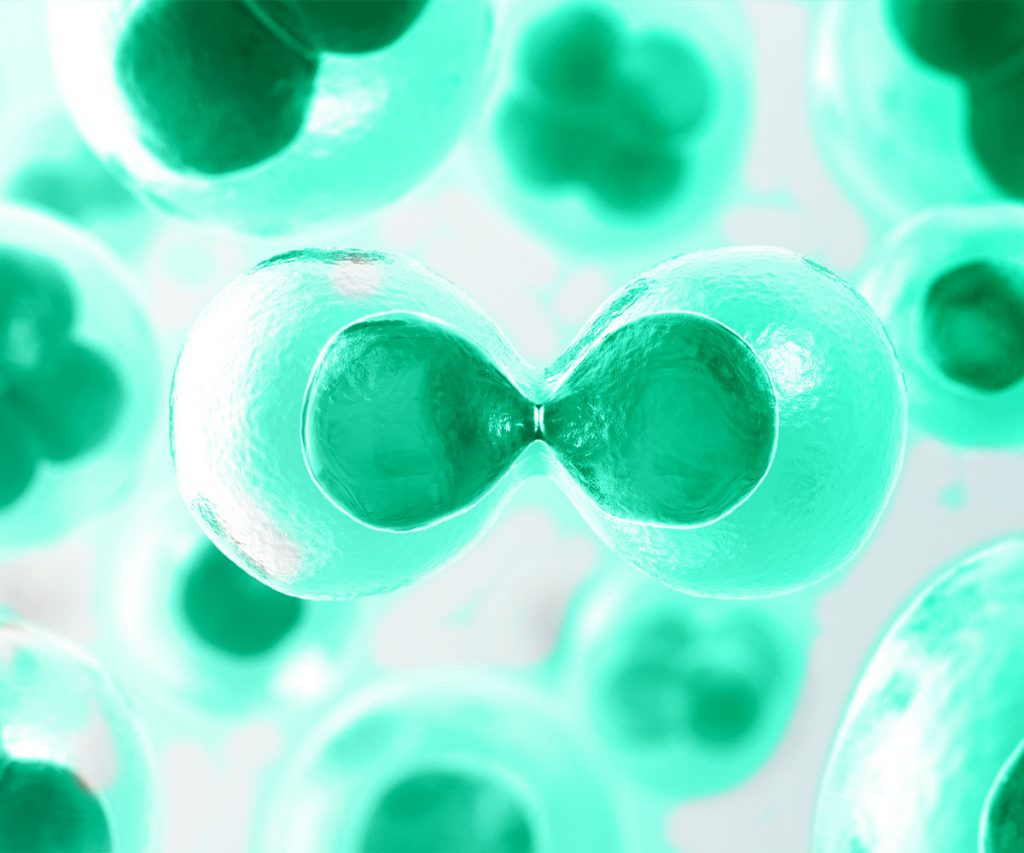 EXPERIENCED AND TRUSTED
Analytical Development and Quality Control
Our analytical teams specialize in the development and phase appropriate validation of analytical methods to test and verify critical quality attributes of your product.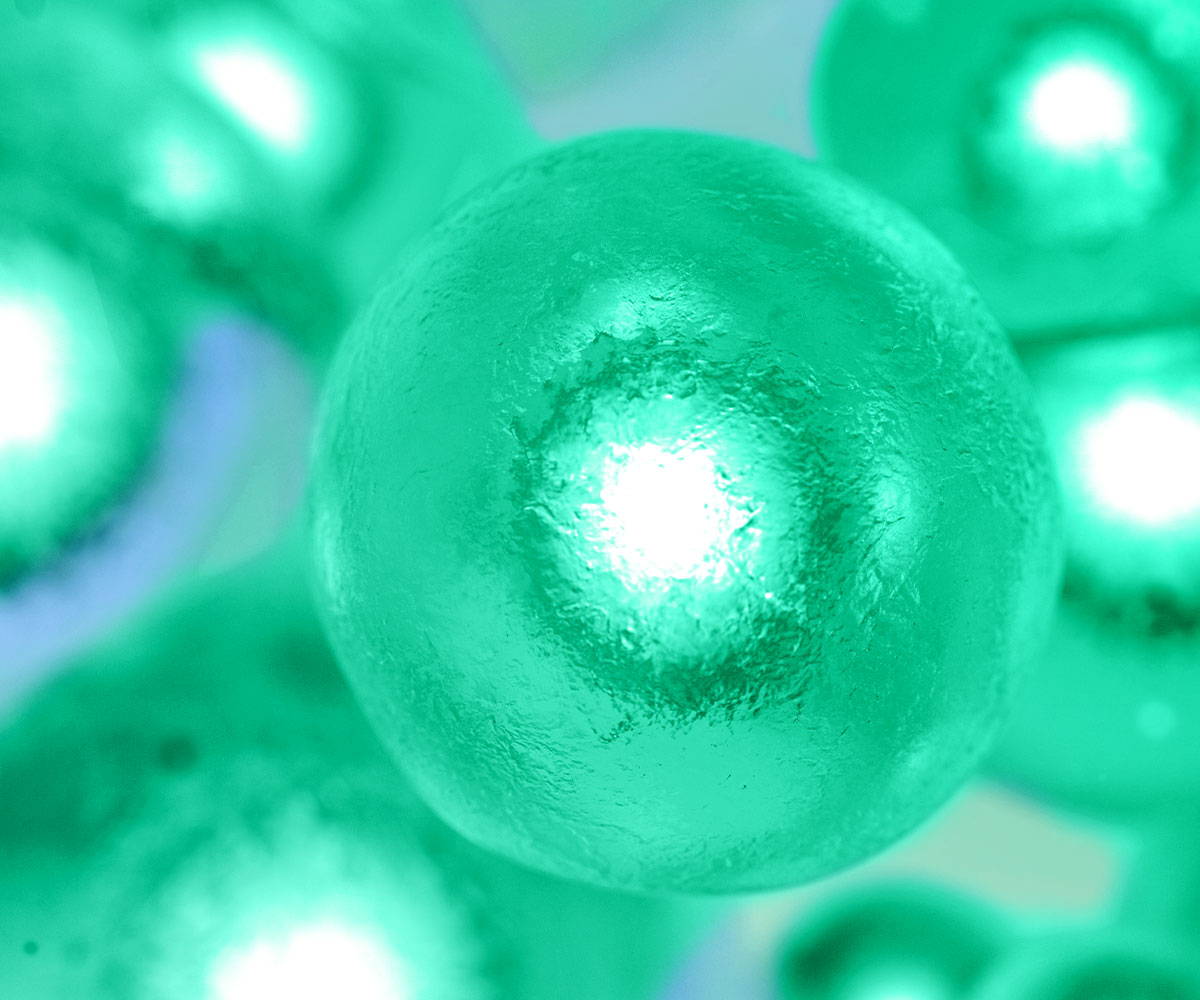 EFFECTIVE AND RELIABLE
cGMP Production
As a leading CDMO with world-class cGMP compliant facilities, we provide effective and reliable production of gene therapies, oncolytic viruses and viral vaccines.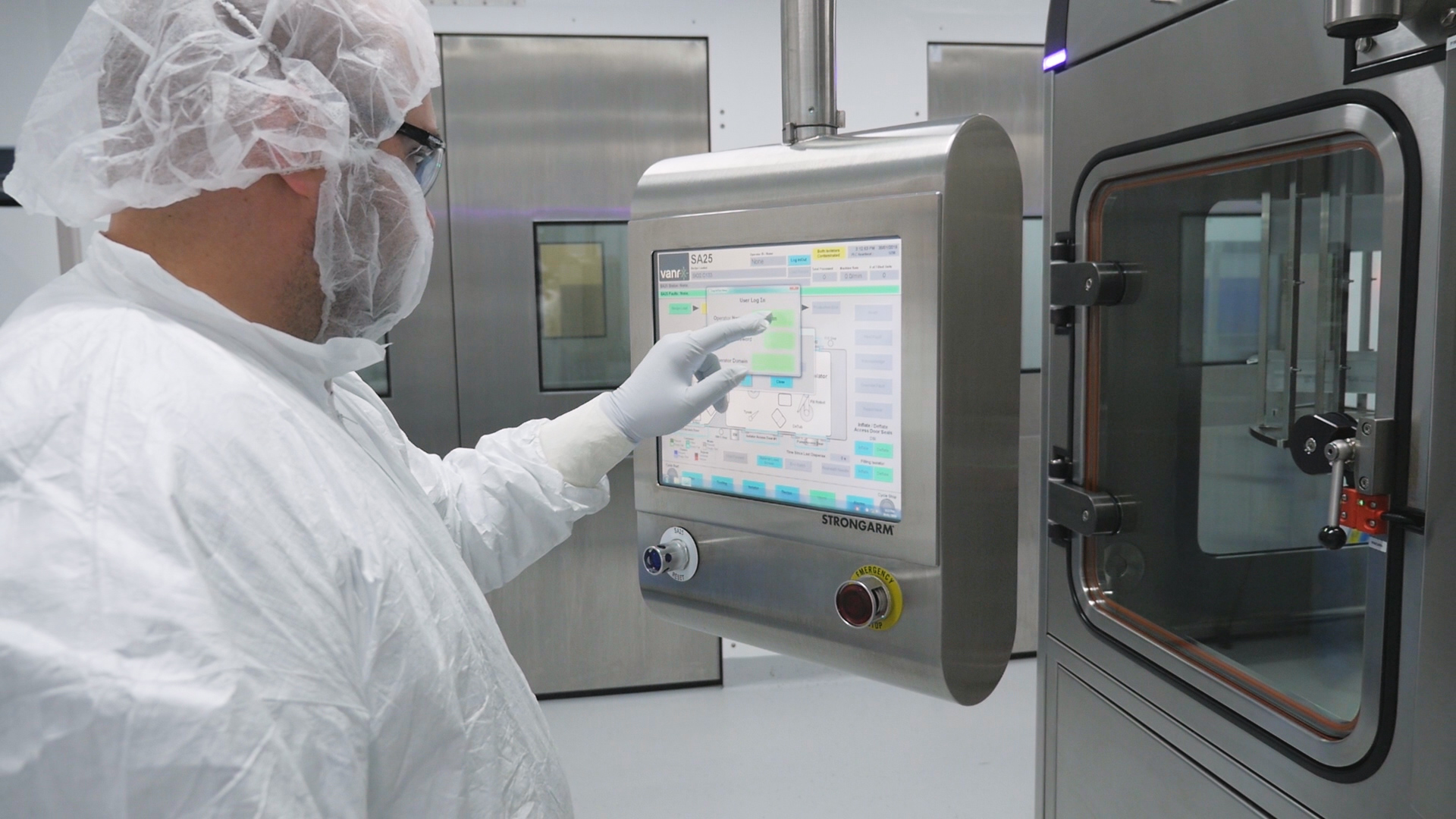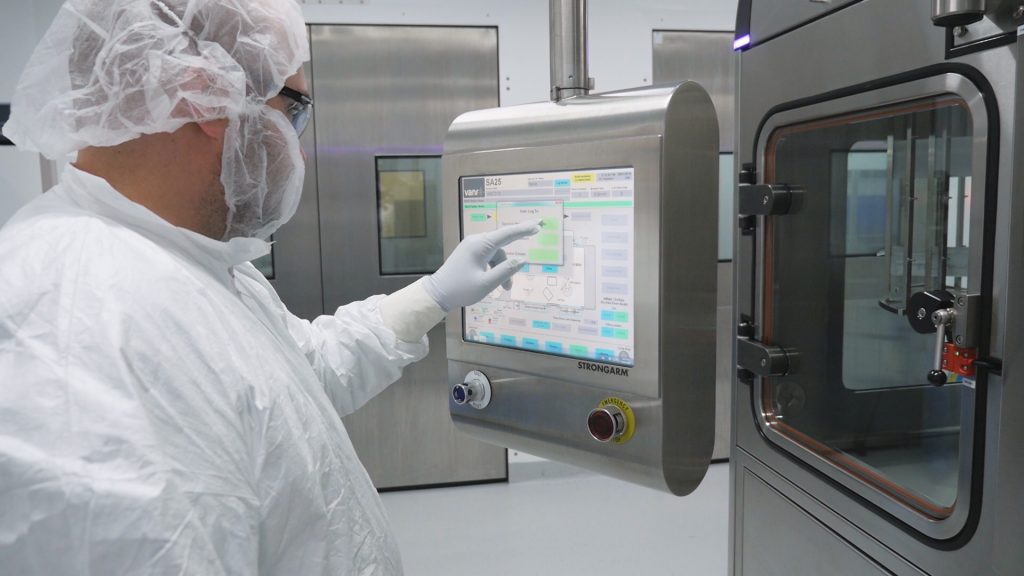 CONVENIENT AND COST EFFECTIVE
Drug Product
Access clinical drug substance and drug product services leveraging our integrated global development and manufacturing network with advanced operating systems.
WHY CHOOSE US AS YOUR CDMO PARTNER?
We're passionate about advancing your products to the patients who need them. We help you overcome time and cost challenges plus provide the agility and means to future proof your expanding portfolio. Get in touch to discuss your science / therapy.
Deep experience in viruses and vector types
State-of-art viral vector platforms, flexible approach
Cell lines optimized for productivity and packaging
High quality triple transfection plasmid technology
Integrated global manufacturing network
Analytical and Quality Control services consistent with current regulatory guidelines
Fill / finish services to speed time to market
Recent acquisition of dedicated cell therapy manufacturing