Victor's Science Game – Virtual Gene Therapies
At FUJIFILM Diosynth Biotechnologies we are passionate about science – new technologies, new ideas, new ways of thinking, and contributing to the world around us. This passion for science drives us to find new ways to help ignite the same sparkle in our youngest generation – hoping that it might develop into a long-life fascination. That's why we are extremely excited to launch our new science game app with Victor Virus with lots of fun and science for all ages.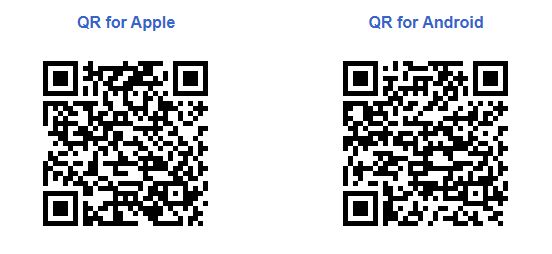 Download the App
Use your phone camera to hover over the below code and download the app or search for 'Virtual Victor' in your app store. Make sure your phone is not on silent mode to get the full experience.
Please note that to download the app, your phone must be AR-compatible and, for Android phones, running at least version 8.
Join in the fun and download Victor's Virtual Gene Therapies Game!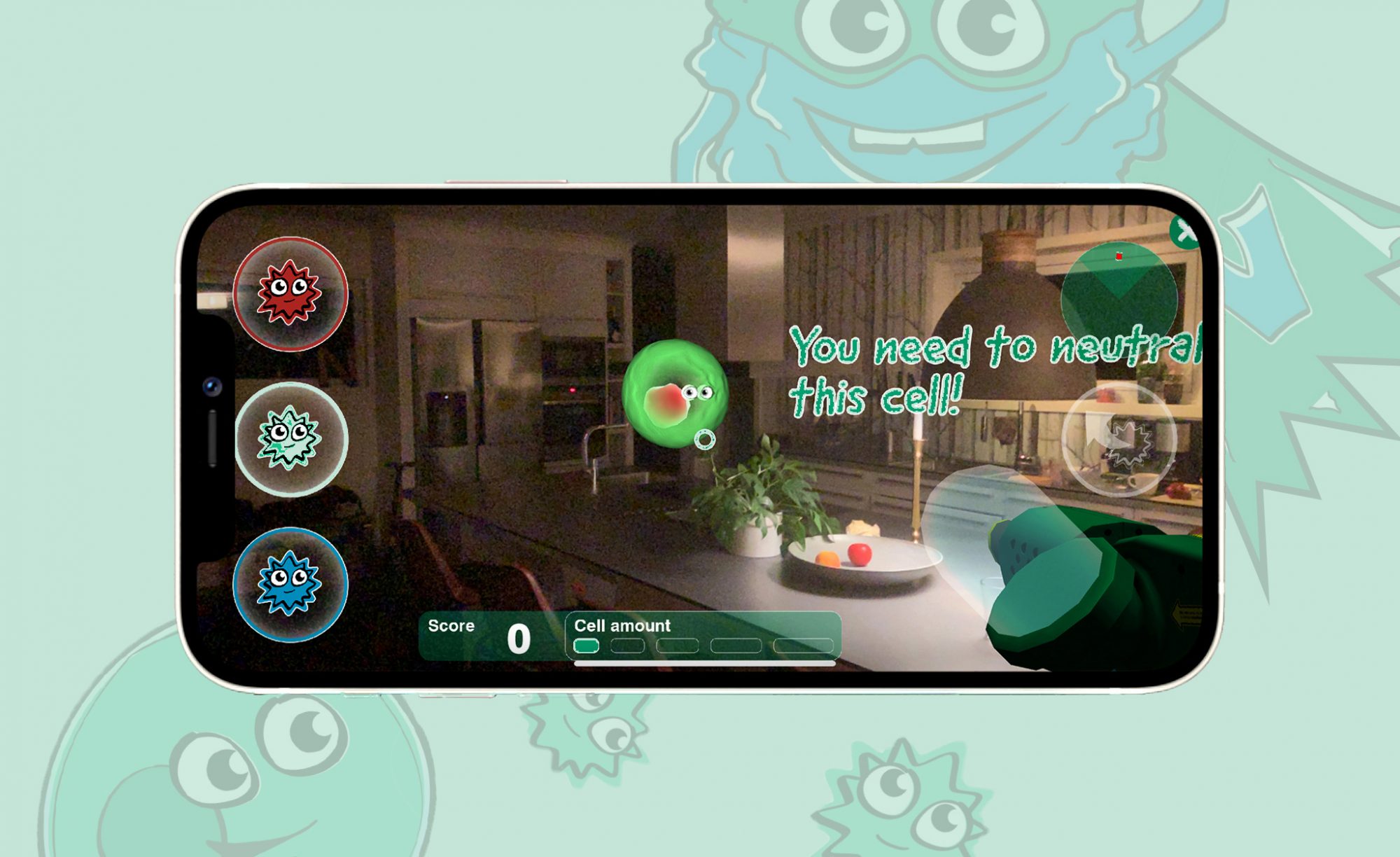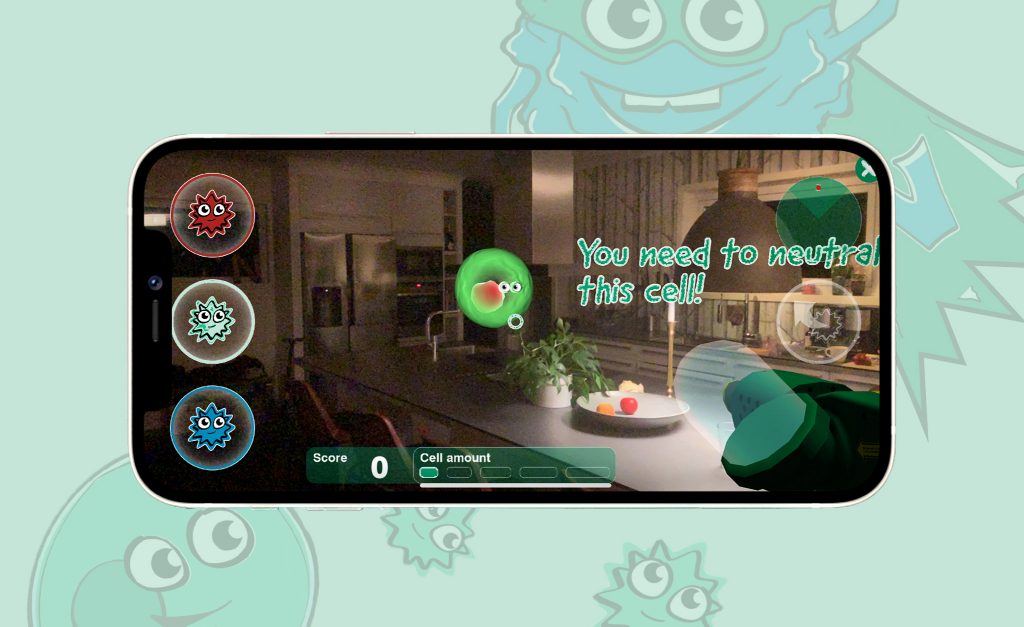 Share your score and tag us on social media 
Catch the funniest, coziest, most competitive, or the most serious moment when playing the game
– with your family and friends
Don't forget to upload your high score and tag us in! #FDBsuperheroes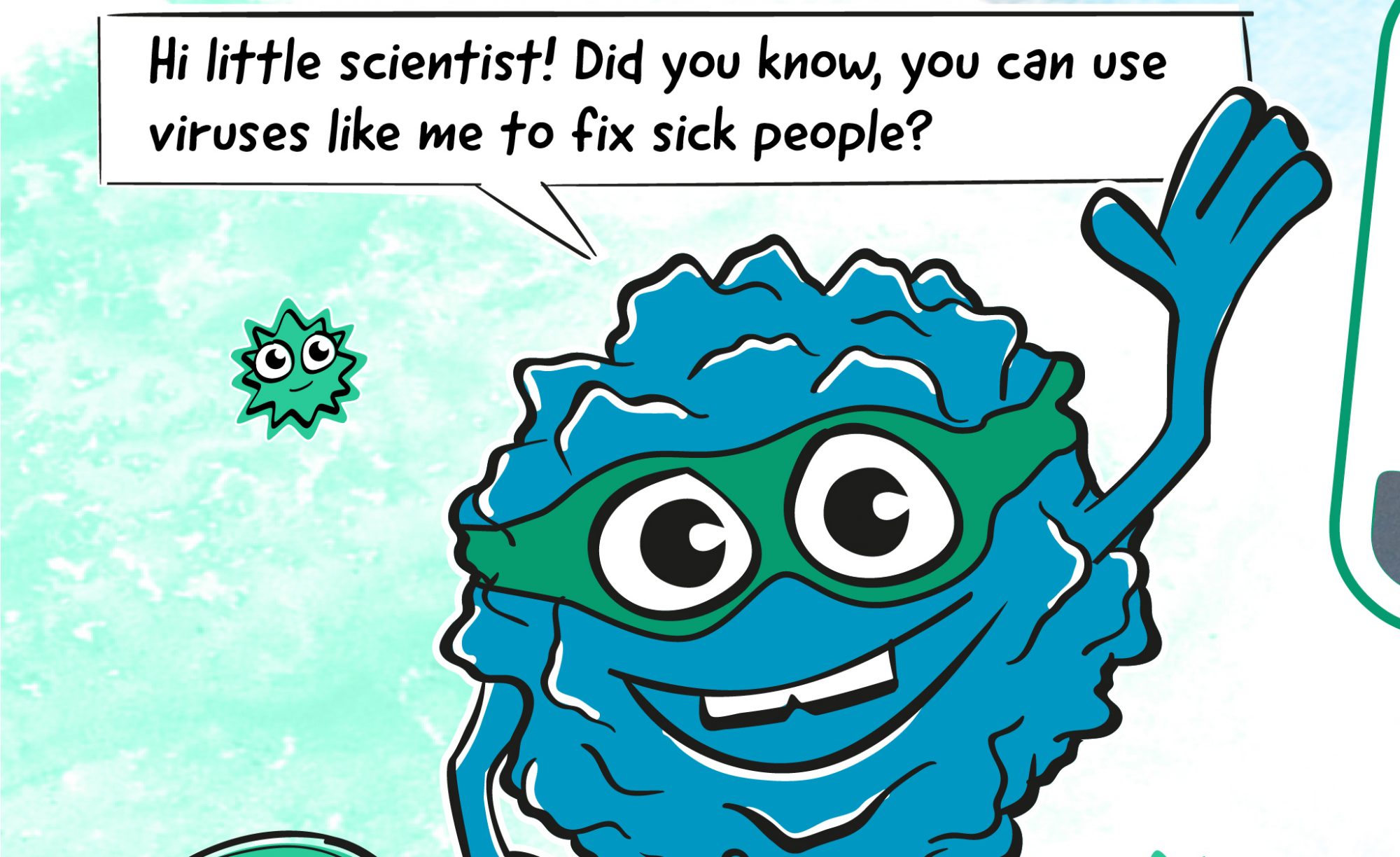 Hi, I'm Victor Virus! But the grown-ups call me AAV
AAV is short for an Adeno Associated Virus – what a mouthful!
Viruses like me can be very useful. It's all thanks to my friends the scientists. They're very clever! They can use viruses like me to help sick people get better.
I can deliver hope for some sick people so I guess I really am…
…a DNA superhero!