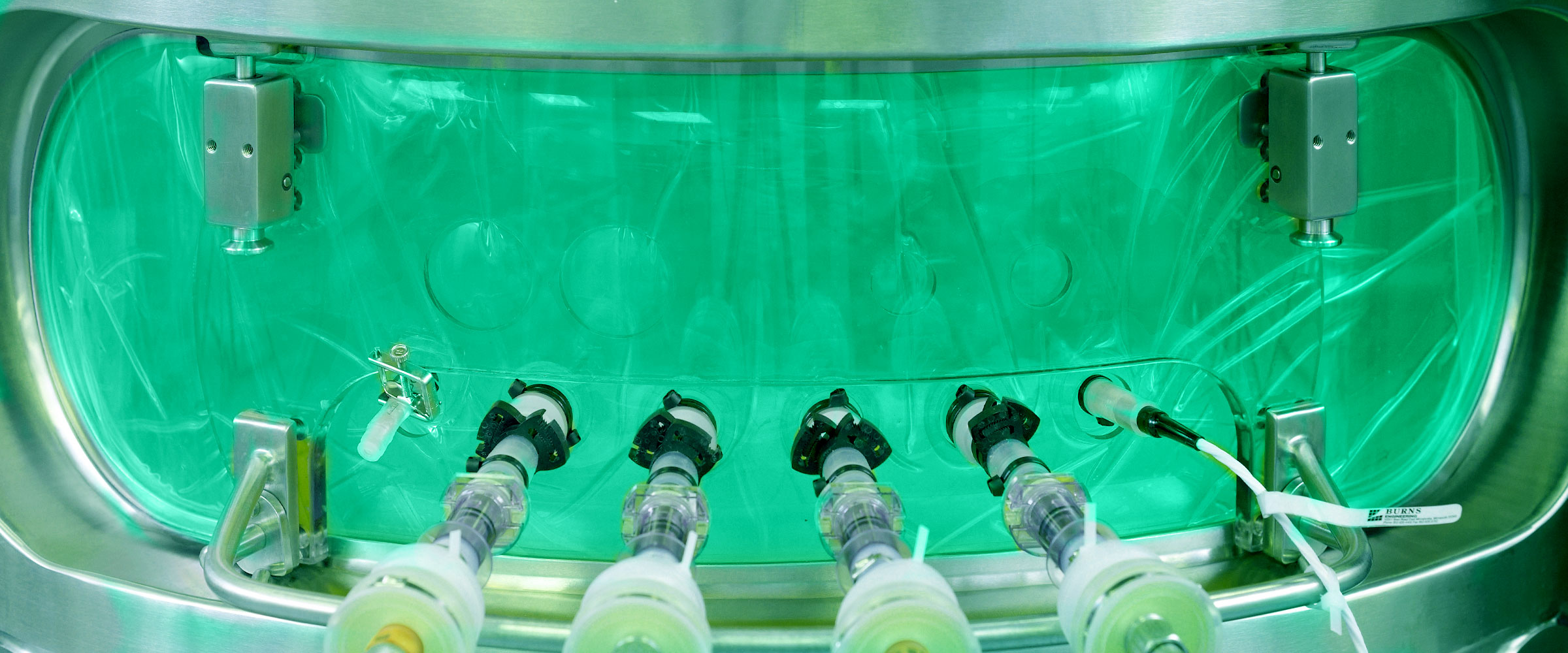 VENDOR RULES OF ENGAGEMENT
The following Rules of Engagement ("Rules") will apply to the relationship between Vendor and Fujifilm.
All defined terms in these Rules will have the meanings given to them in Fujifilm's General Contract Terms for Purchase of Goods and/or Services from time to time (the "Purchase Terms") unless stated otherwise.
1. Appointment
1.1. Vendor is a non-exclusive supplier of the Goods and/or Services to Fujifilm and Vendor will supply such Goods and/or Services in accordance with the terms of the Contract, including these Rules.
1.2. The terms of these Rules supplement the Purchase Terms and set out how, practically, the parties will
work together.
2. Orders for Products
2.1. Vendor will only deal with those employees notified to it by Fujifilm who report to Fujifilm's Head of Supply Chain ("Fujifilm Supply Chain"). The Fujifilm Supply Chain will e-mail Vendor with an Order which will detail the quantity, price, Delivery Date and Delivery Address of the Goods and/or Services.
2.2. All Orders placed by Fujifilm are subject to the Purchase Terms.
2.3. On receipt of an Order, Vendor will acknowledge the Order by email confirmation within 2 Business Days of receipt to Fujifilm Supply Chain inbox at: fdbkscorderconfirmations@fujifilm.com
2.4. Each Order raised by Fujifilm will have its own unique purchase order number which Vendor will use in all correspondence regarding that Order.
2.5. Vendor will only accept an Order from Fujifilm Supply Chain. If a person, team or department other than the Fujifilm Supply Chain places an Order and Vendor commences provision of the Goods and/or Services pursuant to such Order without first obtaining written approval from the Fujifilm Supply Chain, Fujifilm may accept or decline the Goods and/or Services at its sole discretion.
2.6. If Vendor wishes to propose an alternative delivery date to the Delivery Date, it will notify Fujifilm Supply Chain in writing. The alternative Delivery Date will only apply if approved in writing by Fujifilm Supply Chain.
2.7. If Vendor wishes to change an Order for any reason it must obtain the written agreement of Fujifilm Supply Chain. All changes will be made in accordance with Fujifilm's standard change process.
3. Delivery
3.1. Deliveries of Goods will be made to Fujifilm's L6 GMP warehouse and such address will be the Delivery Address for the purposes of the Order unless otherwise agreed in writing by Fujifilm Supply Chain.
3.2. With each delivery of Goods Vendor will provide a delivery note quoting Fujifilm's purchase order number, the product code, quantity and, if relevant, a certificate of analysis or conformance and Material Safety Data Sheet.
3.3. All deliveries will be made within Fujifilm's standard business hours unless otherwise agreed.
3.4. Vendor will:
(a) deliver Goods on wooden pallets that are heat treated and stamped to state the same and (unless the
goods in question require pallets of different dimensions) are a Euro pallet 1.2 metres x 1 metre; and
(b) ensure that all labels are legible and that all packaging is in a suitable condition, taking into account the
type and quantity of the Goods that are packaged.
3.5. If applicable, Vendor will ensure that the Goods and/or Services are free from Transmissible Spongiform Encephalopathies (TSE) and Bovine Spongiform Encephalopathy (BSE).
3.6. Goods must have an expiry date of at least 6 (six) months from the date of purchase, unless otherwise agreed in advance in writing by Fujifilm Supply Chain.
3.7. Vendor will use its best efforts to fulfil Orders from a single manufacturing batch/lot of Goods, however, with Fujifilm Supply Chain's prior written agreement, Goods from multiple batches/lots may be acceptable if this is required for the Vendor to meet the Delivery Date.
4. Rejection
4.1. Goods and Services must meet the requirements of Fujifilm's "Quality Inspection System" which comprises Raw Material Chemical Analysis in accordance with Fujifilm's policies on Sampling, Receipt, Analysis, Release and Retention of Raw Materials, and Physical Inspection in accordance with Fujifilm's
policy for Goods Receipt. Goods or Services which fail Raw Material Chemical Analysis or Physical Inspection will be rejected.
5. Prices
5.1. Vendor will agree with Fujifilm Supply Chain the prices applicable to Goods and Services Fujifilm may purchase. Prices that are agreed by or notified to anybody other than Fujifilm Supply Chain will not be enforceable.
5.2. If Vendor wishes to change the prices applicable to Goods and/or Services it provides it will notify Fujifilm Supply Chain of such proposed change. The change in Price may not be applied unless Fujifilm Supply Chain provides its consent to the change in writing. Any such change in price will not apply to any Contract already in effect at the date of such change.
5.3. All invoices must contain: the amount due, net of Value Added Tax (VAT); the amount of VAT payable; the rate of VAT chargeable; any further information required to ensure the invoice is a valid VAT invoice; a valid Order number issued by Fujifilm; and the name of Vendor's contact at Fujifilm.
To view our Vendor terms and Conditions by location please follow the links below: