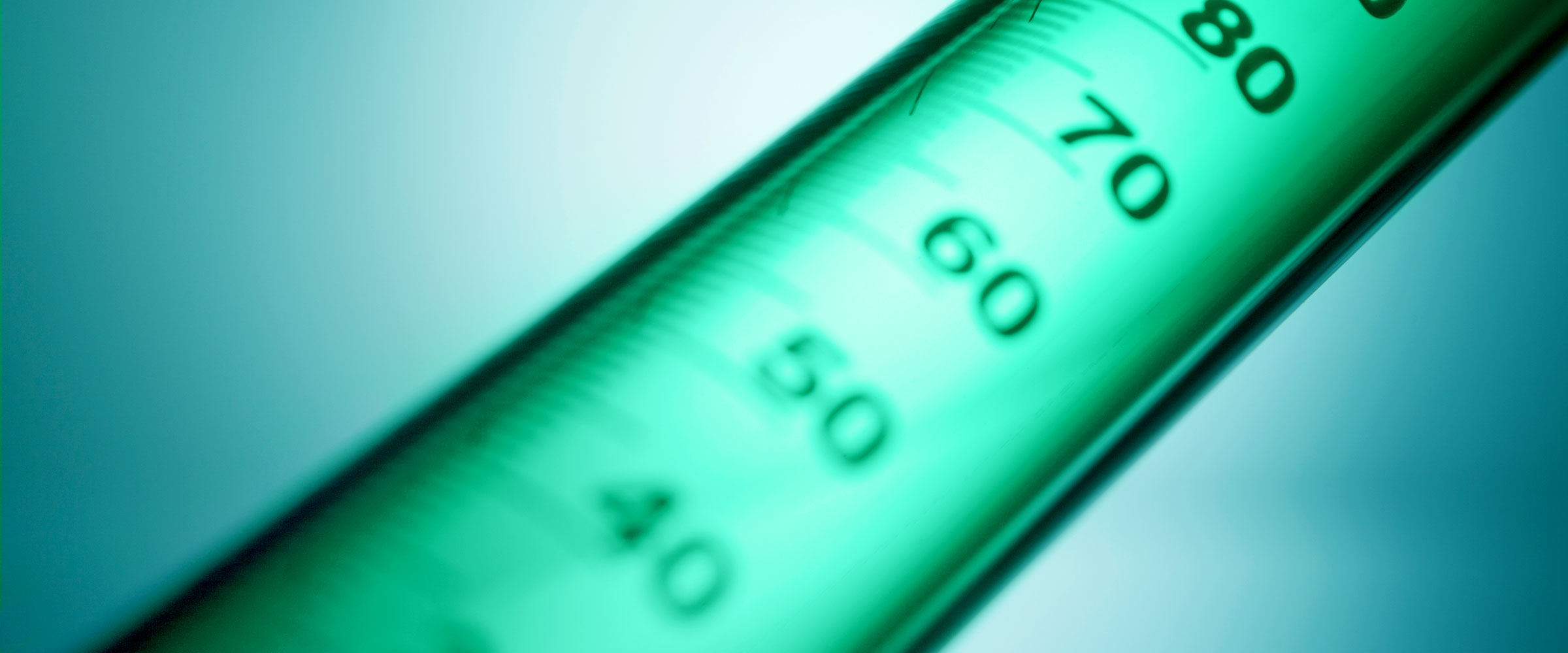 Drug Product and Finished Goods
Our globally integrated drug product and finished goods services offer agile and flexible solutions for clinical to commercial products. Our services are designed to deliver on patient safety and convenience, while offering cost efficiencies and time savings.
Your end-to-end CDMO from pre-clinical to commercial
Our capabilities include formulation, filling in vials, pre-filled syringe or cartridges, stability testing and release testing of clinical and commercial products. You can rely on our experienced teams to deliver world-class service in the US, EU and ROW (rest of world).

Drug Product Formulation Study
During the transition from drug substance to drug product we build assurance that tailored formulations are designed to be robust enough to handle the stressors involved in a fill finish operation, coupled with an ability to support shelf life when personalized for a specific administration route.  If other alterations such as dilution or excipient additions are required contact us to discuss your specific needs.
Drug Product Manufacturing
We utilize fully robotic filling systems with single use product path to meet your program needs, providing pre-clinical batches up to 10,000 units and commercial batches up to 150,000 units using RTU nested components in vial, syringe or cartridge format.
Stability Testing
Across our entire network we execute both accelerated and long-term stability studies on both drug substance and drug product for mammalian, microbial and advanced therapies products. We offer study design and management coupled with comprehensive reporting to support your regulatory submission process.
Release of Clinical and Commercial Products
Robust quality management is at the heart of our manufacturing operations with disposition processes linked to regulatory jurisdiction. To support our customers our network of expert quality and regulatory teams including Qualified Persons in the UK and Denmark offer tailored release services.
DRUG PRODUCT AND FINISHED GOODS NETWORK
THE FUJIFILM DIOSYNTH BIOTECHNOLOGIES' ADVANTAGE
End-to-end CDMO
Flexible capacity of our integrated network
Accessible locations in US, EU and ROW
Experienced teams
State-of-the-art technology
Convenience and ease of contracting
Cost efficiencies and time savings
CDMO Partner for Life, advancing your medicines
CDMO PARTNER FOR LIFE
Contact us to learn how we can expertly fulfill your drug product and finished goods requirements.