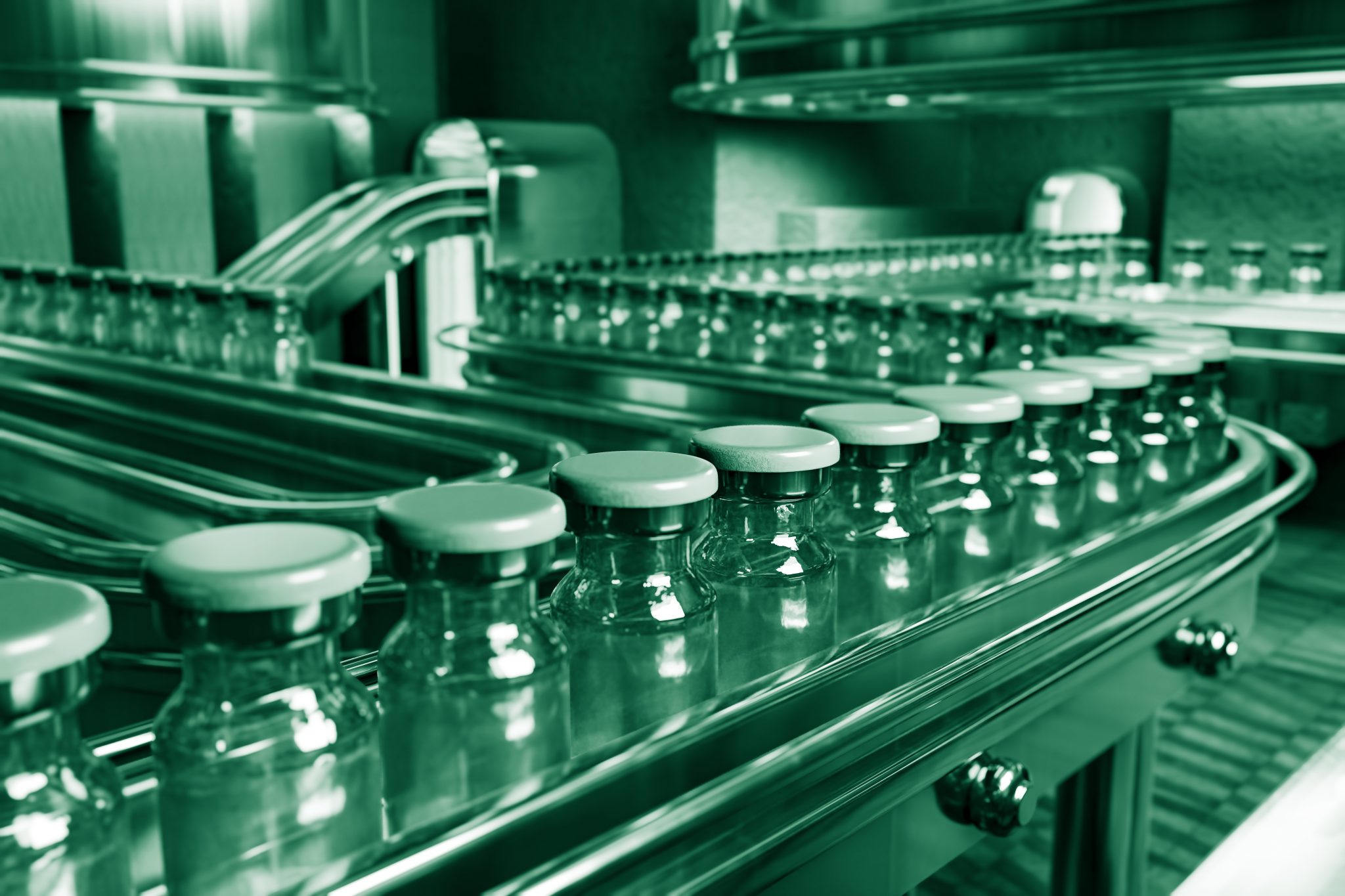 Drug Product and Finished Goods
Our globally integrated drug product and finished goods services offer agile and flexible solutions for clinical to commercial products. We designed our end-to-end service with a patient-centric focus, offering partners convenience as well as cost and time saving measures.
YOUR END-TO-END CDMO FROM PRE-CLINICAL TO COMMERCIAL
Access comprehensive pre-clinical to commercial drug substance (DS), drug product (DP) and finished goods (FG) services leveraging our integrated global manufacturing network. Our experienced teams deliver world-class service in the US, Europe and the rest of the world.
Connecting the Dots to Support the Complete Biopharmaceutical Value Chain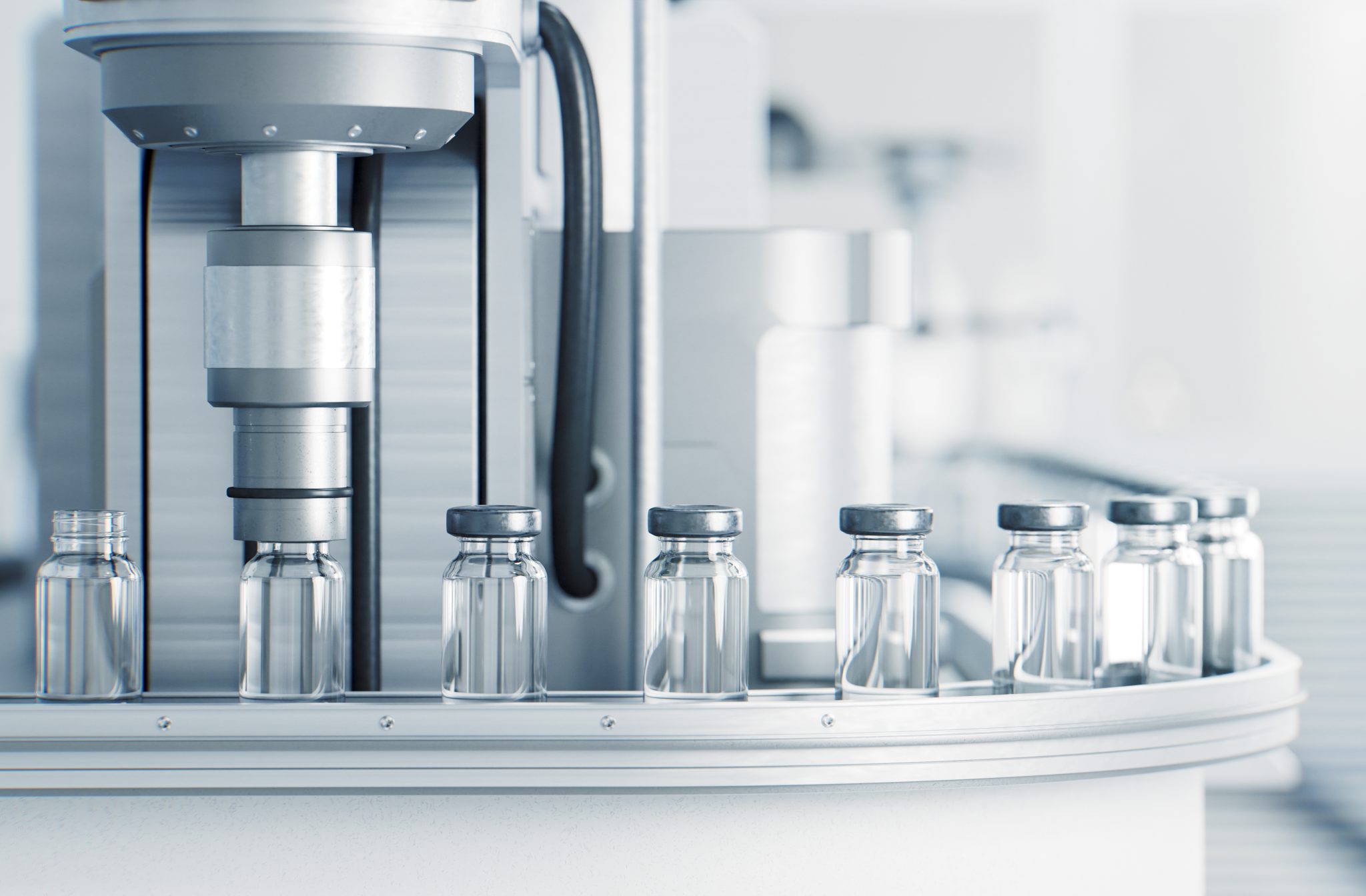 DRUG PRODUCT
Agile and Flexible Aseptic Filling Solutions
Our drug product services include aseptic filling (liquids) in the following primary container formats: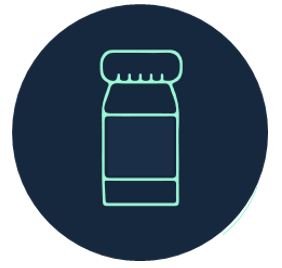 Vials (Range: 2-50R; Standard: 2-10R)

Pre-filled syringes (Range: 0.5-10 mL; Standard: 1-mL long)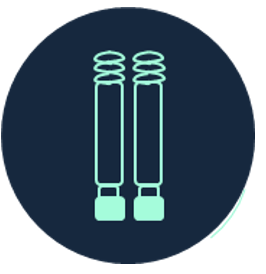 Cartridges (Range: 1-10 mL; Standard: 3 mL)
These capabilities use state-of-the-art isolator or robotic technology, phase appropriate process development, formulation studies, stability testing and release testing of clinical and commercial products.
Drug Product Filling / Manufacturing and Visual Inspection
We utilize aseptic, isolator filling systems with a single-use product path to meet your program needs:
Gloveless robotic isolators for pre-clinical to commercial batches up to 10,000 units

DP line provides minimal risk to your product, no glass-to-glass contact, advanced automation
Gloved robotic isolators for clinical and commerical batches up to 150,000 units

DP line includes real-time, in-line monitoring, no glass-to-glass contact 100% fully automated inspection, electronic batch records, and pre-use post-sterilization integrity testing (PUPSIT)
Both technologies use ready-to-use (RTU) nested components in vial, syringe or cartridge format.
We offer both manual and automated visual inspection options to ensure the highest quality standards are met.
Drug Product Formulation Development
During the transition from drug substance to drug product, we build assurances with tailored formulations designed to be robust enough to withstand the stressors that occur not only in a filling process, but also those that impact shelf life or final administration routes.  If you need other alterations such as dilution or excipient additions, contact us to discuss your specific needs.
Stability Testing
Across our entire network we execute both accelerated and long-term stability studies on both drug substance and drug product for biologics and advanced therapies products. We offer study design and management coupled with comprehensive reporting to support your regulatory submission process. 
Release of Clinical and Commercial Products
Robust quality management is at the heart of our manufacturing operations with disposition processes compliant to regulatory jurisdictions. To support our customers, our network of expert quality and regulatory teams include European Qualified Persons that offer tailored release services.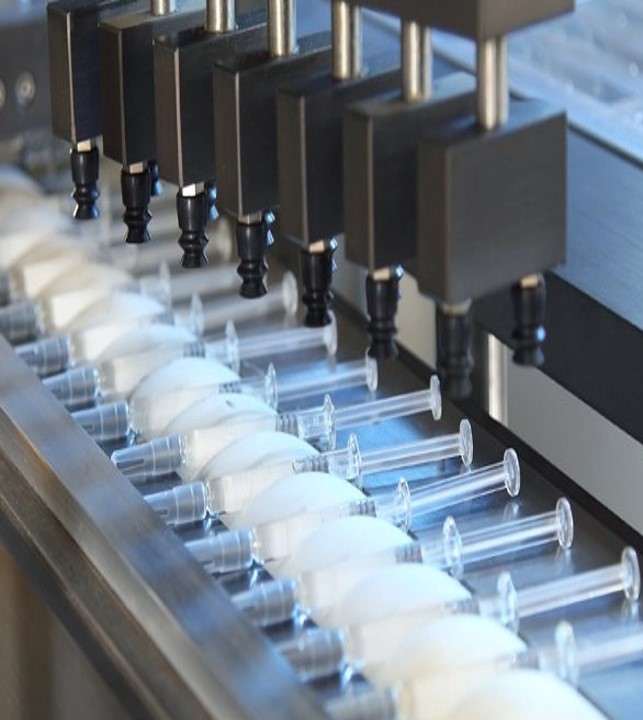 FINISHED GOODS
Reliable and cost-effective service with global capabilities
Our facilities for assembly, labelling and packaging of drug product delivery systems ensure commercial therapies reach patients safely and on time.
With more than 15 years of experience, FUJIFILM Diosynth Biotechnologies has built a successful track record. Our partners trust us to deliver their life changing therapies in over 65 countries around the world.
Assembly Services
Pre-filled syringes including safety device
Auto-injectors (final assembly)
Labelling and Packaging Services
Vials
Pre-filled syringes
Auto-injectors
Packaging configurations and solutions:
Single/Multi unit pack
Blister packaging
Serialization solutions
Glued/sticker-based tamper evident seals
Top and side loading options
Various storage conditions
OUR DRUG PRODUCT AND FINISHED GOOD FACILITY NETWORK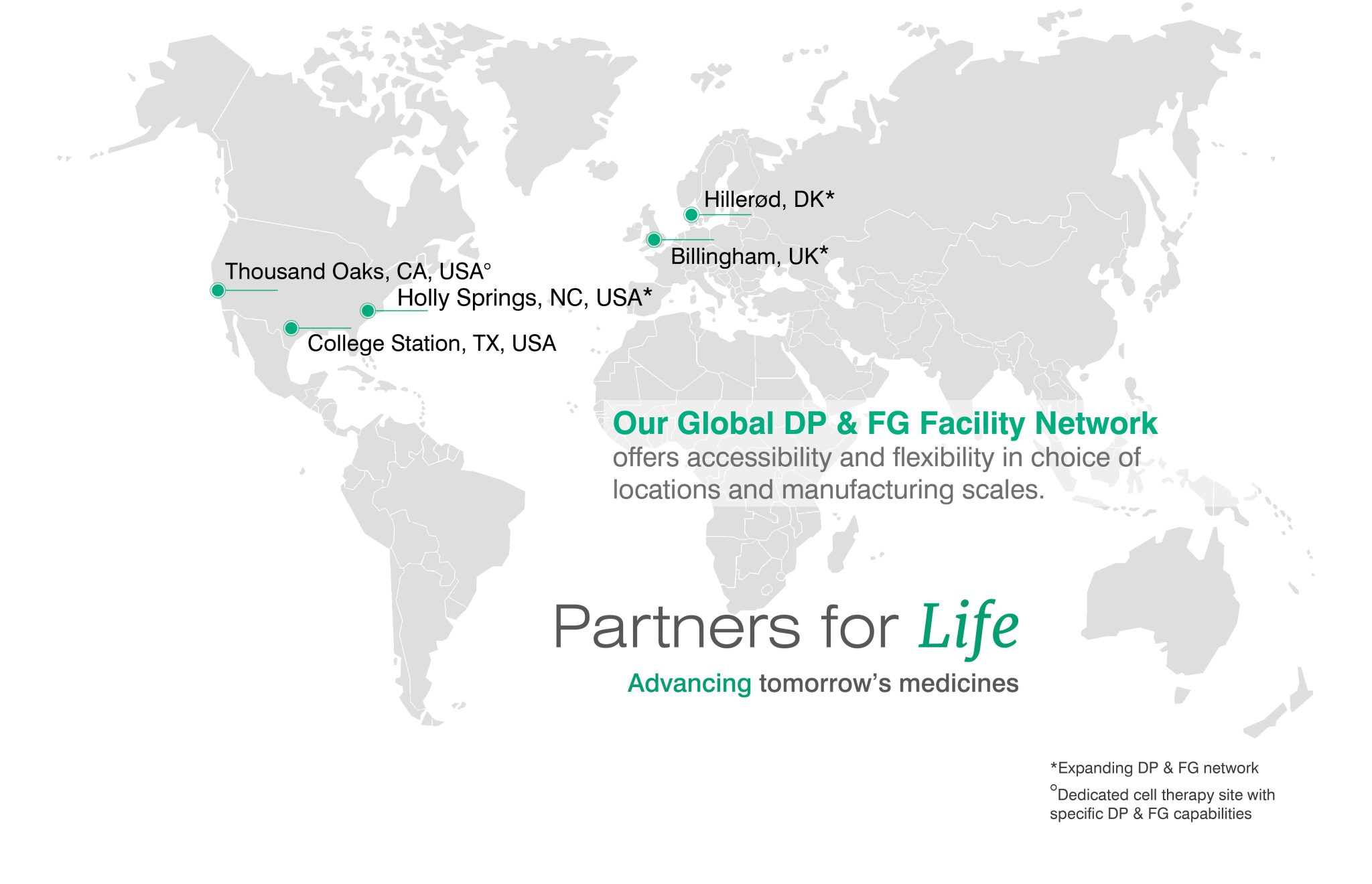 THE FUJIFILM DIOSYNTH BIOTECHNOLOGIES' ADVANTAGE
Your one-stop-shop, from development to commercial products
Flexible, scalable capacity of our integrated global drug lifecycle framework
Accessible locations in Europe and the US serving global markets
Experienced teams that leverage expertise from DS to DP and onto FG
Driven by science and innovation
State-of-the-art technology at your hands
Convenience and ease of contracting
Cost efficiencies and time savings
Patient safety at our core
Regulatory experience around the globe
CDMO Partner for Life, advancing your medicines that your patients need
Brochure: Drug Product and Finished Goods Services
Contact us to learn how we can expertly fulfill your drug product and finished goods requirements.