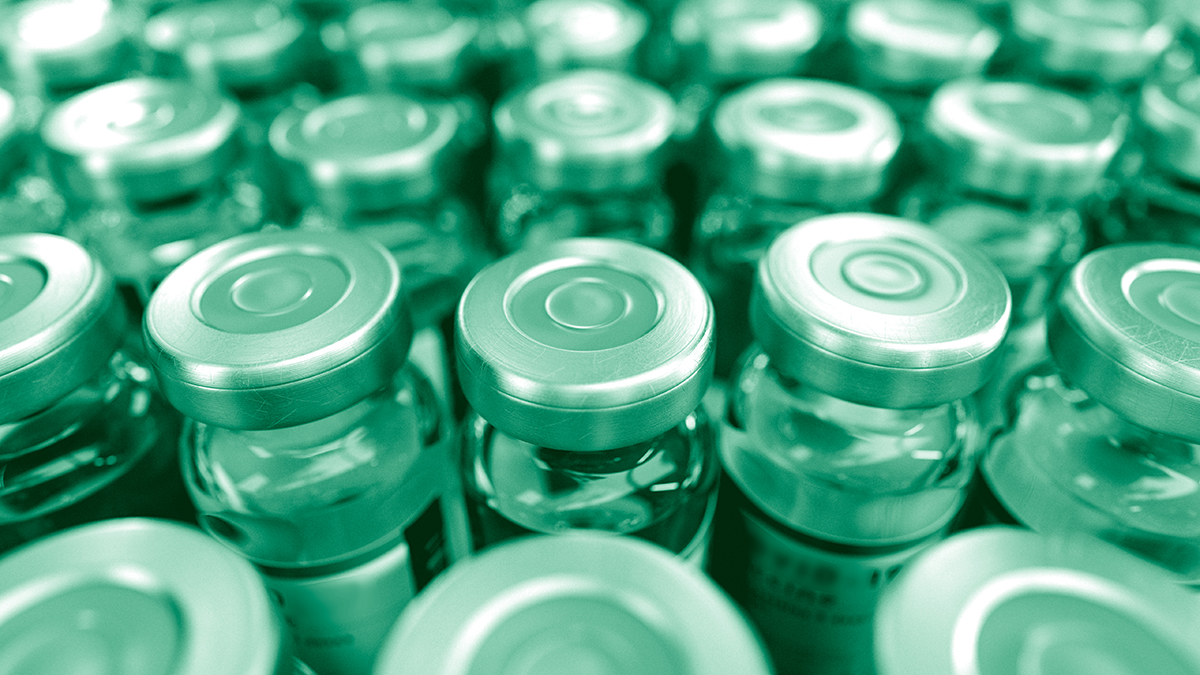 Your one-stop-shop from development to fill
Access comprehensive clinical and commercial drug substance and drug product services leveraging our integrated global manufacturing network. Our drug product services are designed to deliver the lowest possible risk to patients while offering convenience, cost efficiencies and time savings. Services include filling in the following formats: vial, pre-filled syringes, or cartridges, stability and / or release testing of clinical to licensed products. Our specialists select patient-centric solutions and execute manufacturing processes tailored to produce safe, high quality products.
From development to patients, your partner for advanced therapies drug product services

Benefit from the convenience and cost effectiveness of end-to-end
30+ years expertise in drug substance 3+ years in drug product manufacturing
Local presence and global capabilities
Tried and true clinical through commercial capabilities
Robust, flexible network with state-of-the-art equipment
Support batch sizes from 1-10,000 units
Get in touch to discuss your advanced therapy product.