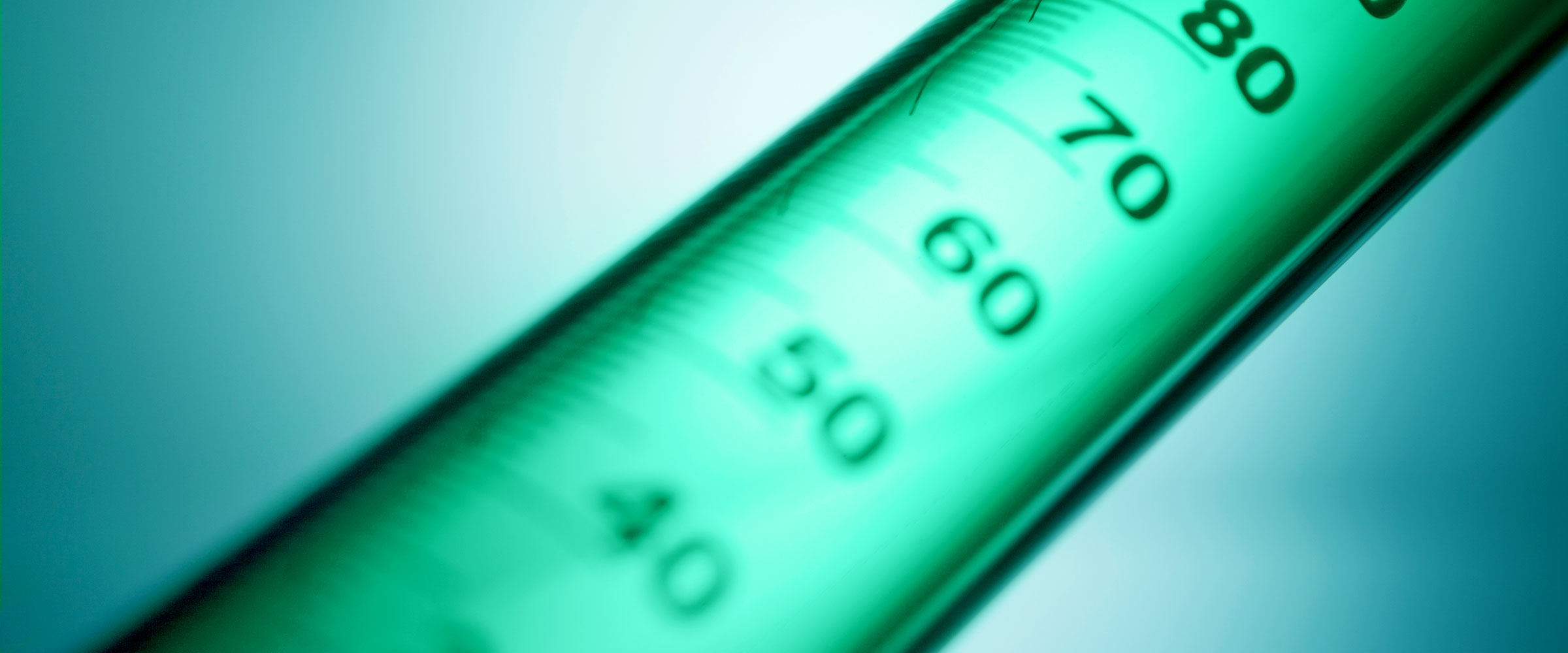 Analytical Testing and cGMP Quality Control
Our comprehensive, leading-edge analytical capabilities are key to developing a thorough understanding of your protein, future-proofing your analytical portfolio and supporting all stages of process development and cGMP release testing. Our teams share a collective experience in over 1000+ biologics and 250+ viral gene therapies, underpinning our ability to navigate clients through the new era of regulations for biologics and vaccines, providing quality product on time.
EXPERT ANALYTICAL TESTING AND CHARACTERIZATION OF BIOPHARMACEUTICALS
At FUJIFILM Diosynth Biotechnologies, we recognize the importance of understanding the unique and complex nature of your molecule, the protein's personality profile driving its quality and manufacturability.
In the early stages of development, we explore the structure and behaviour of your molecule
Process Development is driven by understanding the product's quality attributes under a variety of solution and stress conditions related to process and formulation development
Methods are designed to have a line of sight from early process development through all stages to cGMP manufacture
We build quality into the product, maximizing the design space and minimizing risk in method performance
Our services are tailored to your requirements and timelines, and we provide:
Method transfer
Method optimization
DoE based method development
Phase appropriate validation
Stability indicating properties/forced degradation
Stability studies
Pre-clinical and clinical mock in-use studies for IV and SC delivery
Reference materials
Comparability testing
Characterization capabilities for IND/IMPD or BLA/MAA filings
Full suite of quality control, analysis and testing required to support the release of placebo, drug substance, drug product and stability studies
PROTEIN CHARACTERIZATION FOR ROBUST PROCESS DEVELOPMENT
Our Quality Control teams work very closely with Analytical Development and method transfer teams to ensure a rapid and seamless transfer of analytical methods as programs progress from process development to cGMP manufacture. Within our network the team is responsible for several key activities including:
Master / Working Cell bankingand viral stock release testing
Viral and Bulk Harvest testing
Raw material and environmental testing
Microbiology testing
Stability testing
Release testing for placebo, In-process control, intermediates, bulk drug substance and drug product testing
EMPLOYING A QUALITY MANAGEMENT SYSTEM TO ENSURE SAFETY & EFFICACY
Quality Control groups offer a comprehensive suite of testing services that measure standard and advanced biopharmaceutical quality attributes including product, process impurity, microbiological safety, and viral safety. Our testing is guided by a mature electronic Quality Management Systems (eQMS) which includes:
Controlled document systems
Deviation/CAPA
Change control
OOS
Training
Vendor Qualification
Internal Audits
Data Review
Material Handling
Contact us to learn how our CMC support services can advance your therapies