Drive important work within a booming hub of research, innovation, and purpose."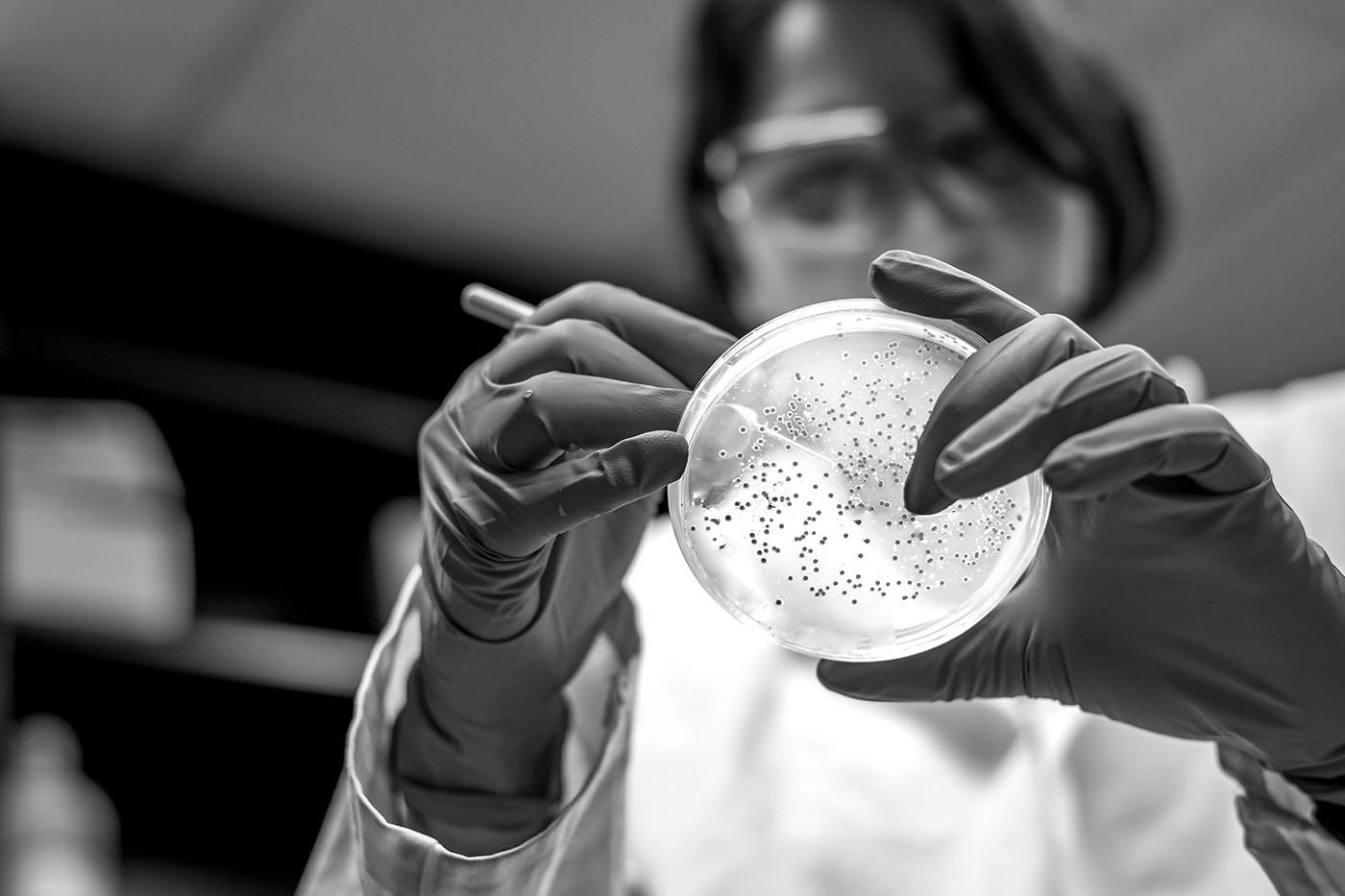 Living and working in Holly Springs, US
We're looking for individuals who are passionate about pushing the envelope of innovation, highly engaging, and thrive in an enthusiastic teamwork environment to join our Holly Springs team. A positive, forward-looking attitude and dedication to helping create life-changing medicines is what sets our people apart from the rest. Look forward and see your future here.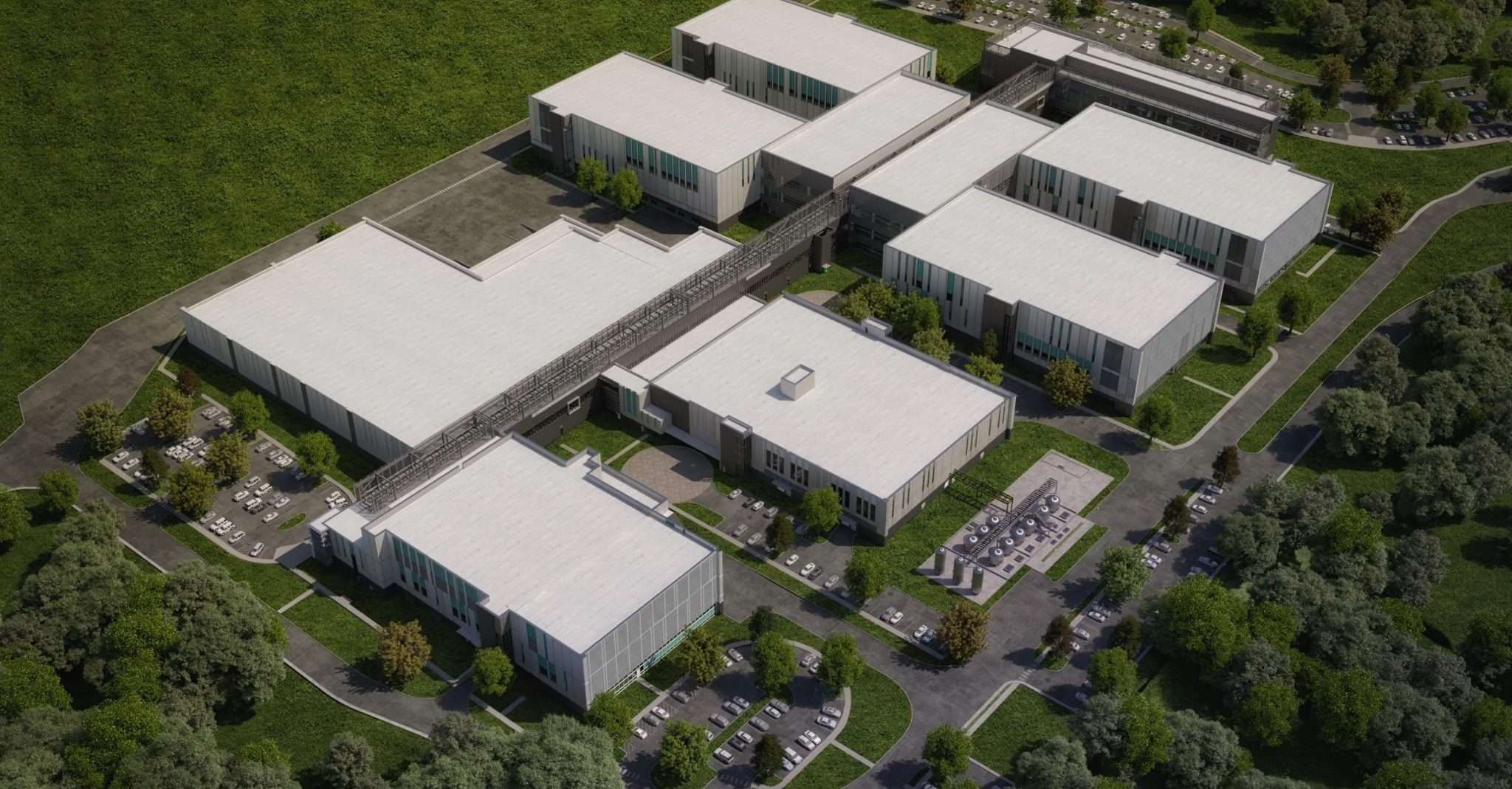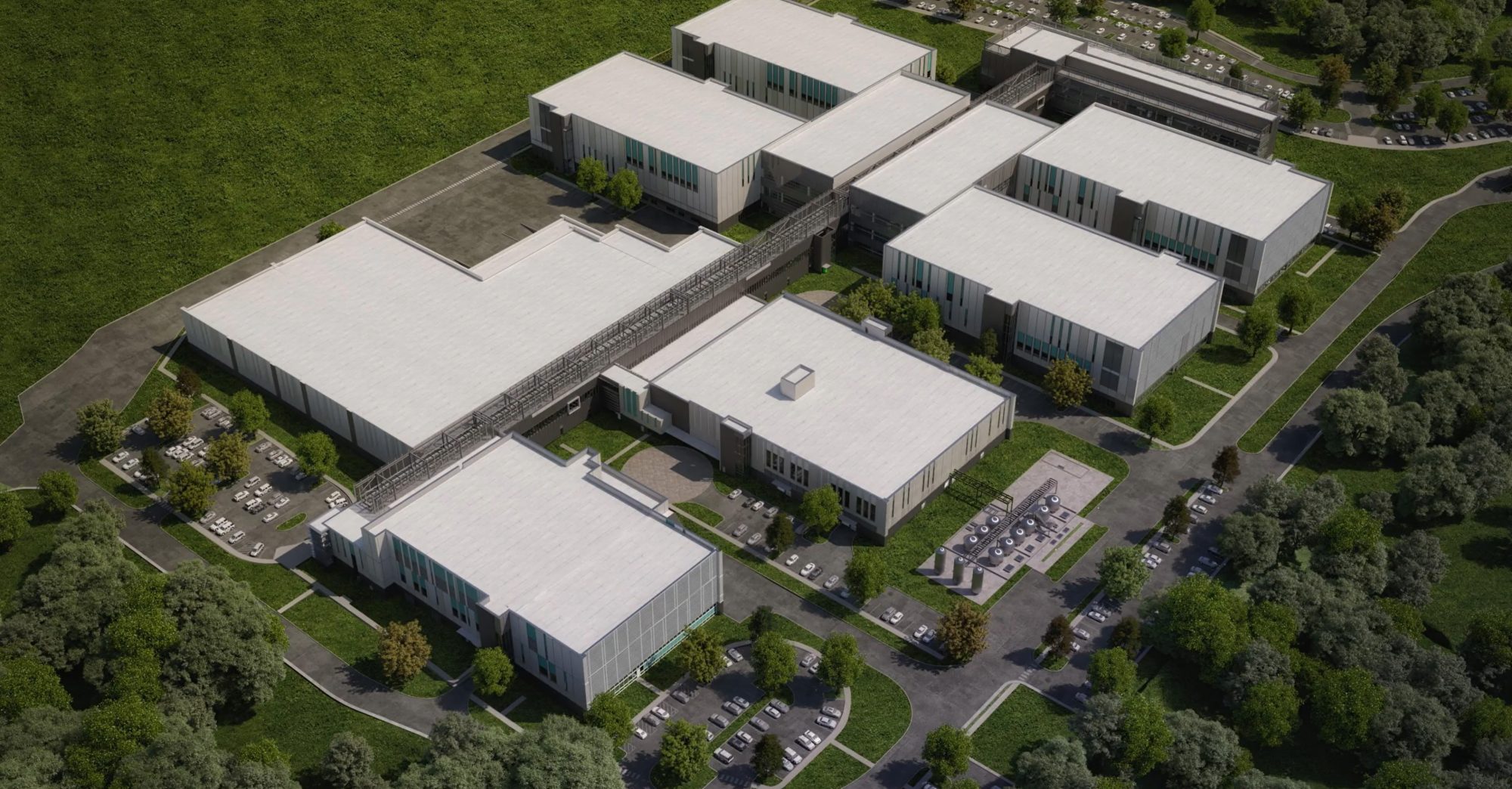 Our Community
Imagine being able to create, build, and establish processes and systems from the ground up while realizing you are challening legacy mindsets. Imagine building a community of colleagues who realize you are all working on something that's never been done before. Now imagine you are a part of that team, and that's what it is like building our community.
Our City
Holly Springs, North Carolina, is an up and coming area where you can experience community in every sense of the word. Conveniently located near the state's capital city of Raleigh, you can easily enjoy the metropolitan scene of a big city, or you can bathe in the warmth of true Southern hospitality with the small-town feel. The area is quickly becoming known as a mecca for those seeking high-tech occupations, and we are in the center of it all.
Our Work
We could impress you with our long list of expansions, and the scale of our buildings, or the breadth of our reach in client services, proprietary technologies, and commercial impact. But our global vision is to be the most trusted global Contract and Development Manufacturing Organization partner in the biopharmaceutical industry. To accomplish this, we need people who are passionate about impacting patients, passionate about pushing the envelope of innovation, and passionate about a highly engaging and enthusiastic teamwork environment. In short, we want people passionate about advancing tomorrow's medicines.
Ready to grow your career? Join our Holly Springs team.
Explore job openings and apply for a job at Holly Springs, US.