Improve processes to improve lives in the midst of scenery, industry, and culture in North East England."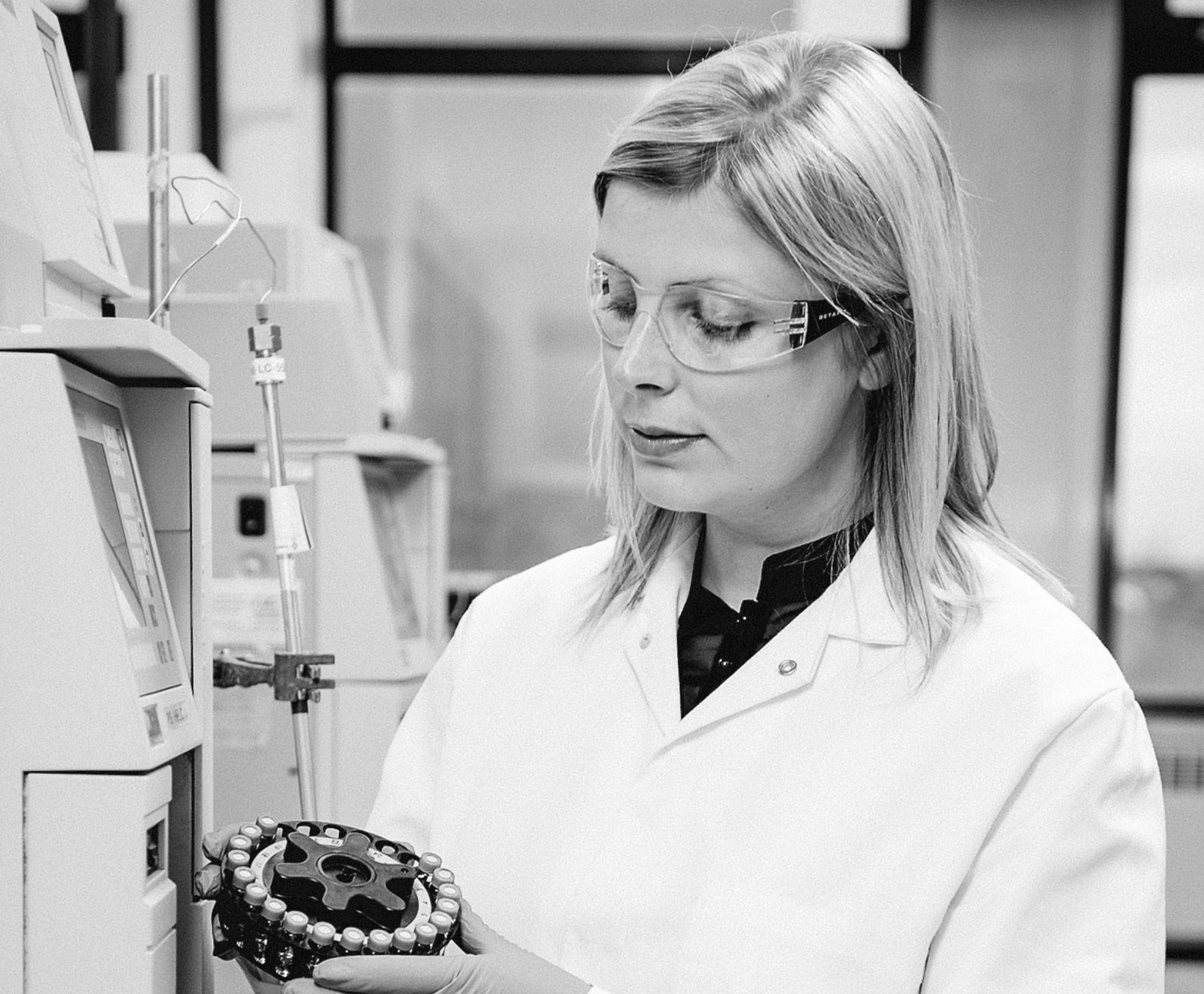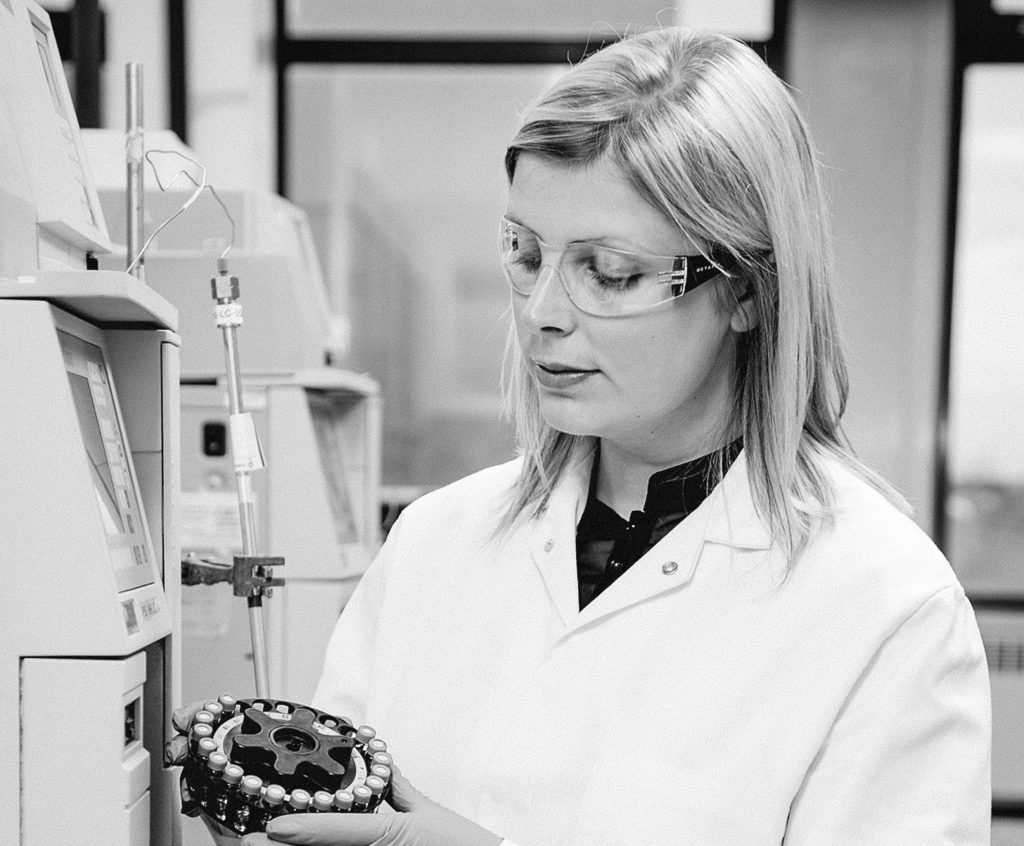 Living and working in Teesside, United Kingdom
It takes a dedicated and united team to get vaccines out the door and into the hands of those who need it most. Whether your background is in administration or engineering, we welcome you to join us in mission-driven work with dedication, integrity, and thoughtfulness.
Our Community
Our team of dedicated employees have fostered a highly collaborative culture, one always ready to offer a helping hand in order to improve lives alongside our partners. Our people are not prideful, but we are proud of what we do. We never cut corners, and we always do the right thing – for ourselves, for our teams, and for our partners.
Our City
Teesside sits in England's beautiful North East region, with access to the shopping and pubs of vibrant town centers, tranquil coastlines with top surf, and the dramatic moorlands of a National Park. On top of being close to diverse attractions, Teesside's great communities and schools make it a safe and family-friendly place to call home.
Our Work
Our site touches on every FDB capability: cGMP production, microbial fermentation, gene therapy, and more. We don't just use cutting-edge techniques, we iterate and develop them from our own facilities. Innovation thrives within our walls, as seen in our recent development of the novel GMP manufacturing process.
Ready to grow your career? Join our UK team.
Explore job openings and apply for a job at Teesside, UK.
Explore Our Sites Around the World