An innovative company within one of Texas' friendliest cities."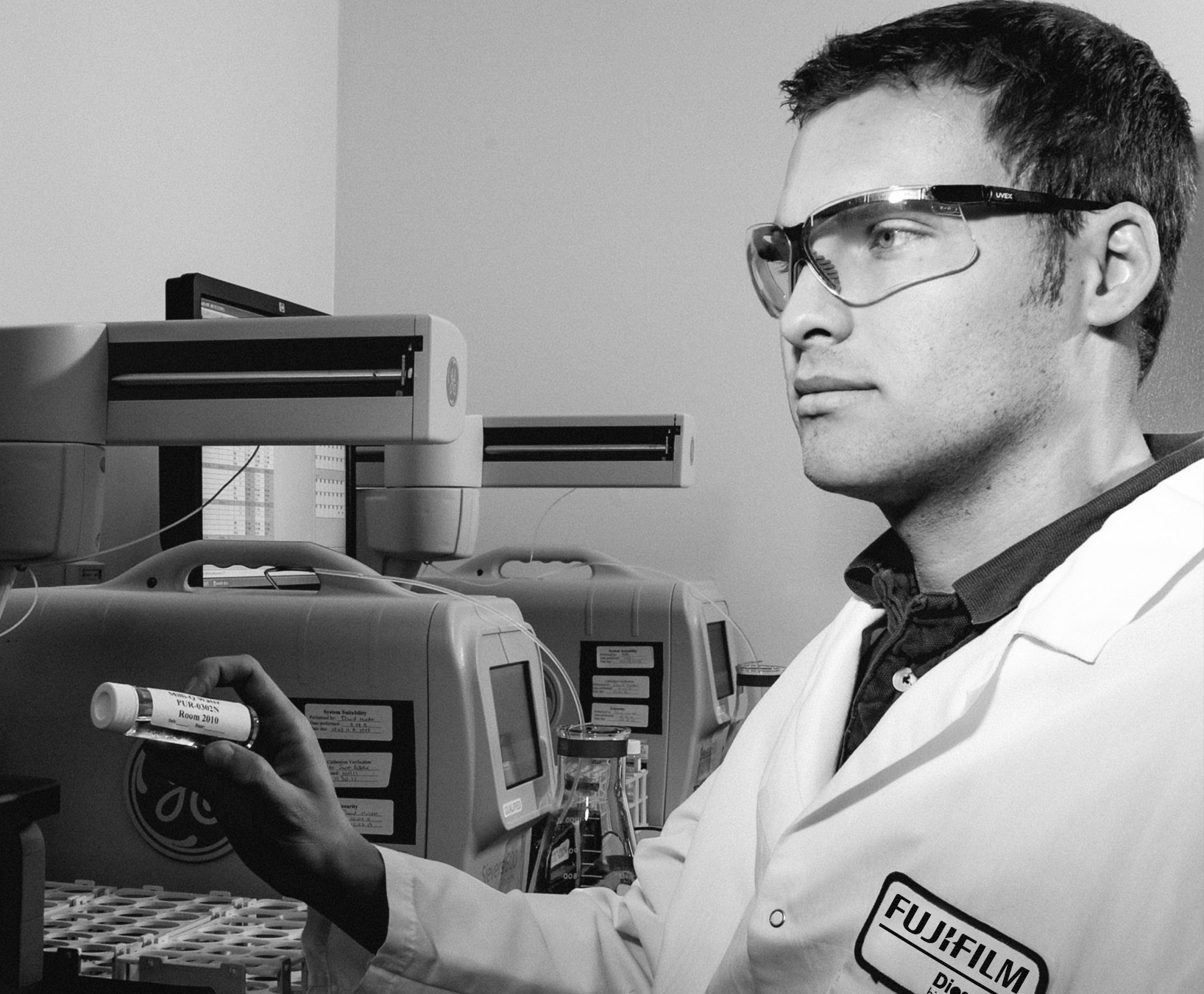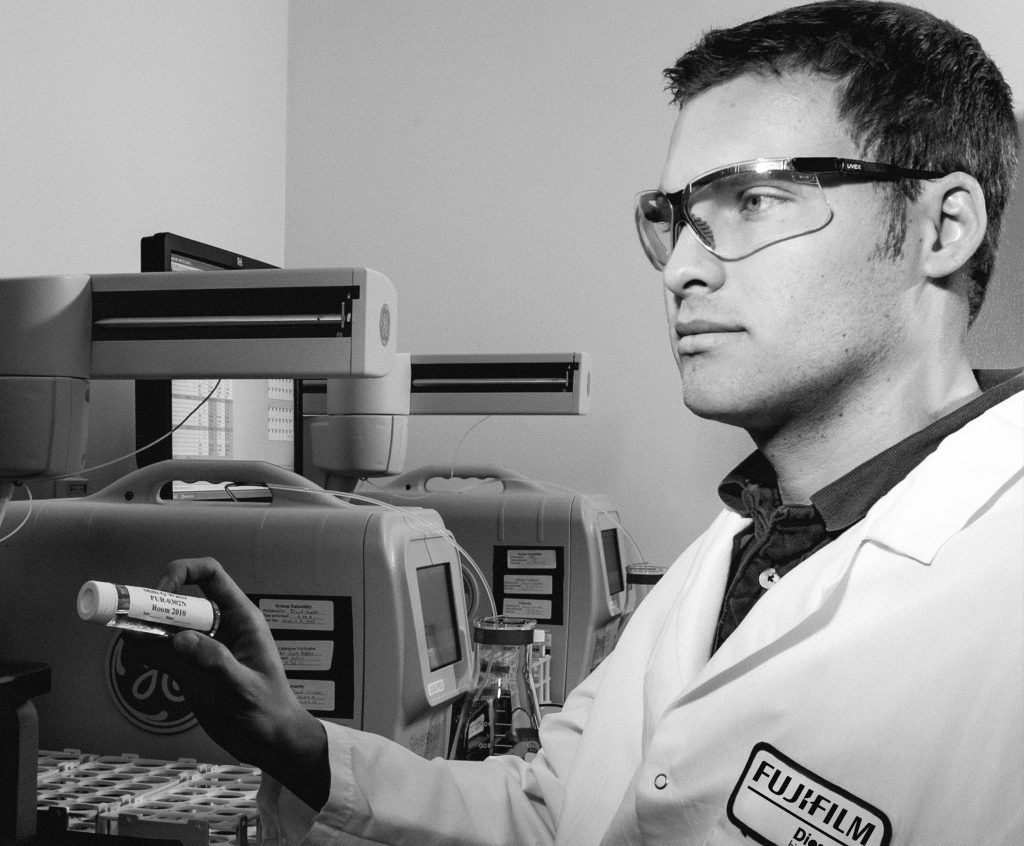 Living and working in College Station, Texas, US
If you want to work on some of the most important challenges of our time, FUJIFILM Diosynth Biotechnologies in College Station is for you. Our workplace is one of undeniable innovation, limitless growth, and expansive possibility. Join us as we grow our impact in the area of advanced gene therapies and vaccine development.
Learn about our FUJIFILM Diosynth Biotechnologies culture and work environment in Texas by viewing the video below. Discover how our employees make a difference in people's lives each day.
OUR COMMUNITY
We roll up our sleeves and dig in to solve today's fast-paced, complex biopharmaceutical manufacturing challenges. We personify the concept of teamwork, and we value fresh, new perspectives from those just beginning their careers or those with the depth of knowledge brought by more experience.
OUR CITY
College Station, Texas has a lively cultural scene and local amenities that make it a great place for families and young adults to live.  College Station is conveniently located close to the vibrant cities like Austin, Dallas, and Houston.  Our site is nestled in the hub of innovation, representing a source of pride for the area.
OUR WORK
Advanced gene therapies and vaccine development have never been more important than they are right now. Our entire team is focused on continuously advancing and pushing the envelope into new capabilities and applications. The pace is fast, dynamic and ever-changing, but we maintain our passion by focusing on manufacturing life-saving, life-advancing medicines.
Ready to grow your career? Join our Texas team.
Explore job openings and apply for a job at Texas, US.
Explore Our Sites Around the World