An innovative start-up feel within one of Texas' friendliest cities."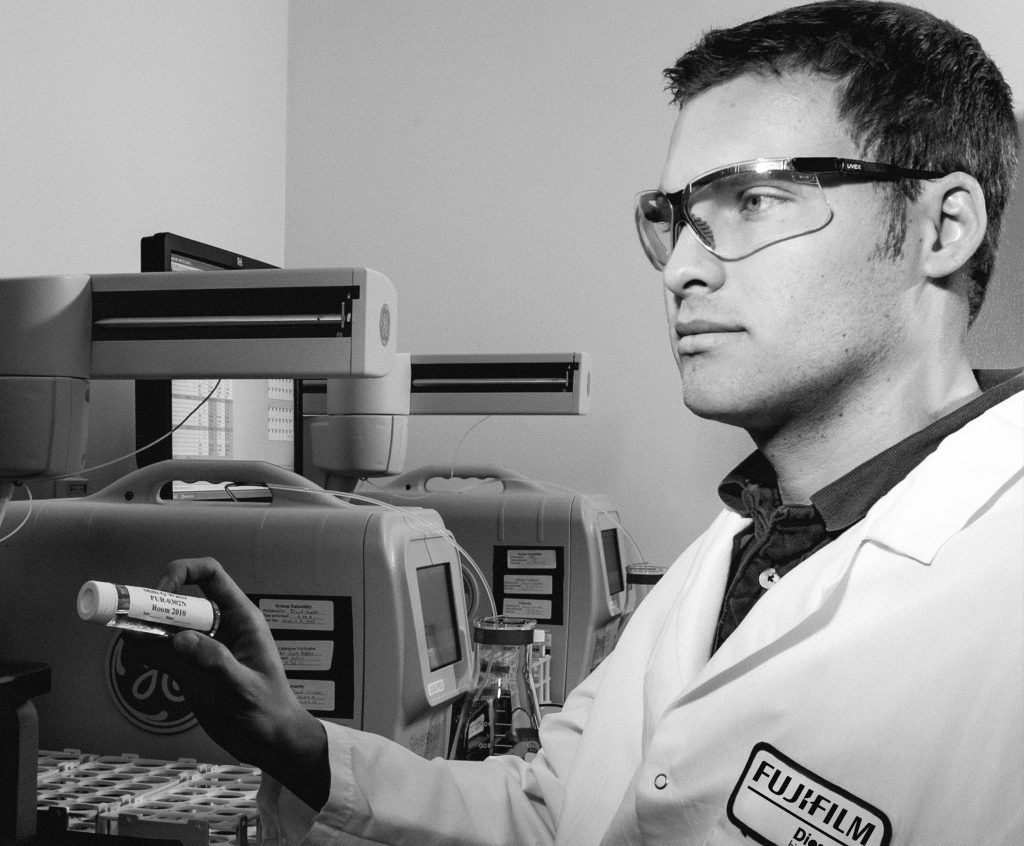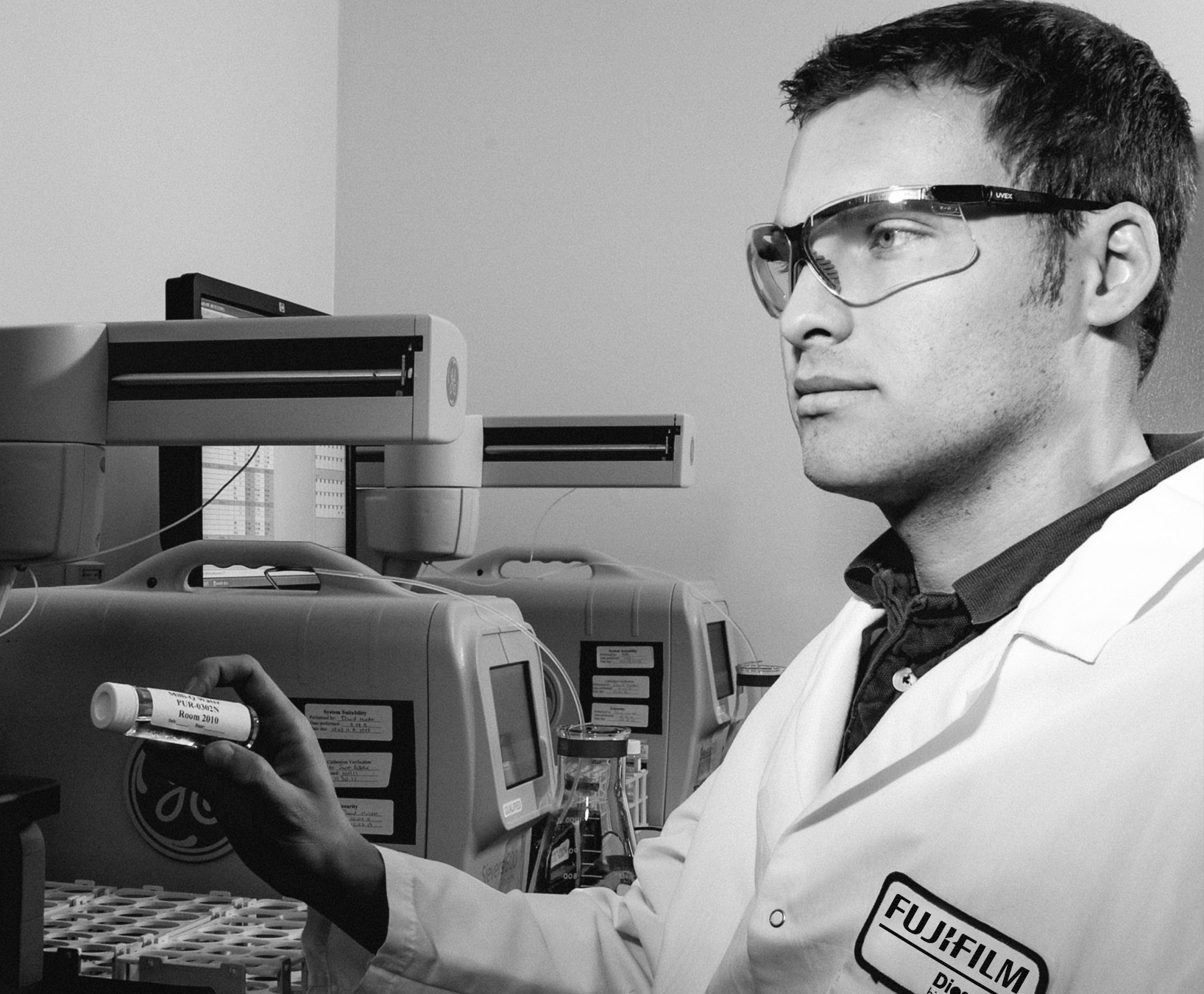 Living and working in College Station, Texas, US
If you want to work on some of the most important challenges of our time, FDB College Station is for you. The youngest of our four global sites, our workplace is one of undeniable innovation, limitless growth, and expansive possibility. Join us as we grow our impact in new areas like gene therapy and the COVID-19 vaccine alongside those reimagining healthcare's potential.
OUR COMMUNITY
Our people are fearless, dedicated, and collaborative when it comes to solving today's most complex manufacturing challenges. Whether just starting out their career or established in the field, we are a team that never stops learning, growing, or moving forward together. Just jumping in is in our DNA.
OUR CITY
Our College Station site is located in a hub of innovation that melds big-city features with a small, university town feel. Just a few hours from Austin, we have access to the best of both worlds: a lively culture and a great place for families. As a central part of our city, our site is a token of pride.
OUR WORK
Our site is dedicated to cutting-edge areas like gene therapy and vaccine development, such as COVID-19, and continuously growing into new capabilities and fields. The work here has a start-up feel, as it is dynamic and ever-changing. The challenges we work on across end-to-end manufacturing help advance our partners' possibilities forward.
Ready to grow your career? Join our Texas team.
Explore job openings and apply for a job at Texas, US.
Explore Our Sites Around the World