Drive important work within a booming hub of research, innovation, and purpose."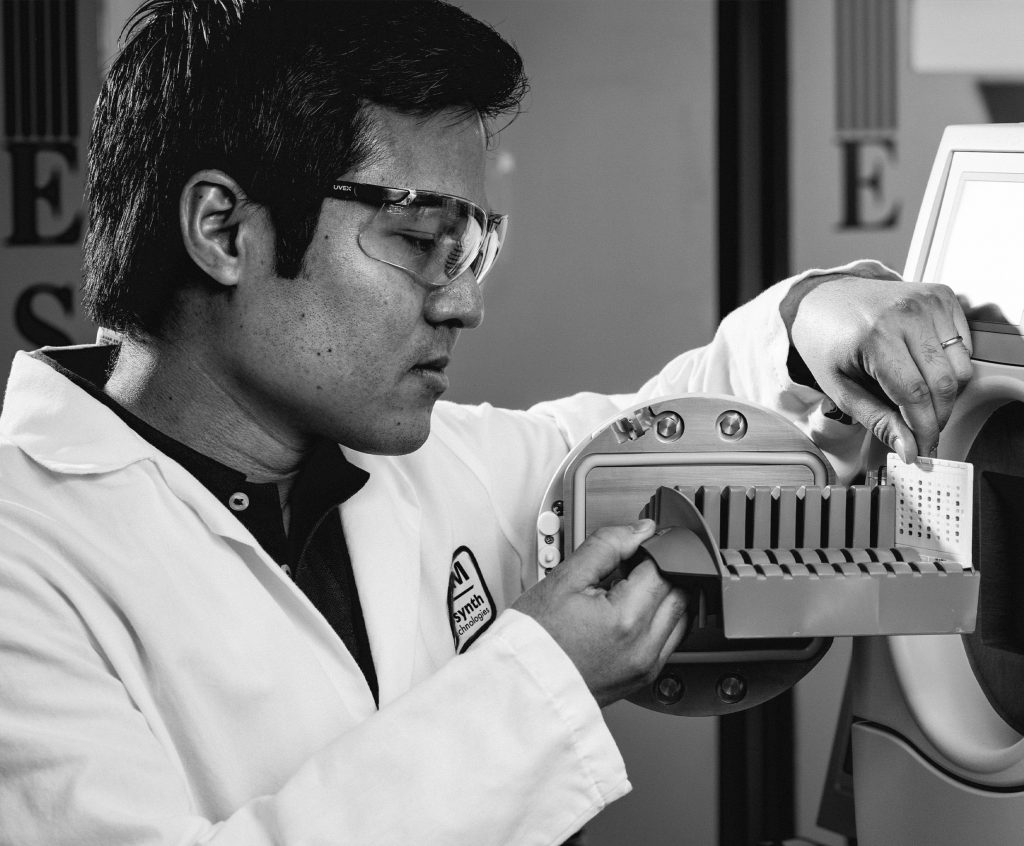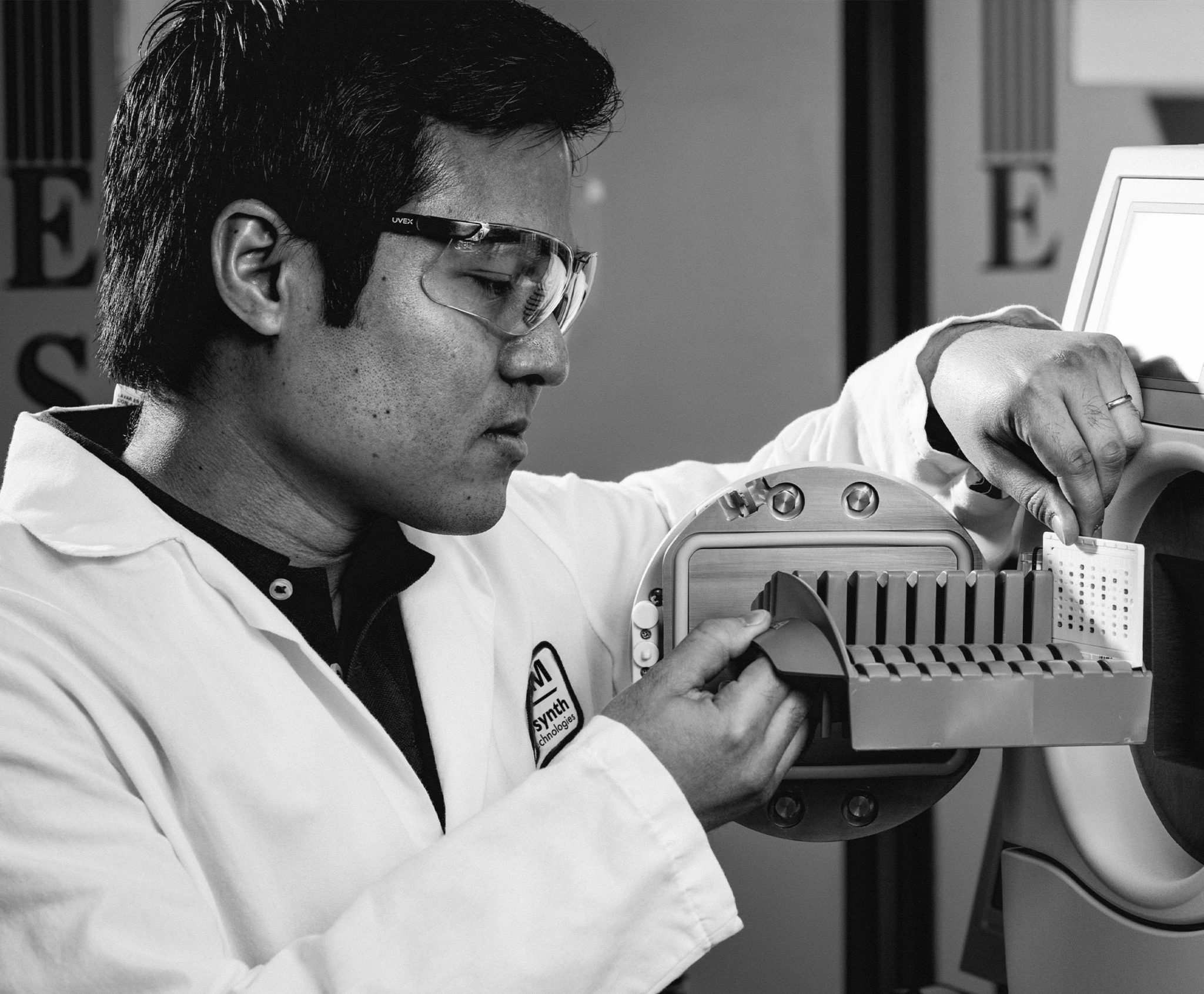 Living and working in North Carolina, US
Helping to manufacture the COVID vaccine is just one of the many ways you could make a difference at FDB. Here, you'll find a stellar career path to grow, honing new skills that add value to your profession and personal life. We need bright, energetic individuals to join us during this immensely important time to advance tomorrow's medicines.
Our Community
We are a global company with the atmosphere of a high-energy, hard-working team of friends. We enjoy what we do, and we know that we are all working together to take on complex challenges with fierce determination to continuously improve our manufacturing processes.
Our City
Located in the Research Triangle Park, North Carolina, we are at the center of research and innovation hub. With so much richness close-by, it's easy for us to forget that we are at the cutting edge of biotech and pharma in the Southeast. Many come here to learn and visit, but we are here to innovate and make a difference.
Our Work
This is an incredibly exciting time to be a part of our company, and to take an active part in shaping our future. We're working on life-altering projects alongside today's most innovative bio-pharmaceutical companies. We are also expanding into new fields like fill finish capacity, while growing our current departments of engineering, process science, quality and supply chain management.
Ready to grow your career?
Explore job openings and apply for a job at North Carolina, US.
Explore Our Sites Around the World