Drive important work within a booming hub of research, innovation, and purpose."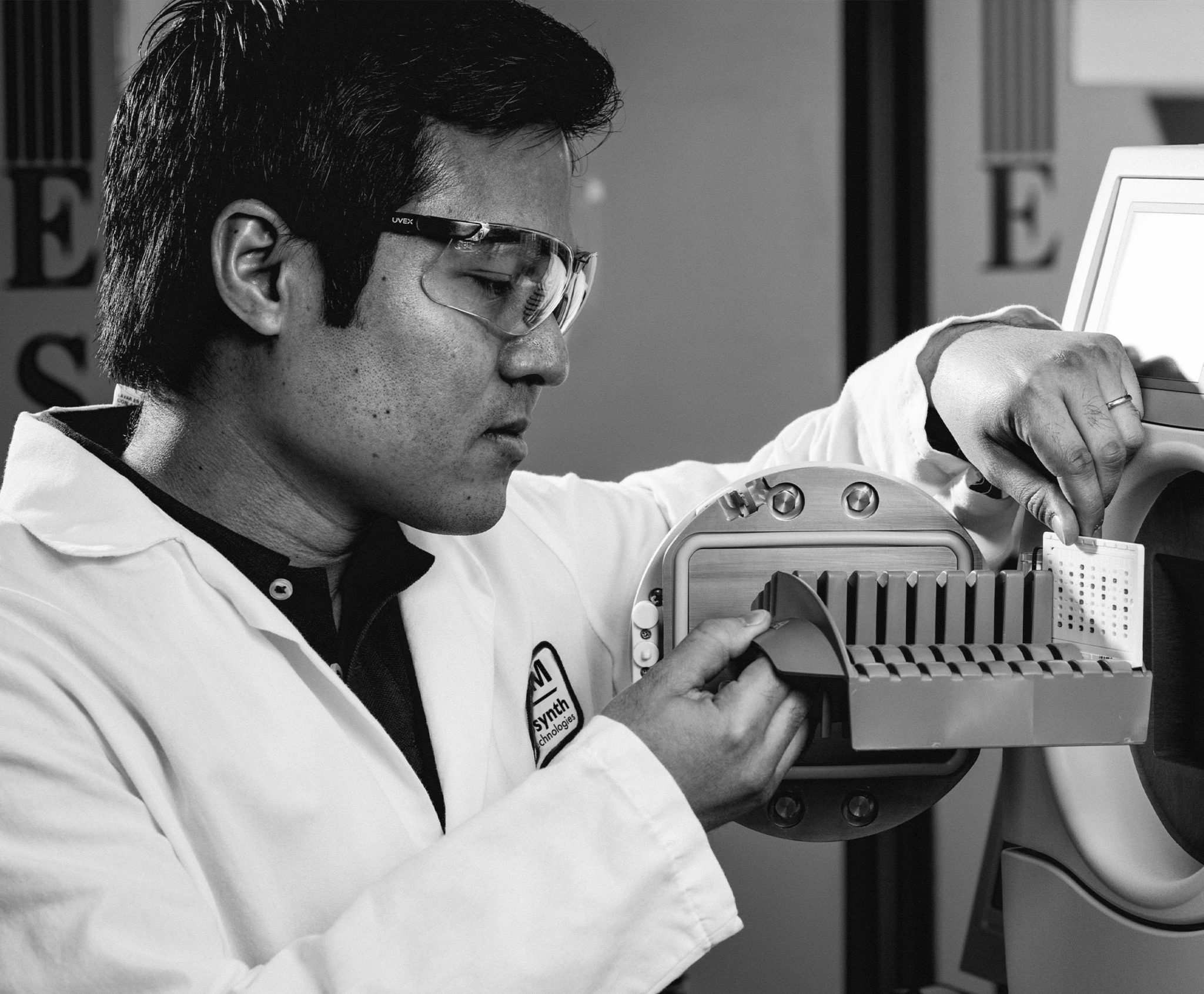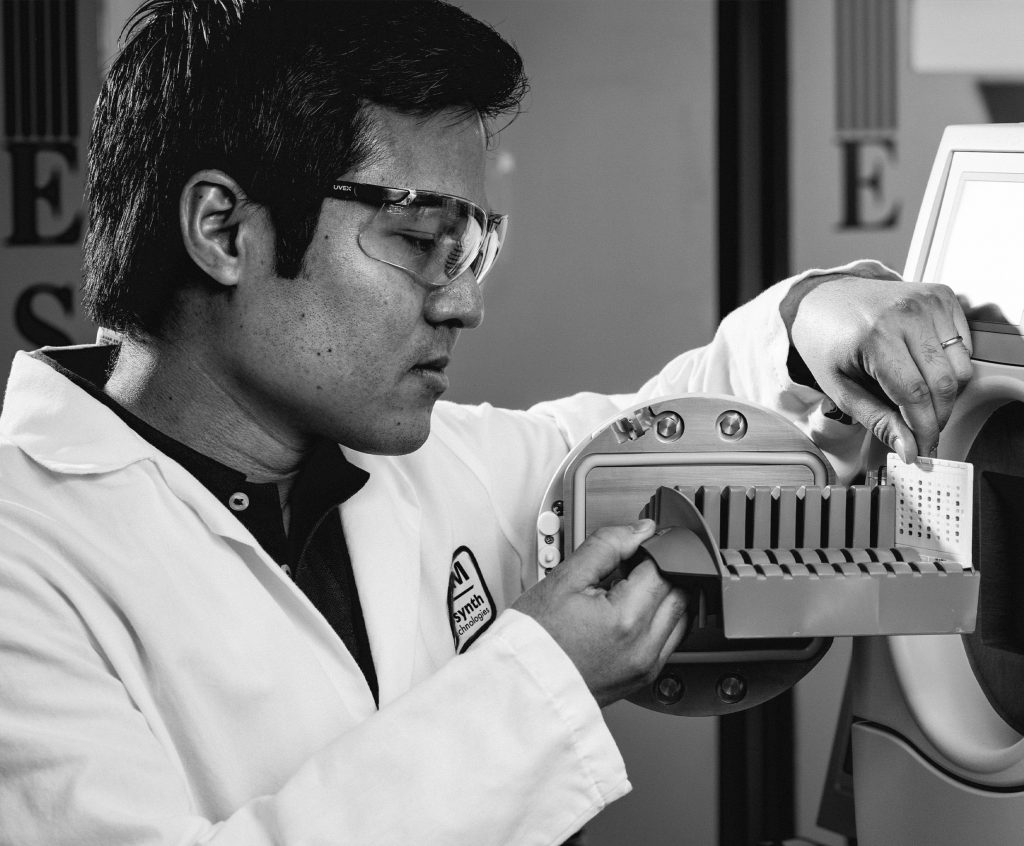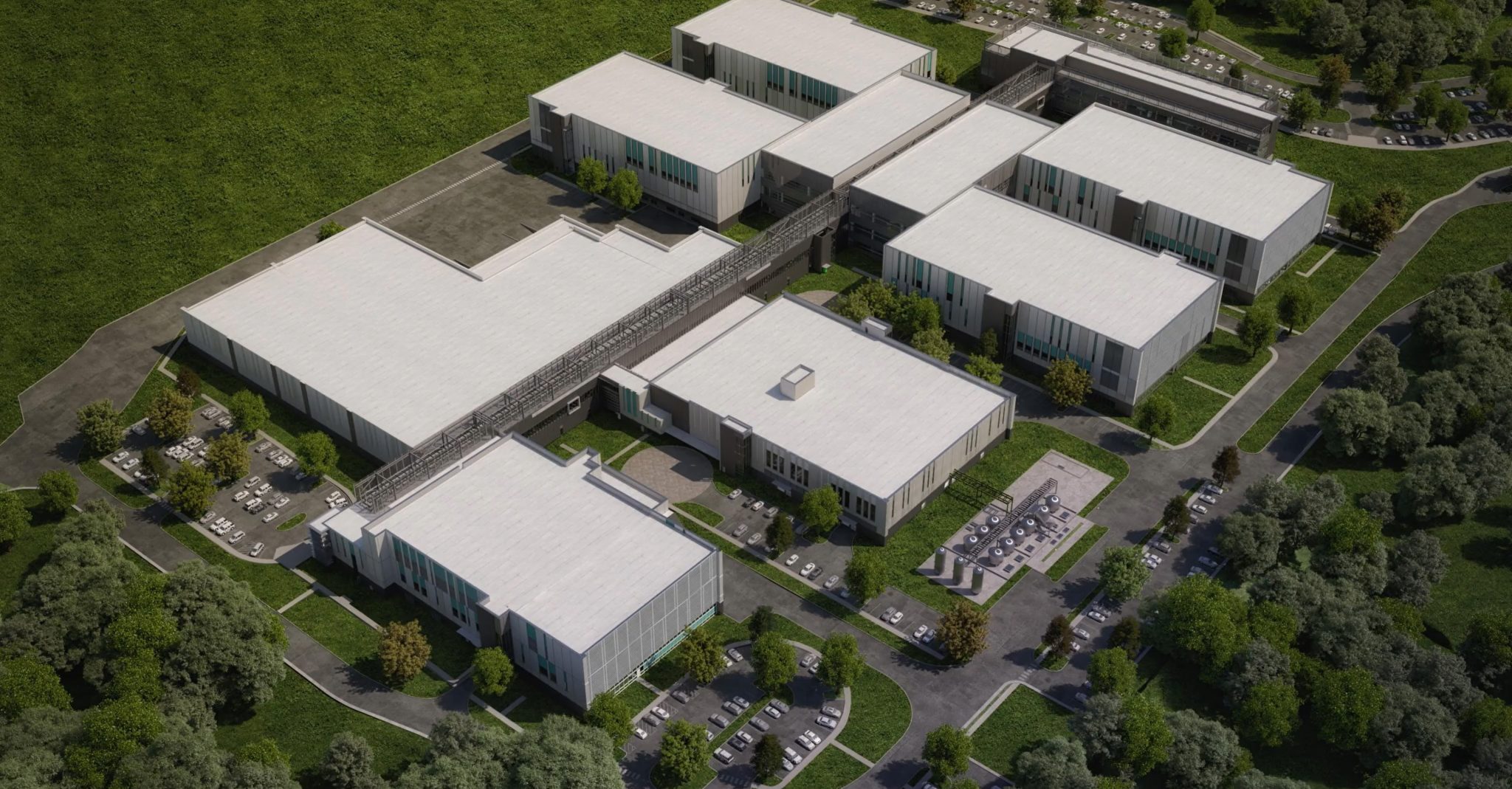 Living and working in North Carolina, US
FDB has two locations in North Carolina – one in RTP and one under construction in Holly Springs. In RTP, we have a cGMP compliant manufacturing facility operating as a non-sterile, bioburden-controlled, API multi-product facility performing fermentation, cell culture, recovery, purification, and bulk fill. The site is also home to our Bioprocess Innovation Center and related administrative functions. Approximately 20 miles away from the RTP site is our Large-Scale, cell culture campus currently under construction in Holly Springs. Scheduled to be operational in 2025, this facility when completed will be the largest end-to-end cell culture CDMO facility in North America. The video above offers a glimpse into our unique culture. With FDB, you'll find a stellar career path to grow and hone new skills that add value to your professional and personal life. We need bright, energetic individuals to join us to advance tomorrow's medicines.
Our Community
We are a global company with the atmosphere of a high-energy, hard-working team of friends. We enjoy what we do, and we know that we are all working together to take on complex challenges with fierce determination to continuously improve our manufacturing processes.
Our City
Located in the Research Triangle Park, North Carolina, we are at the center of research and innovation hub. With so much richness close-by, it's easy for us to forget that we are at the cutting edge of biotech and pharma in the Southeast. Many come here to learn and visit, but we are here to innovate and make a difference.
Our Work
This is an incredibly exciting time to be a part of our company, and to take an active part in shaping our future. We're working on life-altering projects alongside today's most innovative bio-pharmaceutical companies. We are also expanding into new fields like fill finish capacity, while growing our current departments of engineering, process science, quality and supply chain management.
Ready to grow your career?
Explore job openings and apply for a job at North Carolina, US.
Explore Our Sites Around the World