Drive important work within a booming hub of research, innovation, and purpose."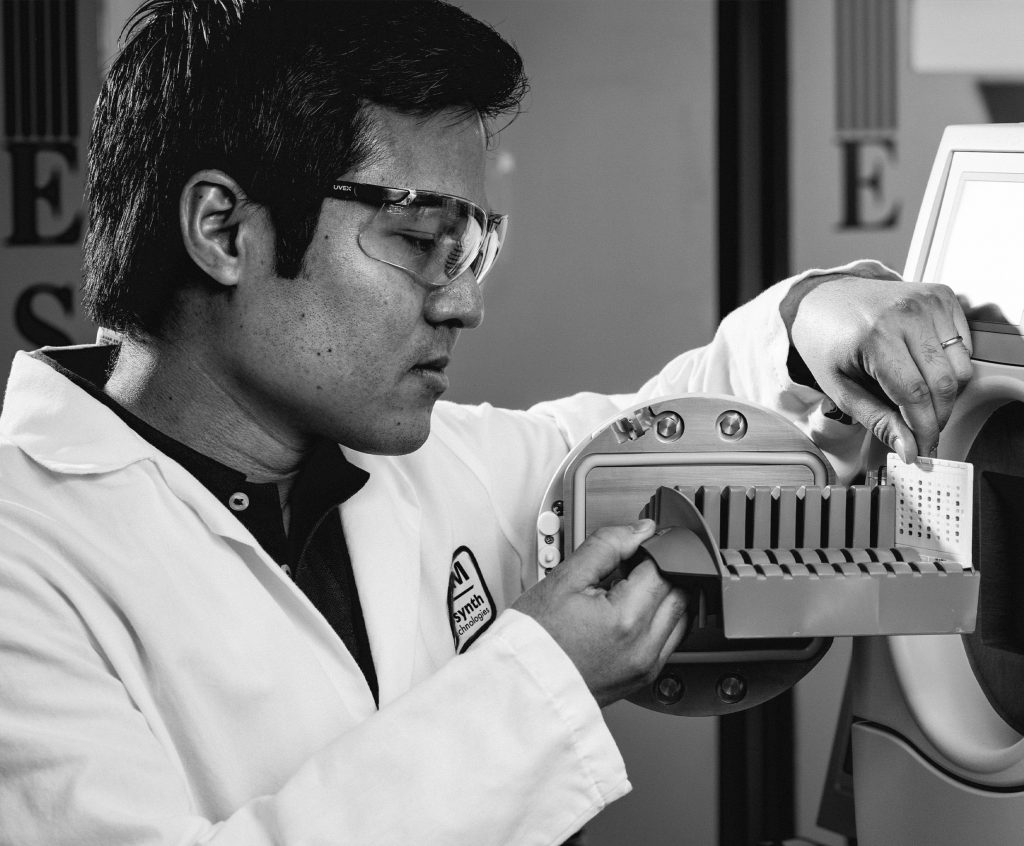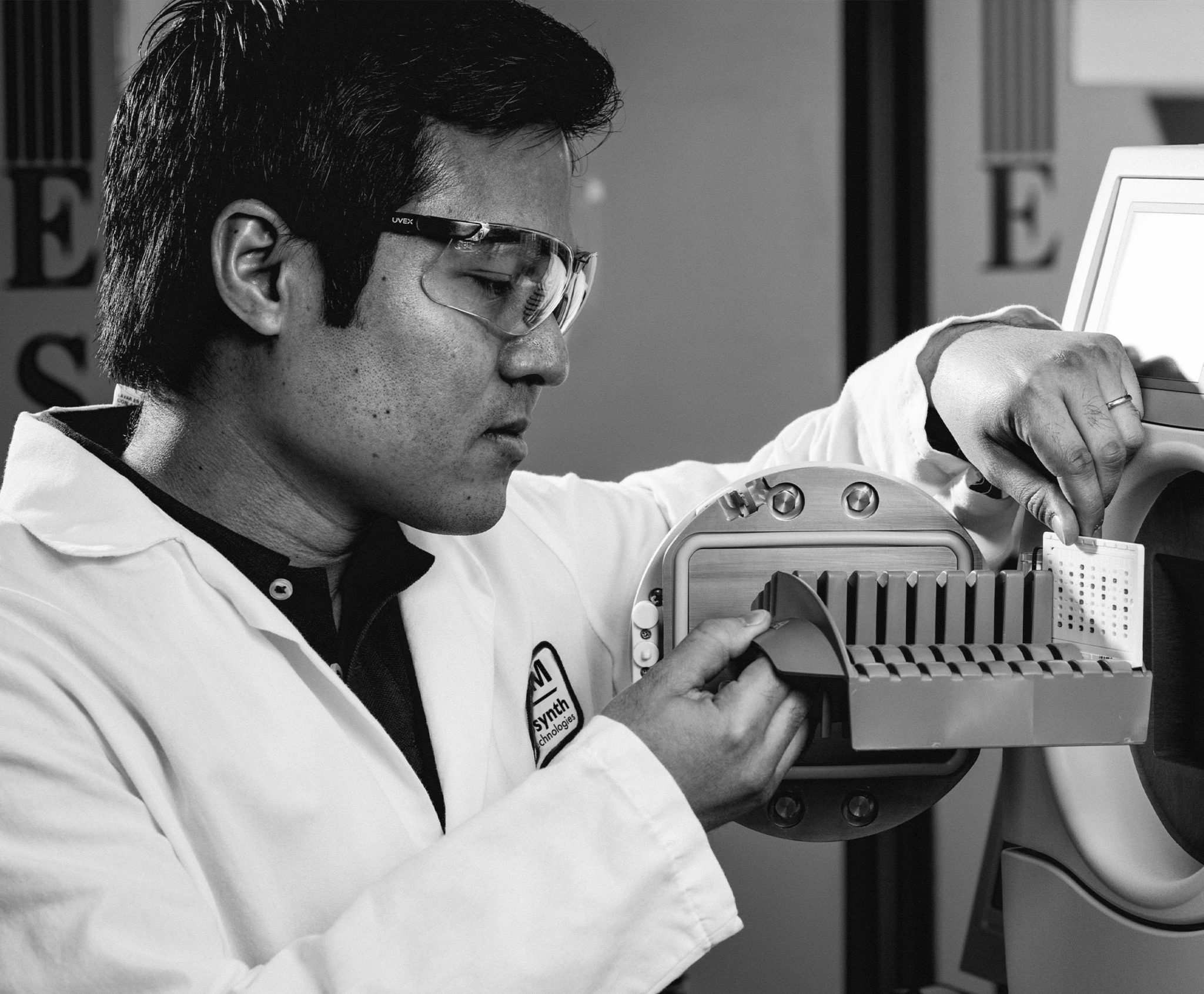 Living and working in North Carolina, US
Helping to manufacture the COVID vaccine is just one of the many ways you could make a difference at FDB. Here, you'll find a stellar career path to grow, honing new skills that add value to your profession and personal life. We need bright, energetic individuals to join us during this immensely important time to advance tomorrow's medicines.
Our Community
We're the largest workforce of FDB's four locations, but that doesn't mean we don't feel like one big family. We leave our egos at the door, take complex challenges head on, and constantly search for new ways to improve our manufacturing processes. We are a global company with locations that retain that local and innovative feel.
Our City
Our site sits in the renowned, dynamic Research Triangle Park, the United States' largest hub of research and innovation – and, conveniently adjacent to many of the country's best places to live. With the cutting edge of biotech and pharma at our fingertips, it's no surprise that our passion for our work is meteoric.
Our Work
Our mission is to be the most trusted global contract development and manufacturing organization in the biopharmaceutical industry. Our partners rely on us to develop life-changing solutions – from pre-clinical investigations and process development to commercial cGMP production. No matter your role, every person at FDB plays a part in fulfilling our promise to strengthen partnerships and fuel innovation.
Ready to grow your career?
Explore job openings and apply for a job at North Carolina, US.
Explore Our Sites Around the World