Advance tomorrow's medicines in a collaborative, innovative and rewarding environment"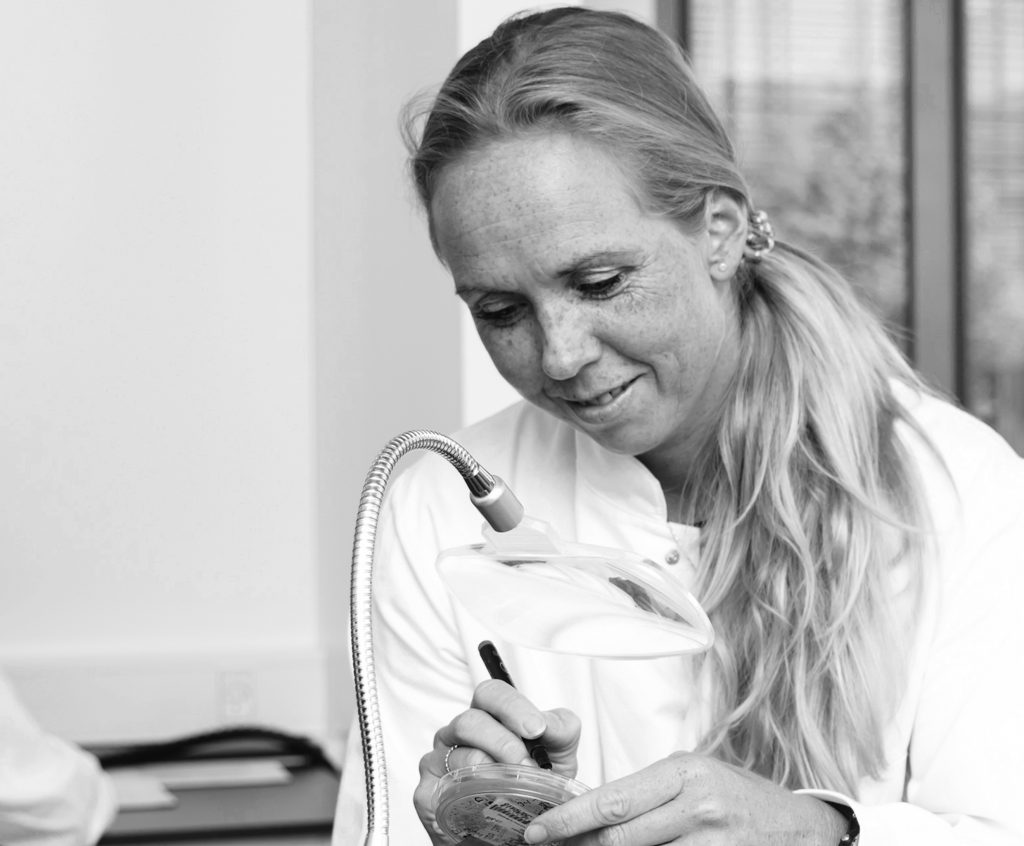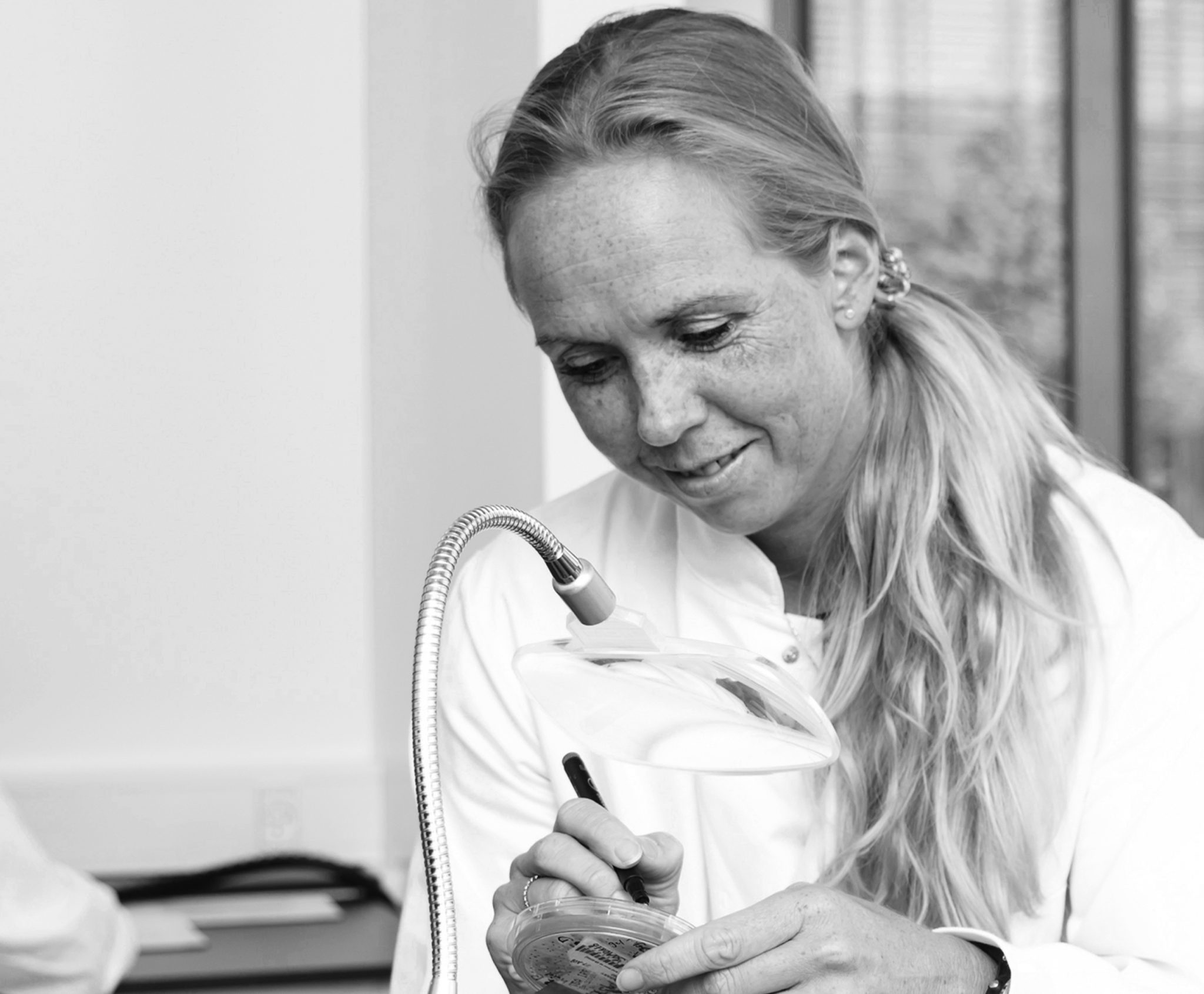 Living and working in Hillerød, Denmark
We're looking for individuals who possess unbridled curiosity and passion to join our Denmark team. A positive, forward-looking attitude and dedication to helping create life-changing medicines is what sets our people apart from the rest. Look forward and see your future here.
OUR COMMUNITY
Our team of over 900 — and growing — is recognized for its expertise, experience and dedication to successfully manufacture advanced biologics. With colleagues from over 40 nationalities, we are a workplace where diverse perspectives and people come together united by passion, a common purpose and shared values.
OUR CITY
Known for its history, culture, and beautiful nature, Hillerød is located in the heart of North Sealand – and the Danish life science cluster. We're proud to call our state-of-the art manufacturing facilities home for the workday.
OUR WORK
This is an incredibly exciting time to be a part of our company, and to take an active part in shaping our future. We're working on life-altering projects alongside today's most innovative bio-pharmaceutical companies. We are also expanding into new fields like fill finish capacity, while growing our current departments of engineering, process science, quality and supply chain management.
Ready to grow your career? Join our Denmark team.
Explore job openings and apply for a job at Hillerød.
Explore Our Sites Around the World