Advance tomorrow's medicines in a collaborative, innovative and rewarding environment"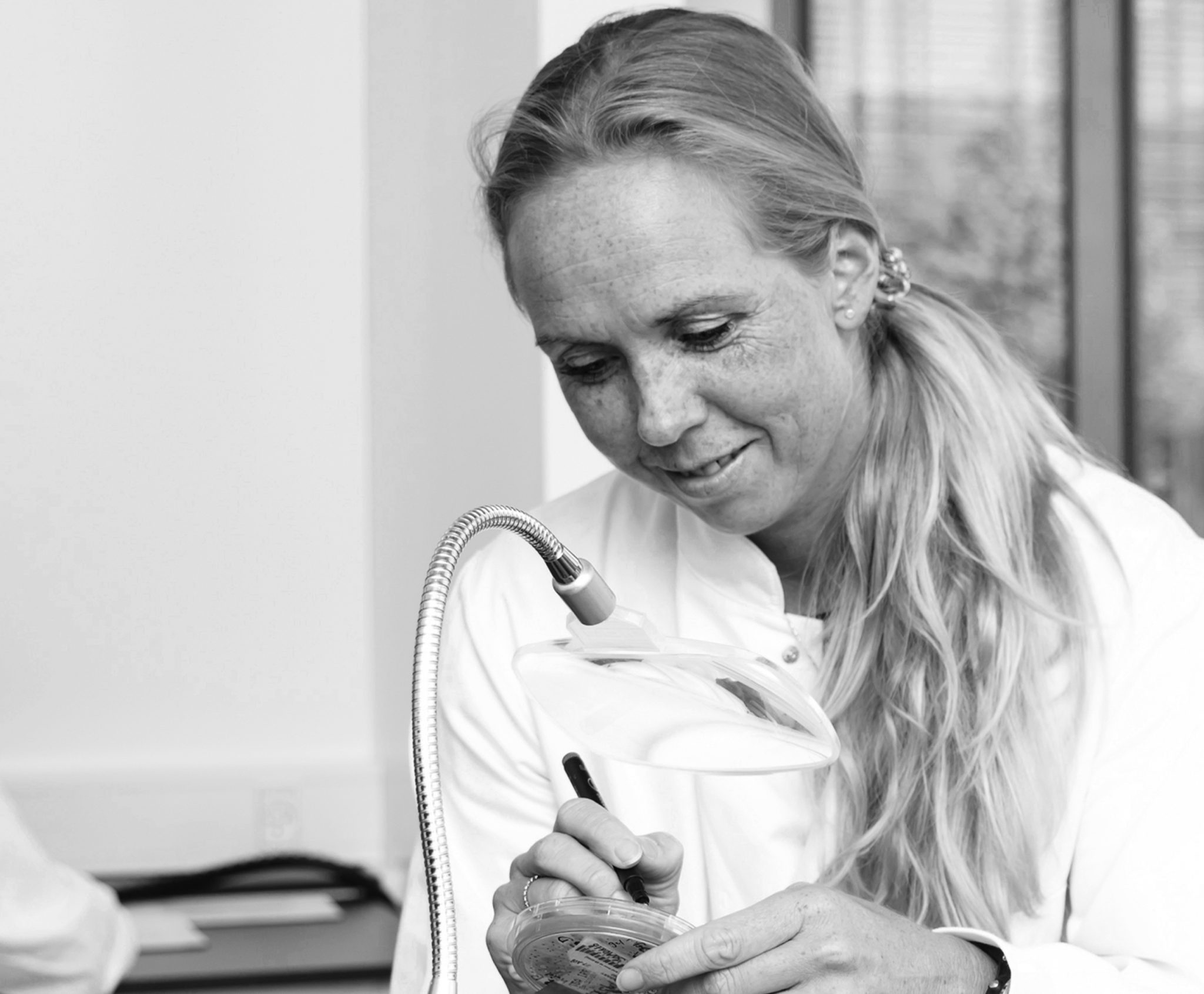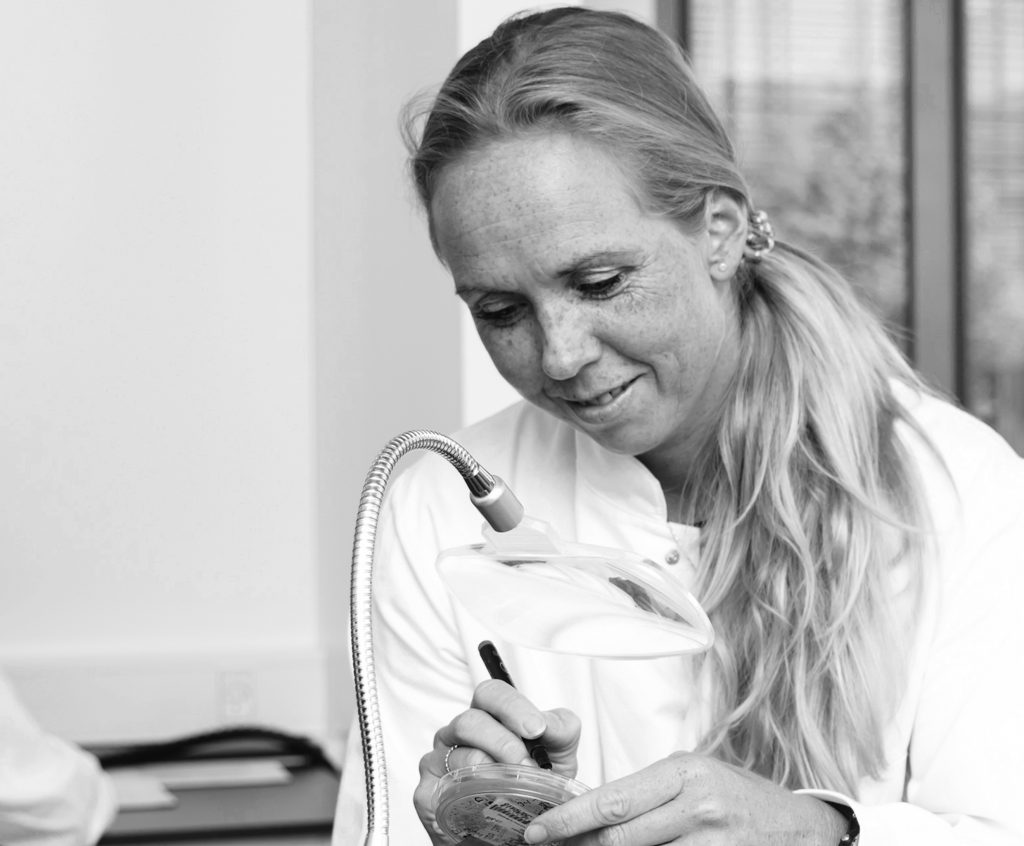 Living and working in Hillerød, Denmark
We're looking for individuals who possess unbridled curiosity and passion to join our Denmark team. A positive, forward-looking attitude and dedication to helping create life-changing medicines is what sets our people apart from the rest. Look forward and see your future here.
OUR COMMUNITY
Our team knows what it is like to lean into innovation with the wind of expertise, experience, and passionate dedication at our backs. We know what it takes to continuously produce advanced biologics, and we know the value each person brings to the team. Our multinational team brings diverse perspectives and when combined with common purpose and shared values they propel us to tremendous success.
OUR CITY
Known for its history, culture, and beautiful nature, Hillerød is located in the heart of North Sealand – and the Danish life science cluster. We make every effort to be good corporate citizens in our area.
OUR WORK
Now is the time to join our team. We are shaping our future while working on life-saving medicines. Pushing the envelope of innovation while working alongside the most innovative bio-pharmaceutical companies is what we do.
Ready to grow your career? Join our Denmark team.
Explore job openings and apply for a job at Hillerød.
Explore Our Sites Around the World