Viral Vector and Vaccine Services
FUJIFILM Diosynth Biotechnologies is a global CDMO with expertise in process development and manufacture of viral vectors, recombinant vaccines and oncolytic viruses.
Let us be your CDMO partner for life – from pre-clinical development through to commercialization.
A CDMO partner for life
Our technical teams have a deep understanding of viral vectors and virus replication platforms, combined with extensive experience in the development and scale-up of processes for cGMP production of viral products.
We can provide development, analytical, and manufacturing solutions for all of your viral product needs, including viral vectors for gene therapy and gene-modified cell therapy, recombinant vaccines and oncolytic viruses.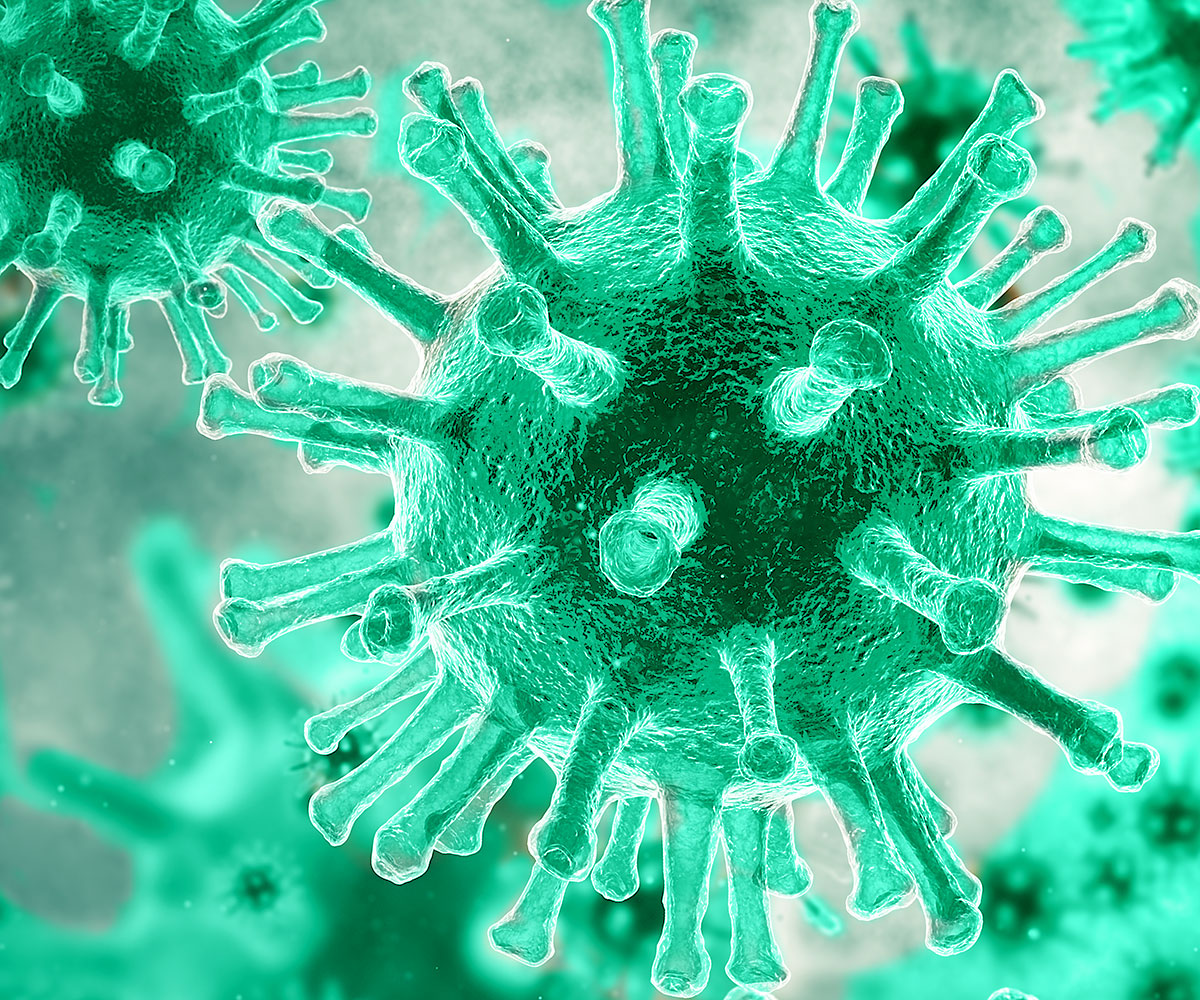 Robust and Reliable
Process Development
We develop robust and scalable manufacturing processes by incorporating critical design parameters necessary for cGMP compliance and success.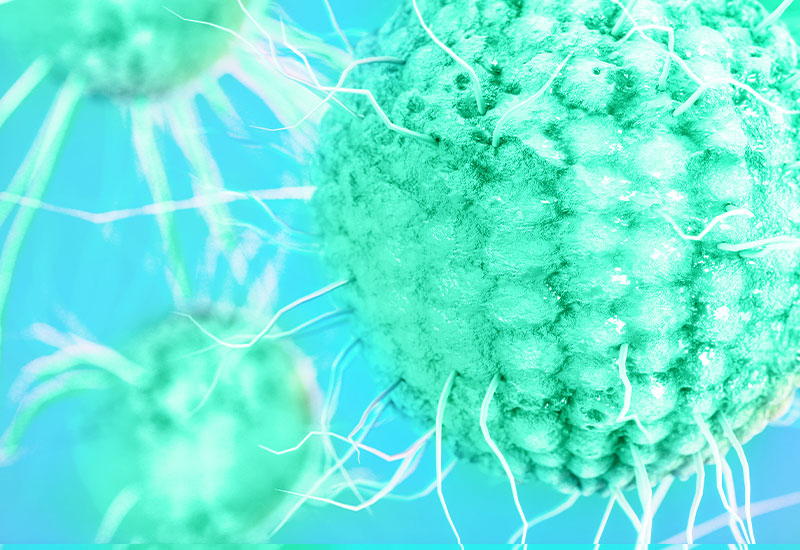 High-Quality Expression
Analytical Development
Our analytical teams specialize in the development, qualification, and validation of analytical methods to test and verify critical quality attributes of your product.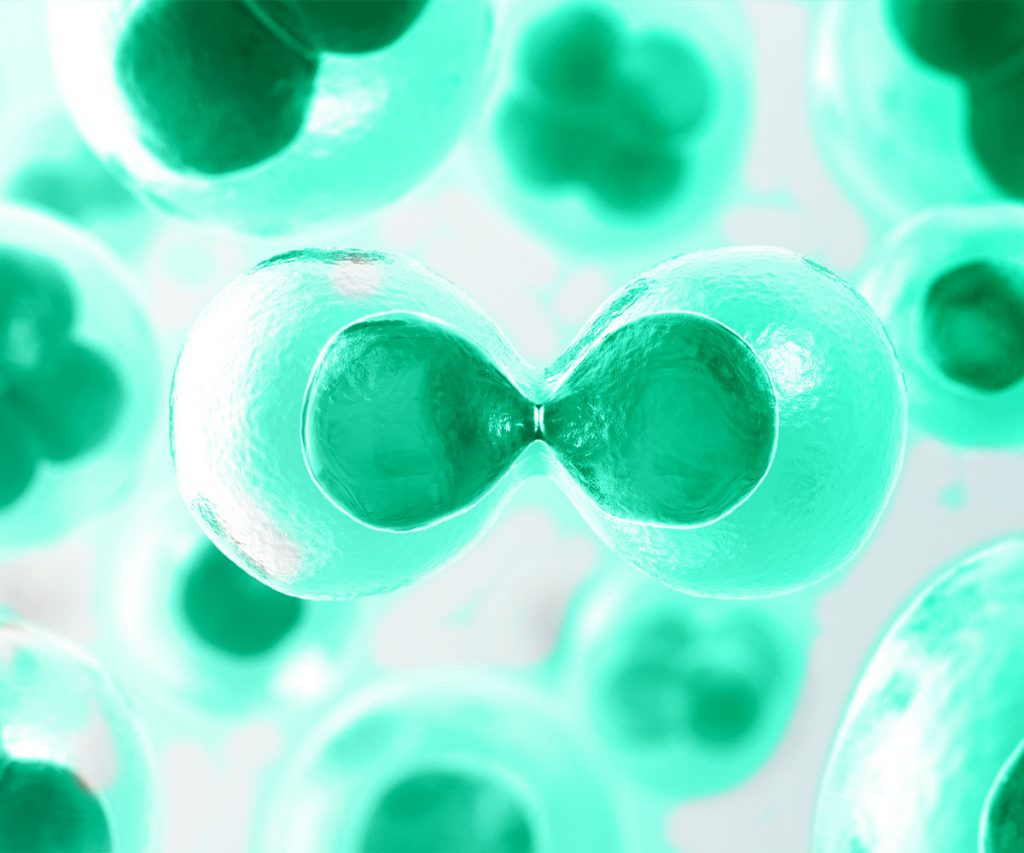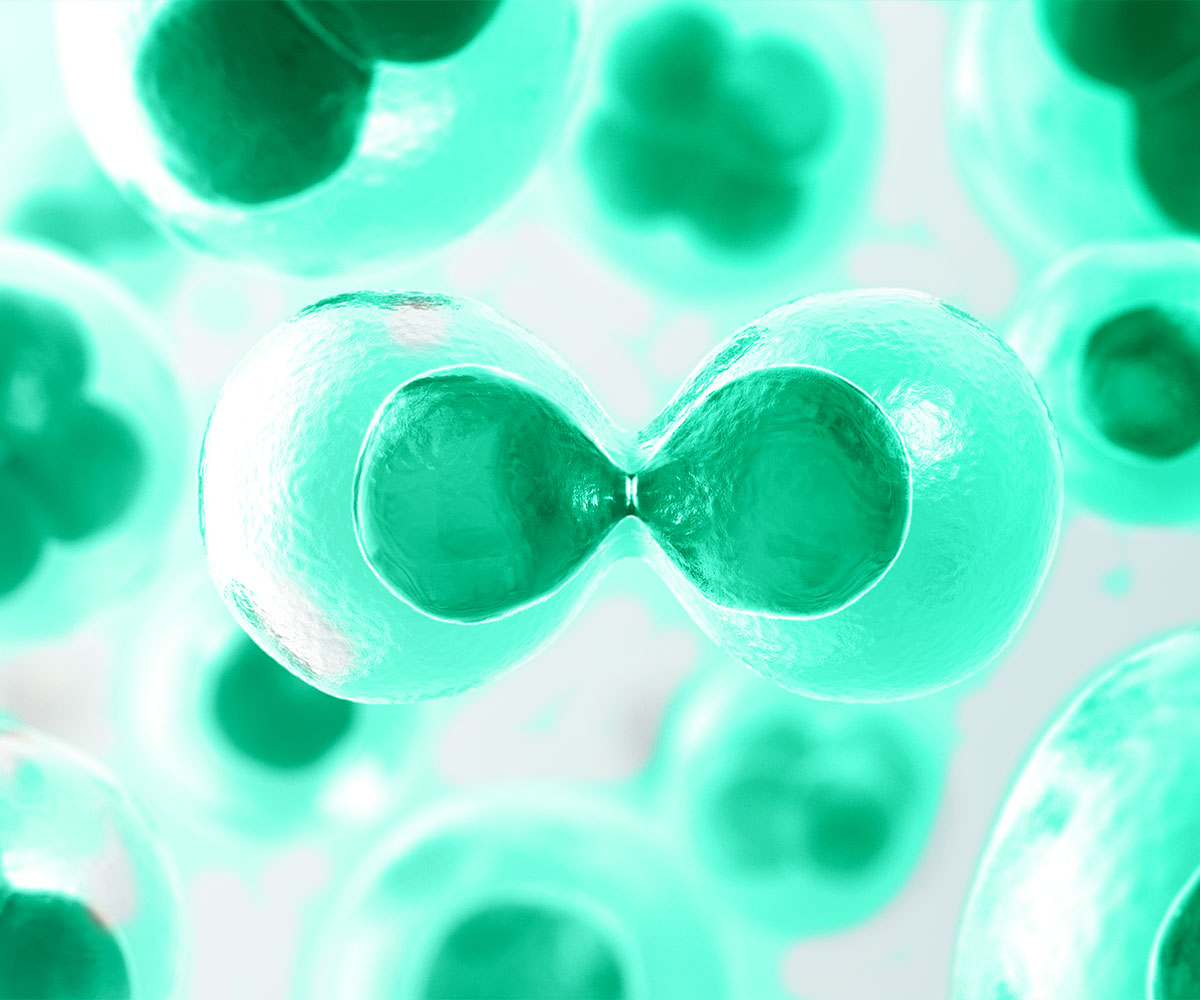 Effective and reliable
cGMP Production
As a leading CDMO with world-class cGMP compliant facilities, we provide effective and reliable production of viral vector and recombinant vaccine products.
Gene therapy and viral vector technology
Viral vector technology has paved the way for development of gene therapy as a potential long-lasting therapeutic option for several genetic diseases. Gene therapy is particularly relevant in the treatment of rare diseases, because approximately 80% of these orphan diseases are caused by a single gene (monogenic). Hundreds of successful clinical studies on viral vector-based gene therapies have been conducted – and an ever-increasing number of products are now entering late-phase clinical trials with the potential of becoming new licensed therapies.
The importance of having a robust and scalable manufacturing process cannot be over emphasized – and this work has to start early for your program to be successful. This is because there are many challenges on the way to commercialization, including finding a good host / virus combination, developing a reliable and efficient process, and then scaling up that process for cGMP production.
Our unique experience and capabilities
Deep understanding of viral vectors and vaccines
Recombinant technologies
Expertise and experience in recombinant DNA technologies including transfection, transduction, and cloning
Virus technology
Experience working with multiple viruses and viral vectors
Generating RVB, MVB,WVB
Virus titer or genome copy number and total particles determined by orthogonal methods
Plaque purification
Virus engineering: purification, inactivation, adaptation to cell lines
Process residuals and impurity testing
High-quality Production Cell Lines
Adherent cells – iCellis Nano, HYPERStack-36, CellSTACK
Suspension cells – 1-200L SUB
Cell culture adaptation to serum free media.
Dedicated state-of-the-art cGMP facilities
Two state-of-the-art facilities offer global services based on extensive experience in the scale-up and cGMP production of viral products with manufacturing scales up to 2,000L.
The National Center for Therapeutic Manufacturing – process development and cGMP production to support Phase I/II clinical requirements.
The Flexible BioManufacturing Facility – cGMP production to support Phase I-III clinical and commercial requirements.