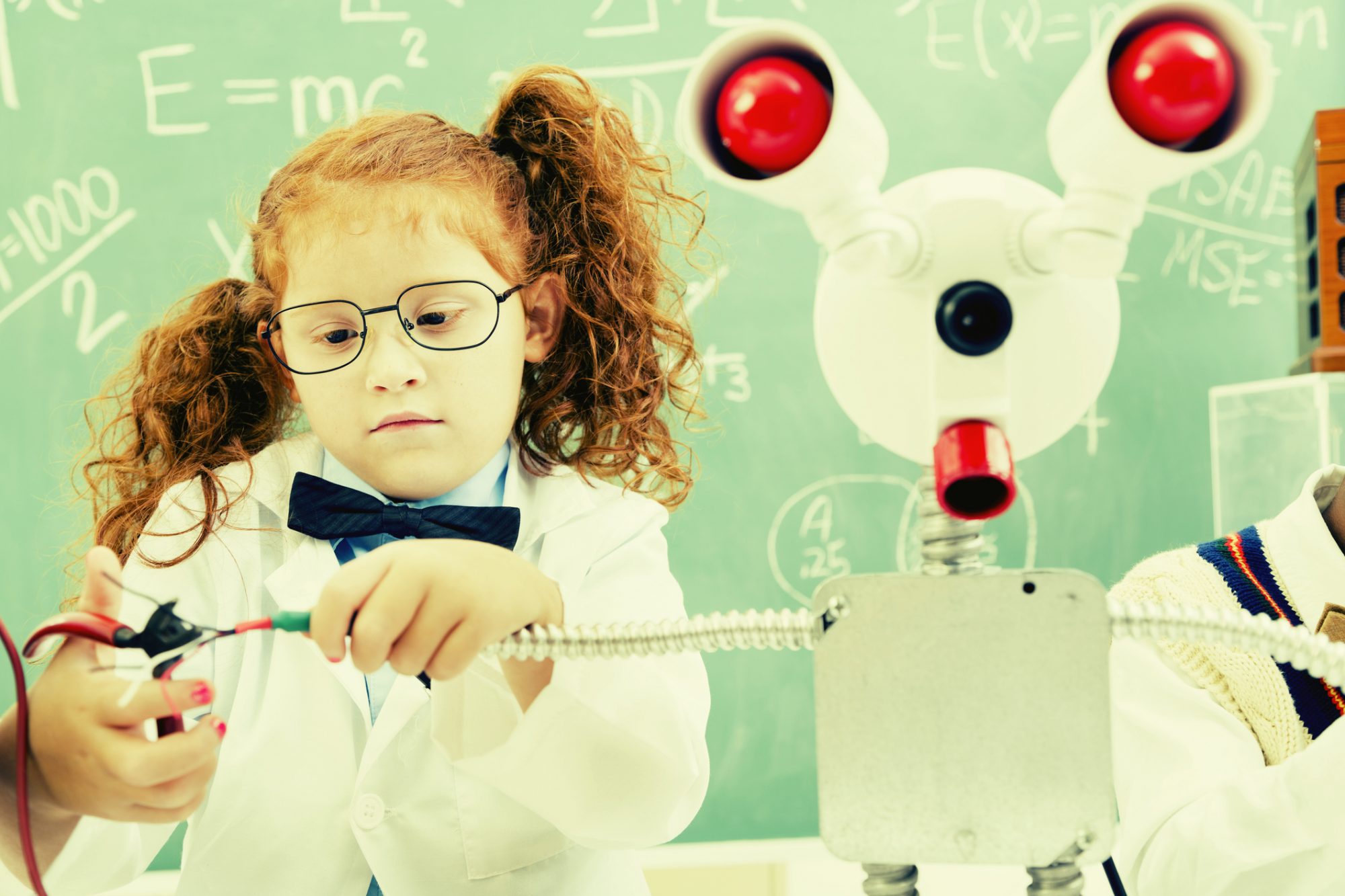 Women in Science: Unfolding the complex puzzle of science
BY SUPARNA TANEJA-BAGESHWAR | FEB 13, 2020
For me, I have always had an intrinsic curiosity to know more about why things happen the way they happen. From childhood, I loved to solve puzzles. To uncover the unknown and unfold the complex puzzle of science has always fascinated me. With strategy and method, science can unfold many of the unknown circumstances that occur in nature. The power of reasoning initially attracted me towards science and continues to do so till this day and I am proud to be a component towards a mass initiative to unearth the mysteries of science.
Born in the early 1900's, my grandfather was a very modern and progressive thinker. At the time, encouraging girls to strive for higher studies in India was not common; however he always voiced his opinion that women must aspire for higher education. As a direct result of this, my aunt was among the first batch of medical school students in the area and grandpa fully supported her. Her success and achievement opened up doors for her other sisters and cousins. Growing up and seeing first hand my aunts help others within society with their professional degrees was inspirational. Science not only helped them professionally but made them better human -beings, too. From childhood and until now, my aunts have always influenced me and been a source of drive and inspiration.
I strongly believe that there is no better way to help the environment and society than through STEM. In STEM, whatever you do directly affects people, the environment, and society around you. Furthermore, while a passion for STEM can certainly effectuate beautiful change surrounding you, it can also bring internal enrichment. While it is undeniable that there is a struggle in STEM, the silver lining is complete and utter humanitarian good and personal satisfaction.
The career of science while often challenging like a puzzle is one that enriches your thought and imagination. While it may seem to be intimidating at first, one should not be afraid of STEM and rather dive into it with full embrace. Women are vital to the field of Science, Technology, Engineering, and Math and bring a unique and varying perspective to the fields, where it is beneficial for everyone.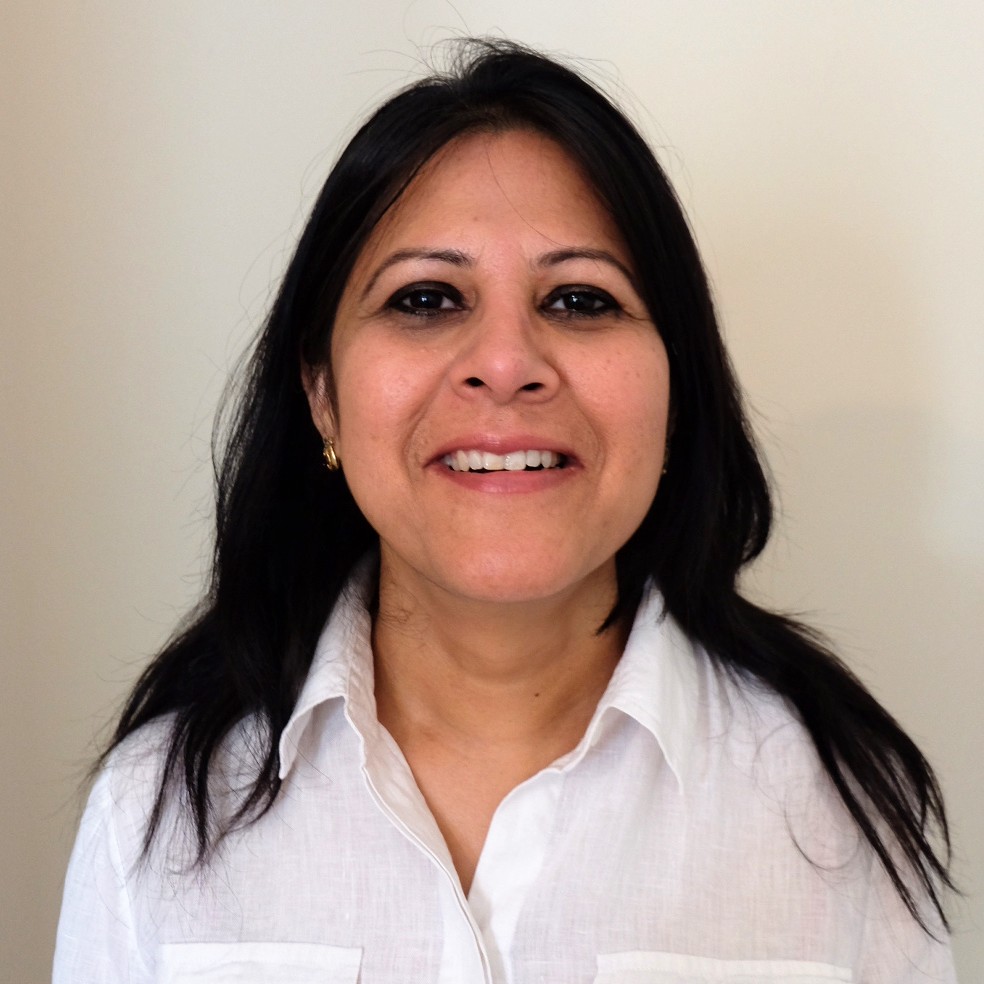 Suparna-Taneja-Bageshwar
Principal Scientist and Group Leader, Virology and Analytical Methods Development