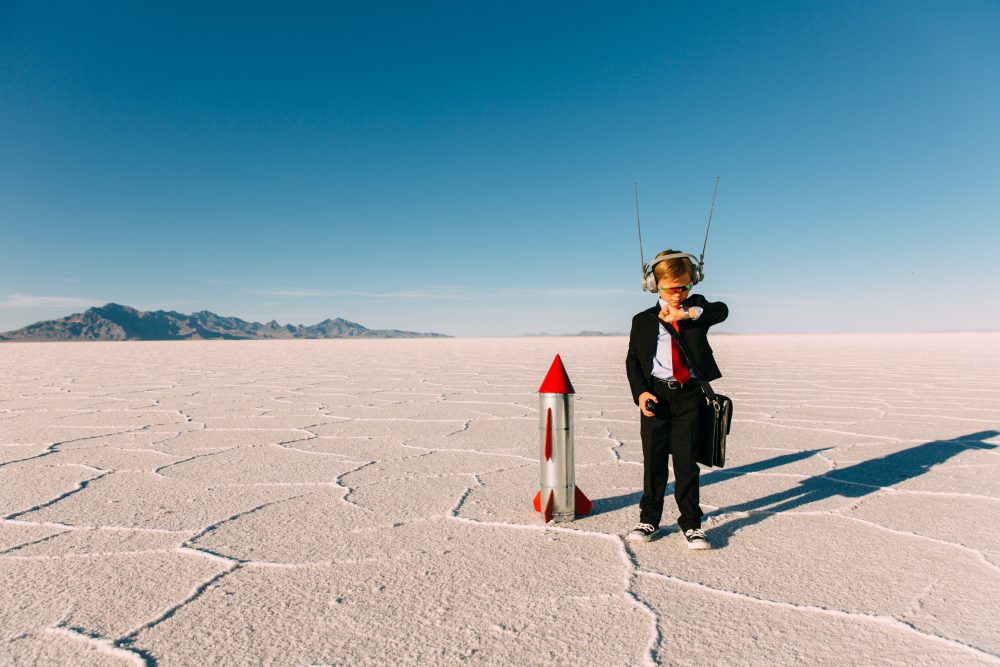 Advancing tomorrow's medicines: The 2020 vision for the monoclonal antibody pipelines
NICK HUTCHINSON | MAR 21, 2019
Analysts have estimated that combined global sales of monoclonal antibody biopharmaceuticals will approach US$125 billion by 2020. Around 50 monoclonal antibody biologics have been approved in the United States and Europe for the treatment of range of serious diseases. A significant portion of the biopharmaceutical industry's new product pipeline is comprised of monoclonal antibodies that are in the discovery or clinical manufacturing phases and the market for therapeutic monoclonal antibodies is becoming increasingly competitive.
Ensuring commercial success
In order to attract additional rounds of investment for future commercialization activities, biopharmaceutical companies must progress their candidates through process development and into early phase manufacturing as quickly and efficiently as possible. This allows them to obtain the pre-clinical and clinical data that may indicate future commercial success. Outsourcing development and clinical manufacturing to an established and experienced contract manufacturing organization is a tried and tested approach that allows developers of monoclonal antibodies to avoid the high start-up costs associated with in-house capabilities while mitigating against the financial risk of candidate failures.
Biopharmaceutical companies need CDMO partners that are able to execute streamlined right first-time programs for cell line development trough to clinical development with a line-of-sight to commercial production. They need ready access to production facilities that will allow them to react to the inherent uncertainties of drug development.
Leveraging over 20 years of monoclonal antibody expertise, Fujifilm Diosynth Biotechnologies provides customers with the option for a ready-to-implement program for early phase monoclonal antibody production within its broader suite of monoclonal antibody biomanufacturing solutions. This service provides access to 2000L cell culture manufacturing capacity in a dedicated and fully single-use bioproduction facility.
We have designed our facility around the ball-room facility concept allowing very efficient utilization of the bioproduction facility and providing clients maximum availability of capacity. Combining this feature with the use of standardized process consumables that are stocked within our onsite warehouse ensures customers gain access to production slots with minimal lead times. Fujifim Diosynth Biotechnologies assumes the responsibility for having backup materials available for runs that use our standard process.
Flexibility is key: transfers or full cell line development programs are welcomed
Program can start with a client's own cell line or they can take advantage of Fujifilm's ApolloTM X advanced mammalian expression system designed to be 'manufacturing-ready ' and capable of reaching 10 g/L and above in fed-batch processes.
We establish our client's processes in laboratories that are dedicated to monoclonal antibody process development. Our unique data-rich approach utilizes the latest high-throughput development tools to assess process robustness and minimize risks without extending program times. The data generated at this early stage facilitates future process validation activities.
Analytical Methods are ready for implementation
Our analytical methods are ready for implementation and thereby mitigate development risks. Customers can also benefit from Fujifilm Diosynth Biotechnologies' extensive experience in formulation development that optimizes protein solubility and stability.
This carefully choreographed program for early phase production produces kilogram quantities of monoclonal antibodies and draws upon diverse expertise from our centers of excellence to provide our clients with accessible, efficient and reliable manufacturing that supports critical customer deadlines.
CELL LINE DEVELOPMENT – GMP PRODUCTION – MONOCLONAL ANTIBODIES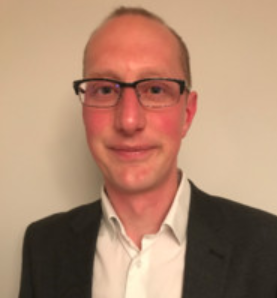 Biopharmaceutical industry leader
Nick Hutchinson
Nick has a wealth of experience having worked in the biopharmaceutical industry, for the last 15 years. Working in areas spanning contract manufacturing to suppliers of single-use technologies.He has extensive hands on knowledge when working with customers, how to communicate efficiently and build strong partnerships. His education includes studies in Biochemical Engineering to MSc and Eng-D at the University College London and an MBA from Durham University.