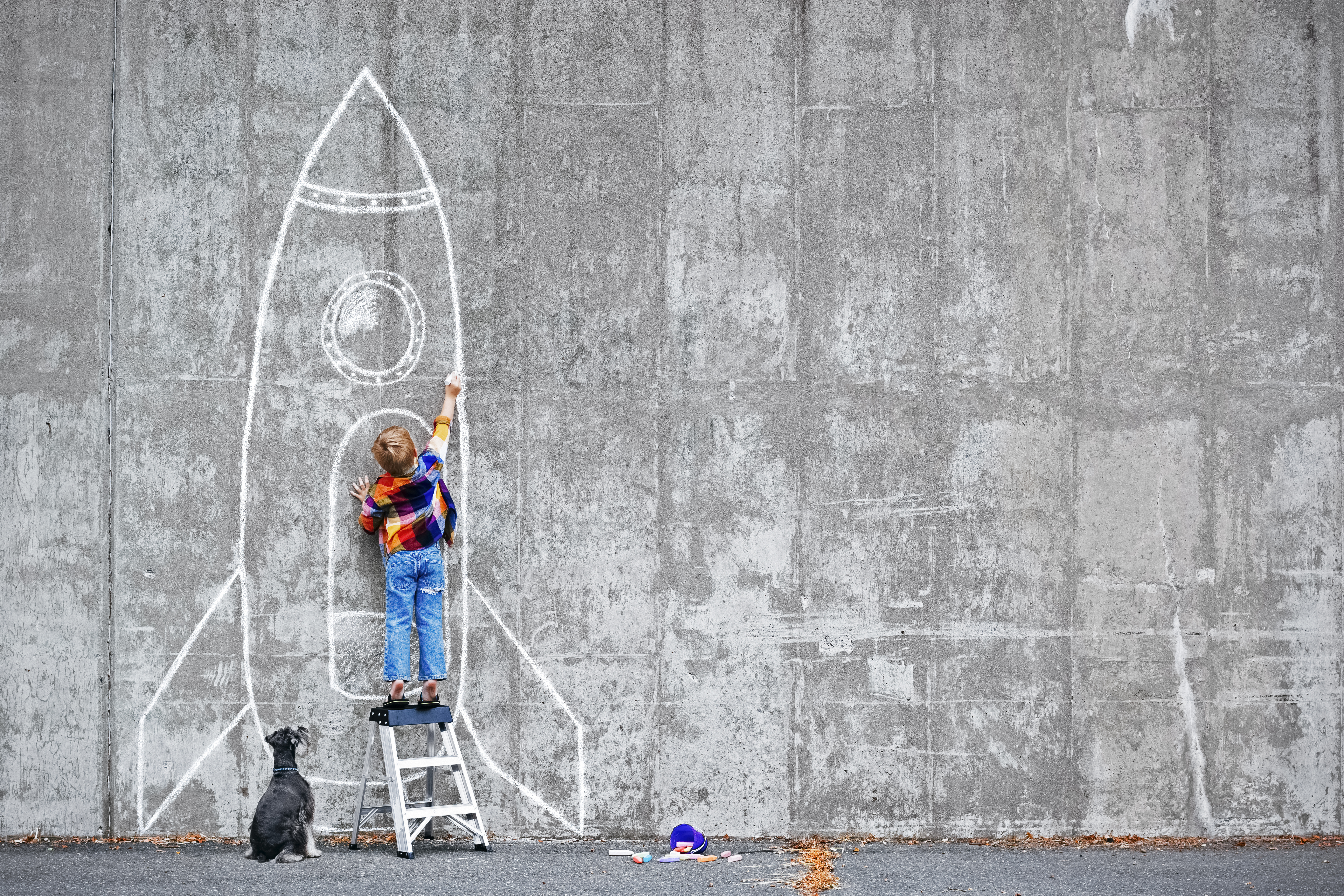 Advancing tomorrow's medicines: 365 Opportunities to make a difference
STEVE BAGSHAW | JAN 10, 2019
ADVANCED THERAPIES – CAMBRIDGE COLLABORATION – FILL FINISH
Every New Year brings with it hope and possibilities. As we enter 2019, we are ready to embrace the new opportunities that will come with it. There are many quotes and ideas on what a new year represents. There is one in particular that stands out as this is being written: "A new year brings with it 365 opportunities." This quote stood out because it goes beyond words as it exerts the notion of action. Opportunities are there for those who take them. Opportunities are there, every day, to make a difference to and for ourselves; to and for our communities; to and for our industry and the patients that are at the core of what we do.
Fulfilling our Core Purpose as a CDMO
As a contract development and manufacturing organization we will continue the fulfillment of our Core Purpose which is to be a Partner for Life to the organizations that are advancing tomorrow's medicines. This is what drives us.
At the beginning of 2018, we announced the opening of our Flexible Manufacturing Facility in College Station, Texas. This announcement is very important to us as it extended our capabilities in the advanced therapies space to include late phase and commercial production capabilities. This allows us to provide full support to all of our customers, from clinical stage to commercialization, including therapies that have aggressive timelines through fast track or breakthrough status designation. In May 2018 we further expanded our services to include Fill Finish services for gene therapies as we recognized the importance of an end to end solution that is efficient and allows for seamless delivery of these therapies to patients.
The Initiative to Serve as a Biotech Community Leader
The year 2018 also brought new approaches to the way in which we communicate and collaborate with our colleagues in the biopharmaceutical industry. Our Cambridge Collaboration Center (C3) initiative was launched in June 2018. It has been a tremendously successful venture. The C3 was opened with the mission to be present where valuable relationships are created; to be visible and approachable to our current and prospect customer base. Our aim  with the opening of this space is to create engagement and new ways to collaborate with biopharma colleagues  in Boston and beyond. 2019 will bring many more activities, events and opportunities to exchange ideas.
Our Commitment to Science and Innovation in 2019
In 2019 you will continue to see our commitment to Science and Innovation through our Science Exchange initiative, which was launched at the end of 2018. Our goal is to provide a platform in where we all get to share ideas and progress as part of a scientific community. We will also use new channels, such as this digital platform, to communicate, engage and exchange ideas.
We look forward to a 2019 full of opportunities to advance tomorrow's medicines.
Chief Executive Officer
Steve Bagshaw
Steve Bagshaw, CEO As CEO Steve has global responsibility for all the business activities of FUJIFILM Diosynth Biotechnologies reporting directly to FUJIFILM Corporation in Tokyo. Steve has over 30 years' experience in the UK and US with this company and its predecessors.
His previous roles included three years as President of Image Polymers Inc, a joint venture between Mitsui Chemicals and Avecia. Before that he held a number of Business and Operations Management posts. He became a Fellow of the Institute of Chemical Engineers (FIChemE) in January 2014 and chairs the UK Government sponsored Industrial Biotechnology Leadership Forum.