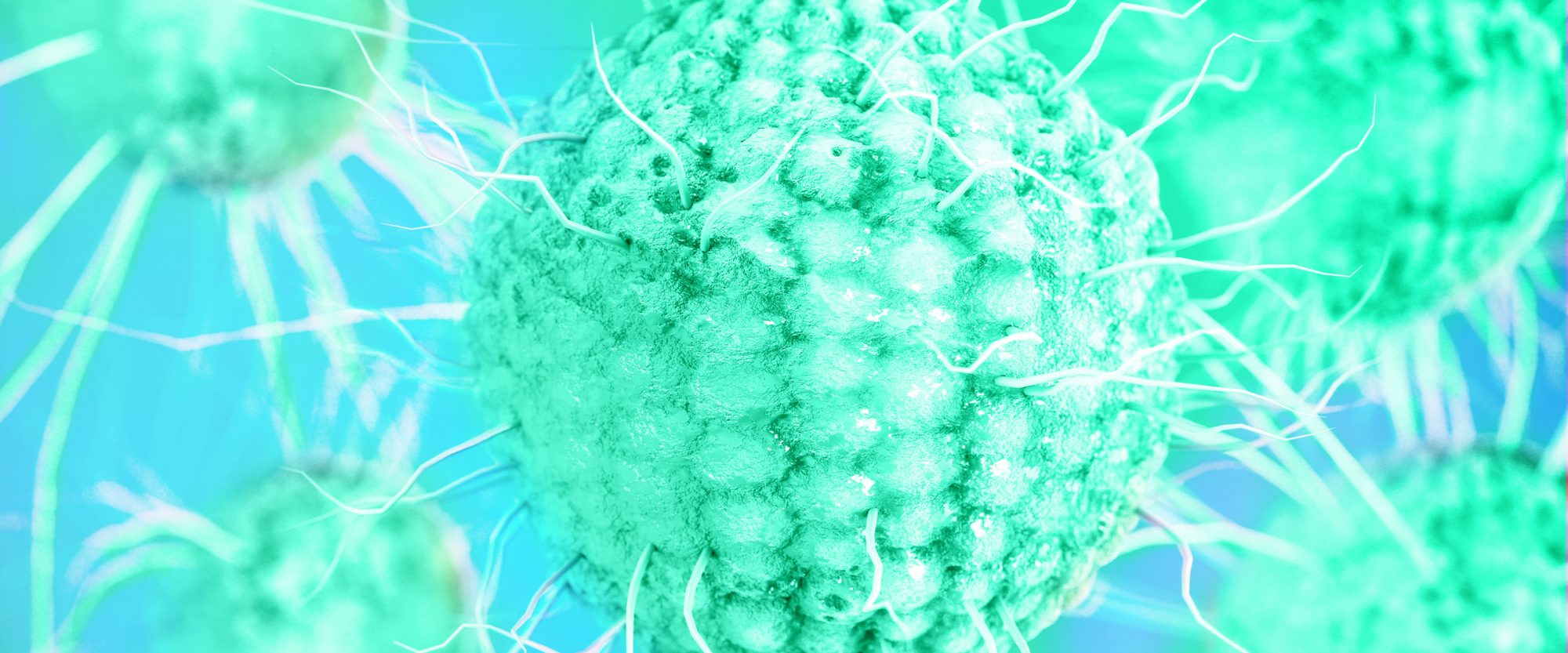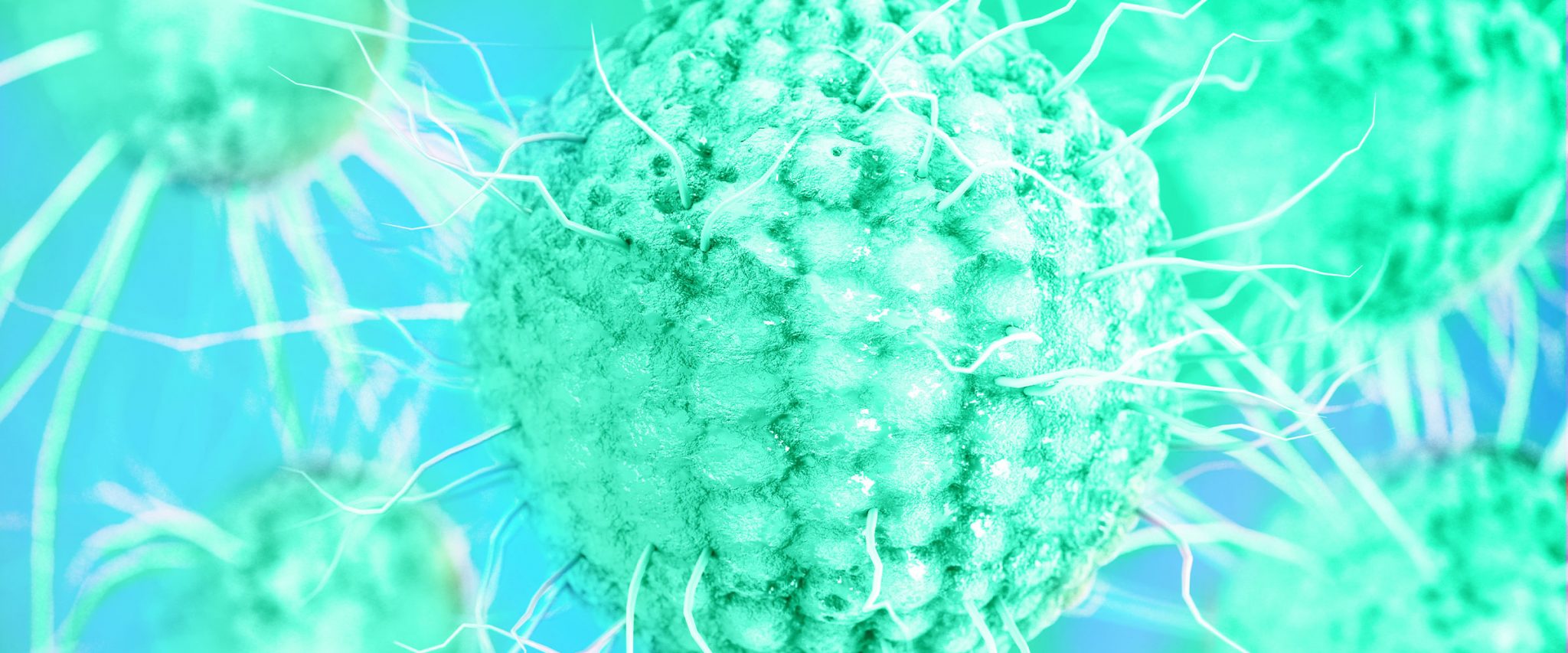 Analytical development for gene therapy and viral vaccines
Our analytical team specializes in the development of assays to verify high-quality expression of therapeutics and viral vectors – and support effective cGMP production. Continually through any program, we evaluate how to best use analytics to improve quality, efficiency and cost-effectiveness. These efforts need to support both phase appropriate development and the execution of full programs.
Our team is very experienced with virus technology and the analytical development strategies needed through the process, from monitoring production to final release potency and impurity testing.
Our experts will provide you with fast and accurate assays to make sure you are always in control over critical success parameters such as the amount of infection in a viral product expressed by the host/virus system, or the ratio of infections versus non-infections viral particles.
Viral Product Characterization capabilities include:
Virus Strain Identity
Infectious titer measures
Viral particle population dynamics, cell substrate characterization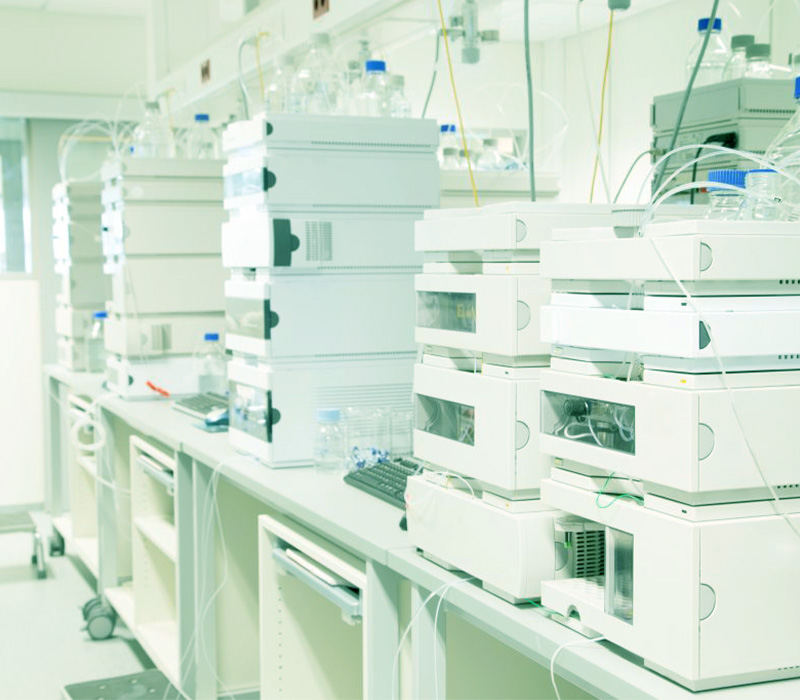 Accurate concentration measurements in under a minute
FUJIFILM Diosynth Biotechnologies uses the latest technology in UV-vis spectroscopy: SoloVPE.
SoloVPE provides accurate concentration measurements in under a minute – meaning less time spent on in-process testing and more time spent making product.
The simple-to-use system can measure concentration without the need for dilution. No sample preparation. No pipetting. No mixing errors.
This is a significant leap forward in UV concentration management, reducing measurement times from an hour to a minute, while improving accuracy in total protein concentration measurements.
The technology uses variable-pathlength measurements to identify the linear range of absorbance, which is related to the pathlength. The sample concentration is then calculated from the linear slope, based on the Beer-Lambert Law.
A dynamic range of 25 ug/mL – 240 mg/mL for a range of proteins is typically seen without dilution, with an accuracy and repeatability of less than 2%.
Read the full whitepaper:
Accurate UV Concentration Management with SoloVPE in under a minute
Download whitepaper