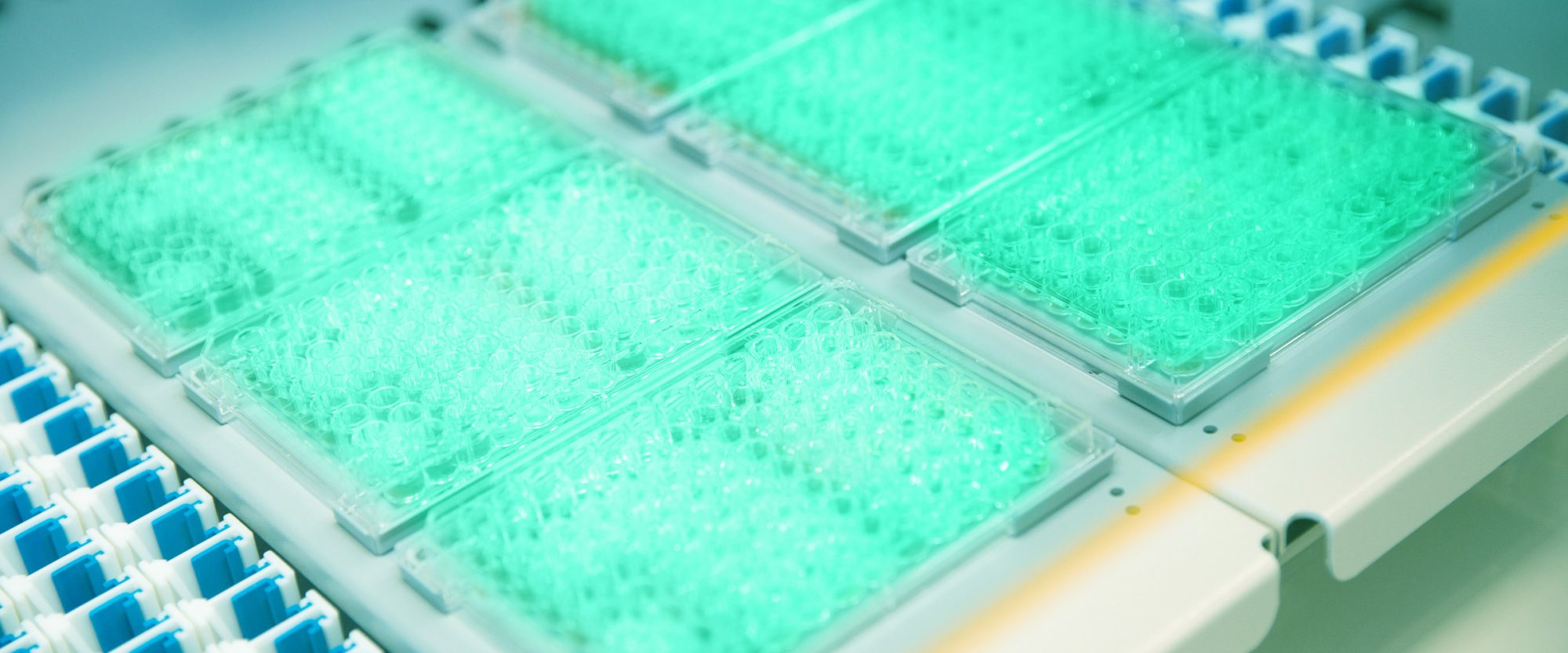 cGMP Quality Control is an integral part of the manufacturing process
FUJIFILM Diosynth Biotechnologies offers a full suite of quality control, analysis and testing required to support the release of the drug substance, drug product, placebo and stability studies.
The Quality Control Team works very closely with the Analytical Development Team to ensure a rapid and seamless transfer of analytical methods as programs progress from process development to cGMP manufacture.
As a global organization, we have full on-site Quality Control Laboratories in all of our facilities.
The team is responsible for several key activities including:
Raw material and environmental testing
Microbiology testing
Stability testing
In-process control, bulk drug substance and final vialed
We offer cGMP long-term and accelerated studies for:
Intermediates
Drug Substance
Drug Product
Placebo