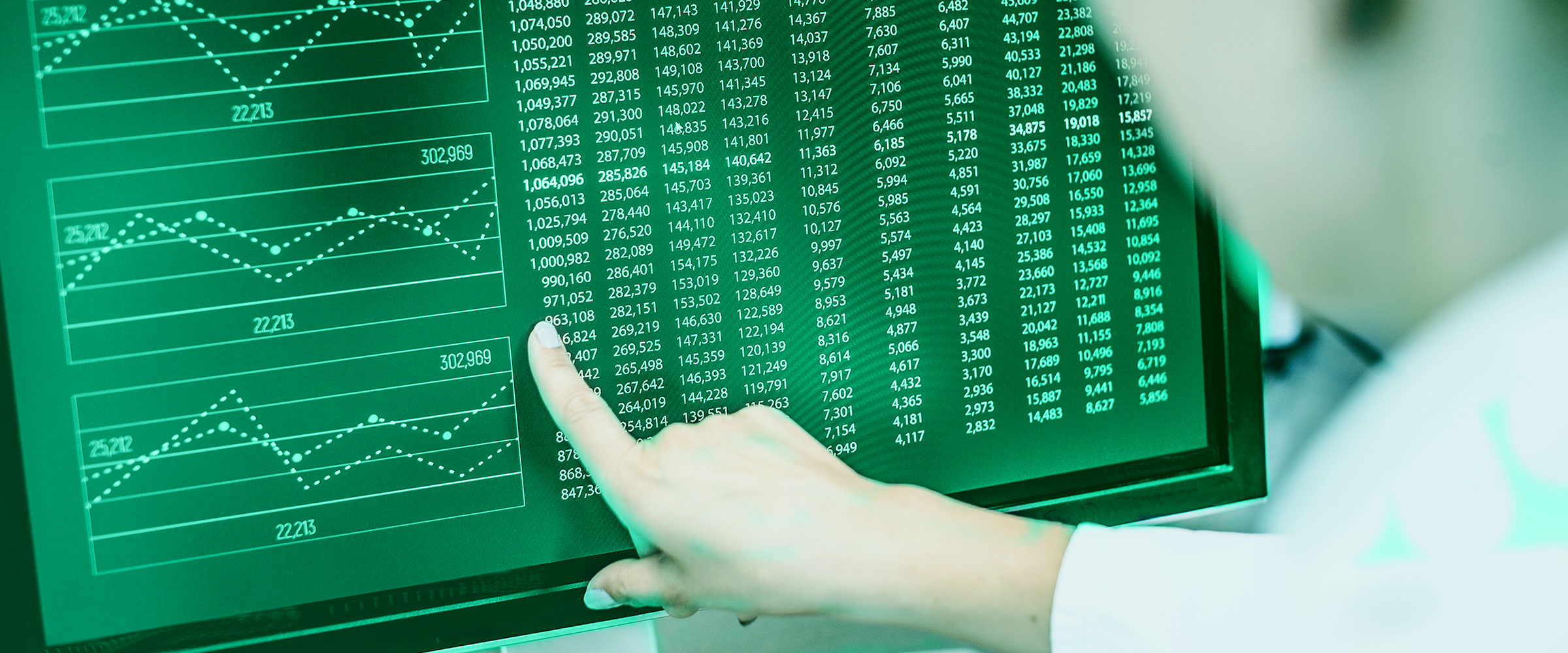 Process validation – defining a capable manufacturing process
The process of validation is a pivotal lifecycle activity that involves the collection and evaluation of process data and knowledge to establish a defendable control strategy and defines a capable manufacturing process that reliably meets product quality attributes. This part of the product lifecycle leverages knowledge from early process development through to commercial manufacture and on-going supply chain maintenance. It is a vital component for the successful commercialization of biologic and vaccine products.
With over twenty five validation campaigns completed within our network, we bring significant experience to our customers' Validation Campaign. Our activities begin in earnest with the drafting a Validation Master Plan (VMP), and associated process and cleaning validation protocols upon the completion of Process Characterization.
We base the protocols on our experience with your process, including:
Process experience gained during technology transfer
Demonstration runs
Engineering runs
cGMP clinical supply runs
Process characterization data
Running your Conformance Campaign
Conformance batches will be run following the defined and agreed validation protocol each targeting the set points within the defined acceptable operating ranges. Typically, batches will be operated as end to end batches with limited or no overlapping. An extended set of in-process characterization testing is expected during validation to ensure that full characterization and control of your process can be demonstrated.
Cleaning validation is typically completed during conformance batch manufacture based on laboratory cleaning studies and previous experience with equipment cleaning in the manufacturing facility.
At FUJIFILM Diosynth Biotechnologies, batches are produced with oversight by Quality Assurance, Process Sciences and Process Development personnel.