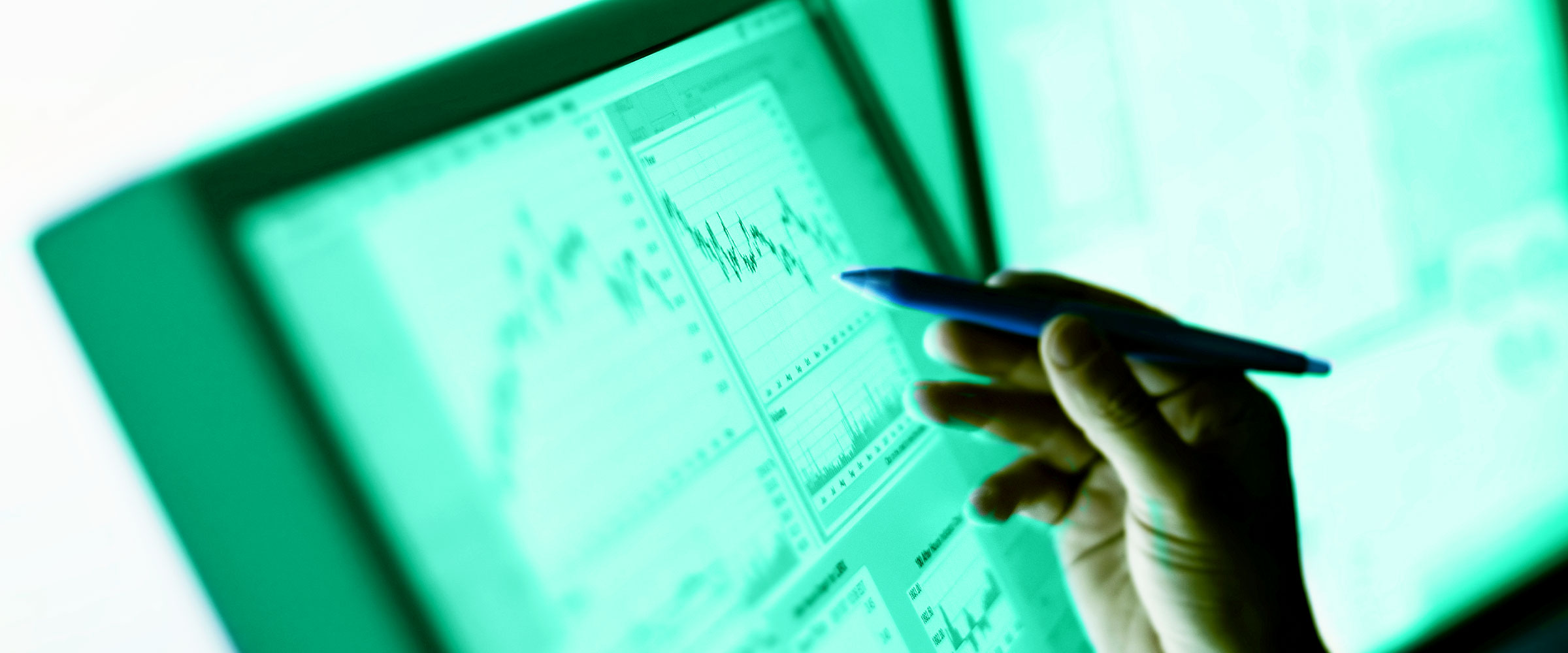 Ensuring consistent product quality and safety to support registration and faster commercialization
Process characterization (PC) is becoming an increasingly important step in the commercialization of new biopharmaceuticals, because it ensures consistent product quality and the safety of patients – on a market demanding more, faster, on time and in full. In today's day and age it plays a more important role than ever, as we endeavor to develop and manufacture dependable, effective antiviral therapeutics and secure vaccines in record time.
At FUJIFILM Diosynth Biotechnologies, we are proud of our long experience in validating drug manufacturing processes, both as a standalone service and in our own product life cycles. For us, process characterization means more than getting passed process performance qualification (PPQ); it is something we strive to do with perfection to protect the patients and ensure the products work as intended. By treating PC as a critical activity during the full lifecycle of biopharmaceutical drug development, we are able to develop more effective process control strategies for successful process validation and commercial manufacture.
At FUJIFILM Diosynth Biotechnologies, we are proud of our long experience in validating drug manufacturing processes, both as a standalone service and in our own product life cycles.
Quality by Design (QbD) is important in this work. But the experience gained from executing a large number of late stage process development programs, have also enabled us to develop proven documentation templates and several other tools that accelerate risk-based identification of critical parameters to implement validated control strategies. Our PC toolbox ensures that our approach is very robust but still allows the flexibility to quickly design a customized PC study around your specific process and needs.
Simply put, we deliver first class Process Characterization (PC) program design and execution, to support your product registration and commercialization strategy – with the safety and well-being of patients in mind.
Our Approach
Ultimately, we place patient safety and product efficacy at the heart of our workflow, employing a rational 'risk based' approach to Process Characterization by using a combination of traditional and QBD methods. We work 'with' our clients to ensure relevant process understanding is gathered to support the process control strategy and ensure safe operating windows are understood for the manufacturing process.
Our PC programs are customized designed with the depth needed to meet client process requirements while also balancing timeline and resource needs versus risks and benefits.
Process Characterization
Process Characterization (PC) services can be included as part of your product and process development lifecycle or as a standalone service. Our standalone PC service means we work closely with your technical experts on designing small scale studies to demonstrate compatibility and support your Process Validation efforts.
Benefits of using QbD tools in PC
Utilizing a QbD approach will provide greater process understanding which allows to better define an appropriate control strategy leading to lower manufacturing costs from greater efficiencies. It also increases the probability of successful execution in future process performance qualification and commercial manufacturing campaigns.
Having a well-designed Process Characterization Study will also provide you with:
Additional data for assessment of deviations.
More efficient and effective change control.
Increased value to the development and product package especially if subsequently licensed onto big pharma / biotech who often have in-house QbD programs.
By using QbD you will also be better equipped to meet current regulatory expectations.
Typical activities in a process characterization study
CQA Identification and FMEA Analysis
Analytical method qualification
Unit operation studies using univariate and/or multivariate (DoE) studies.
Intermediate & media stability studies
Resin and Membrane reuse
Robustness and/or Linkage Studies
Process Characterization Analytics
Process Characterization studies are supported by our extensive analytical capabilities. We apply novel and emerging techniques, maximizing sample throughput to provide rapid comprehensive analytical feedback. We tailor our analytical testing to match the quality attributes assessed during each study. Quality attributes that are typically monitored during process characterization include.
Viability and titer
Aggregation
Charge variants
Glycosylation
Purity Profile
Safety and Process impurities (endotoxin, HCP, DNA)
FUJIFILM Diosynth PC is based in the latest tools
The latest high-throughput technology, including Ambr® systems and Tecan robotic workstations, together with rapid analytics, are routinely applied allowing for increased data collection.