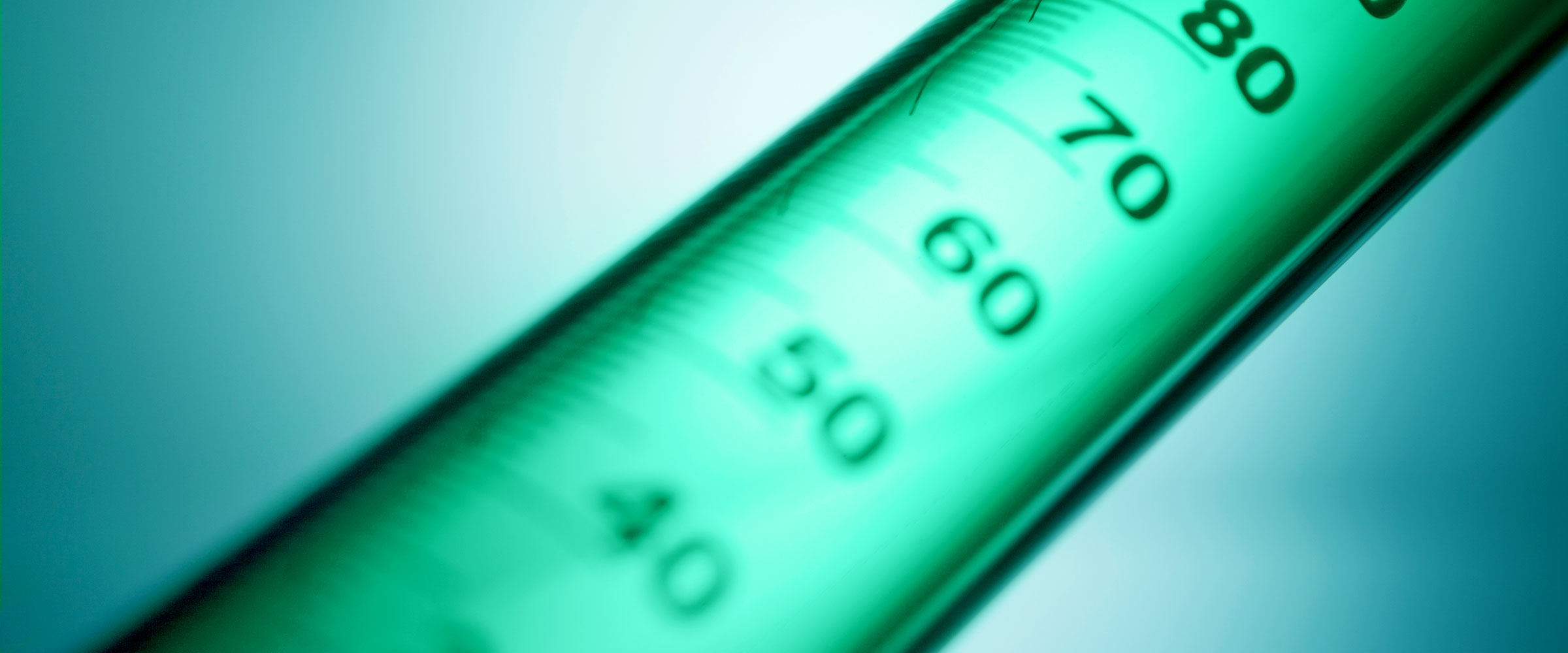 Drug Product and Finished Goods
Our Drug Product and Finished Goods services offer agile and flexible solutions for clinical to commercial products. Our services are designed to deliver the lowest possible risk to patients while maintaining a high value product.
Capabilities
Our services include formulation, filling, stability testing and release of licensed products.
Vanrx SA25
The Vanrx SA25 offers Clinical to Commercial fill capabilities at our site in College Station, Texas (coming to the facility in Teesside, UK, in 2025)
Segregated systems for Viral Gene Therapies or Biologics situated in a Grade C suite
Touchless system with Grade A isolator technology
State-of-the-art isolator technology to minimize risk to patients
Quality/Regulatory confidence in chosen isolator technology
Typical batch size from 48 to 10,000 units.
Support for multiple container types: 2R-50R glass or plastic vials, syringes, and cartridges (glass and plastic)
Optima High Throughput Line
Optima DP fill systems with four lines are capable of producing up to 150,000 units per batch
The Optima technology employs a single-use product path, state-of-the-art isolator fill line, 100% IPC on fill weight, 100% automated inspection, real time environmental monitoring and pre-use post sterilization integrity testing
Support for multiple container types: 2-50R glass or plastic vials, syringes and cartridges in the Ready to Use format
Coming in 2024, to our site in Hillerød, Denmark
Coming in 2025, to our site in Holly Springs, North Carolina
Finished Goods
With 15+ years' of experience in Finished Goods our reliable and cost-effective assembly, labelling and packaging services ensure that your clinical and commercial supply needs are met.